Here are some brand new NUVO Sparkling Liqueur recipes to help you ring in this New Year.
A premium vodka made with a small amount of delicate French sparkling wine (Chardonnay with a touch of Pinot Noir), NUVO Sparkling Liqueur is blended with natural nectar and infused with palate-refreshing fruits. It's housed in an ultra-chic bottle reminiscent of luxury perfumes, exuding allure with its soft pink hue. In a glass or in a bottle, NUVO Sparkling Liqueur is the ultimate accessory at any party.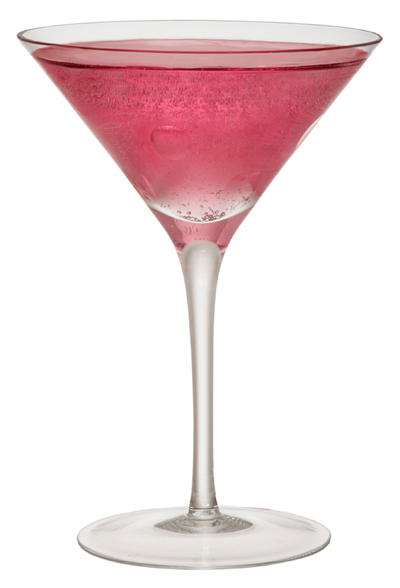 NUVO Cup
4 oz NUVO
2-3 cucumber wheels
2-3 mint sprigs
lemon & lime wedge
*Highball
Midnight Pink
4 oz NUVO
1 1/2 oz Kahlua
*Highball
Nuvo Ricky
1 1/2 oz Premium Gin
2 lime wedges squeezed
Top w/ Nuvo in highball with ice
NuvoRita Fizz
1 1/2 oz Premium Silver Tequila
1 oz St. Germain
1/2 oz fresh lime juice
Mix ingredients in highball w/ ice
Fill w/ Nuvo
Price: $10 for 200ml, $20 for 375, $30 for 750ml
Available: Liquor stores nationwide.