All Posts Tagged With: "NUVO"
Here are some brand new NUVO Sparkling Liqueur recipes to help you ring in this New Year.
A premium vodka made with a small amount of delicate French sparkling wine (Chardonnay with a touch of Pinot Noir), NUVO Sparkling Liqueur is blended with natural nectar and infused with palate-refreshing fruits. It's housed in an ultra-chic bottle reminiscent of luxury perfumes, exuding allure with its soft pink hue. In a glass or in a bottle, NUVO Sparkling Liqueur is the ultimate accessory at any party.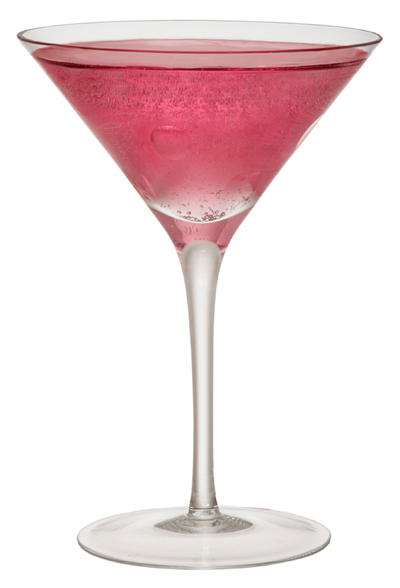 Talking Makeup is glad to share with you some images from last night's Sam Fine Basics of Beauty DVD event hosted by IMAN at the Warren-Tricomi Salon at The Plaza (June 18th 2009)!

From Left: Vanessa Williams, Sam Fine, Lisa Iran

From Left: IMAN, Sam Fine, Deborah Cox, Vanessa Williams
Everyone was sipping on NUVO sparkling Liqueur cocktails like the Iman Tonic, the Sam Fine Sparkling Sunset, and the Fine Basic Beauty (vodka on the rocks). Attendees included Vanessa Williams, Deborah Cox, Taraji P. Henson, RuPaul, and Wendy Williams!

Sam Fine and Taraji P. Henson