All Posts Tagged With: "Makeup"
Take this quiz to find the perfect makeup to accent your unique eye shape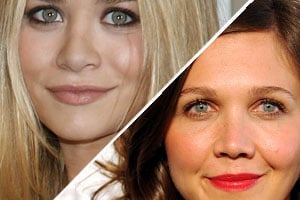 This is a TotalBeauty.com eye makeup article
Makeup artist Molly Stern shares her expertise to help you find the best makeup for your eye shape, plus which products to wear and not to wear.
Let their glorious updos and glamorous makeup looks inspire you for your biggest beauty day ever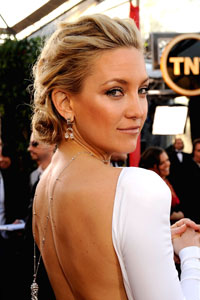 This is a TotalBeauty.com celebrity hairstyles article
Celebs sport bridal-looking gowns all the time on the red carpet, so their hair and makeup could totally work for your wedding look.
If you're not up for dressing up this year, let these edgy hair and makeup looks from Katy Perry to Dita Von Teese inspire you.
This is a TotalBeauty.com celebrity hairstyles article
From ghostly to glam, here are some celeb-inspired hair, makeup and nail looks that'll get your creative, Halloween juices flowing.
Holiday Makeup. The mood for the NARS Holiday 2010 Collection is audaciously bold. Just as in the Fall 2010 campaign, François Nars once again explores the many facets of his versatile muse Daphne Guinness. Her smoldering, cobalt-rimmed eyes, platinum hair and peach-glazed cheeks are captured not once, but in multiple kaleidoscopic images.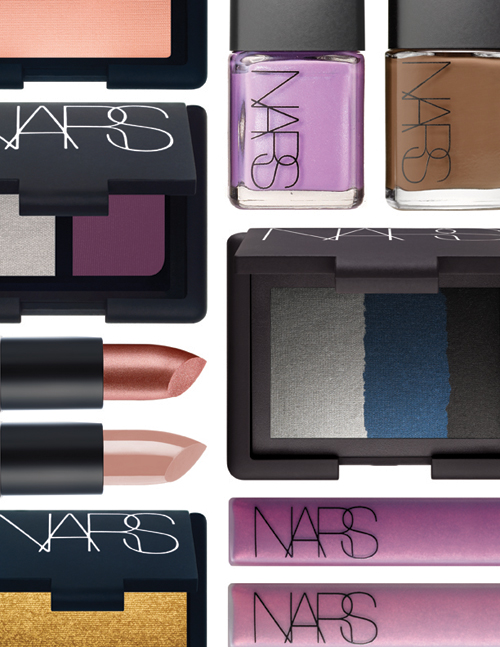 According to François, "When you have Daphne Guinness for a campaign model, you just let her be who she is. Daphne fits the brand so well – she has such a modern approach to fashion and beauty."
Available at narscosmetics.com, the highlights, including the very first NARS Trio Eyeshadow, are below:
NEW HOT Makeup. NARS Bento Box. Throughout all of his extensive international travels, Founder and Creative Director François Nars has always found Japanese culture to be a great source of inspiration, specifically the concept of Kabuki makeup. Years ago, after traveling to Japan, François brought back a small, porcelain pot with a red film of color– Kabuki makeup for the lips.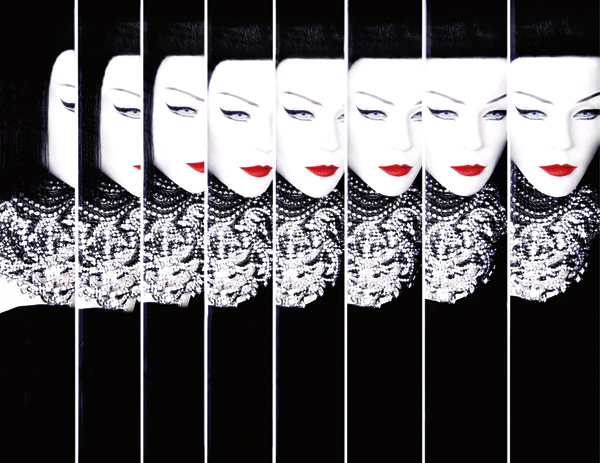 Take this quiz to help you find your fall look
This is a TotalBeauty.com makeup article
This quiz holds the answers for how you can make fall beauty trends work for you, including celeb-inspired hair and makeup tips.
Holiday Makeup. INTRODUCING LES TENTATIONS DE CHANEL HOLIDAY 2010 MAKEUP COLLECTION.
LES TENTATIONS DE CHANEL offers a sumptuous collection of tempting chocolates and fuchsias for the holiday season. Warm, vibrant tones punctuated with pops of festive color create effects that are at once charming and sensuous.
I can't get enough of purple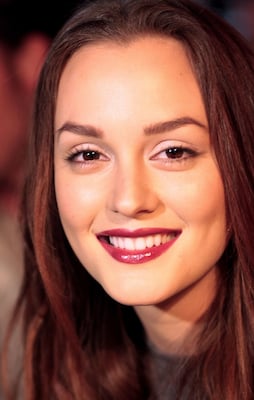 This is a TotalBeauty.com makeup tips article
See the reasons why I'm digging purple eye makeup this season and the products I'm using to get this look.
See why having great brows is the best beauty-enhancing tip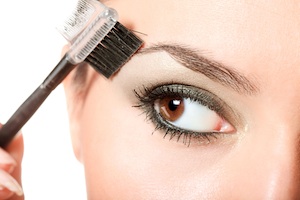 This is a TotalBeauty.com makeup tips article
If you've ever seen before and after brow photos, you know what a difference well-defined ones make. Here are some tips to help you get your best brows yet.
Follow these steps to fix that monstrous zit or tanning cream trauma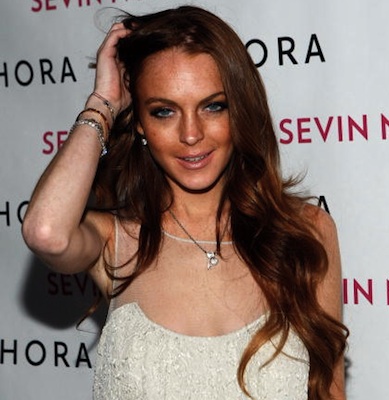 This is a TotalBeauty.com beauty products article
Unfortunately, there's no beauty 911 number to call, but these easy steps will help you solve your emergency in a snap.