ASSOULINE Announces the Release of PIERRE CARDIN: 60 YEARS OF INNOVATION By Jean-Pascal Hesse.
"Geometric motifs, asymmetry, oversized buttons and collars, hooped dresses, vinyl inserts-Cardin is an original in every sense of the word."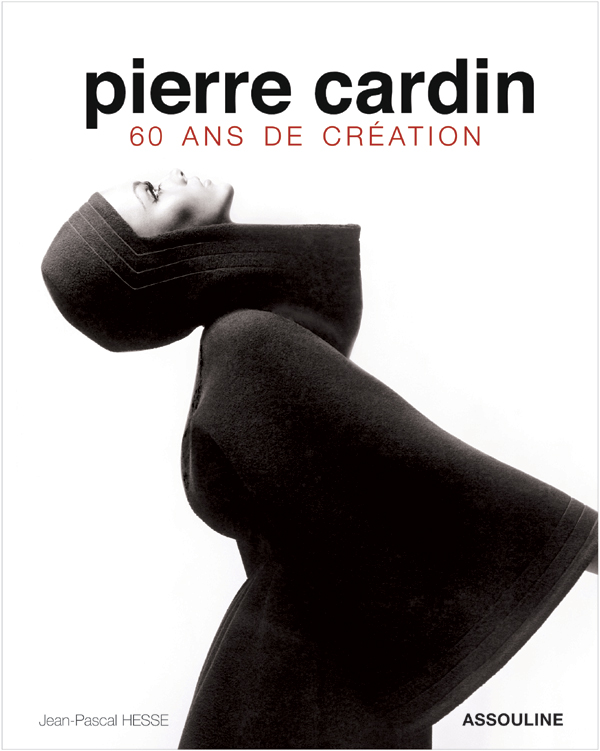 ASSOULINE is delighted to celebrate the sixtieth anniversary of the Masion Cardin, with the publication of a commemorative retrospective of the work of its founder, fashion designer Pierre Cardin.
Born in 1922 in San Biagio di Callalta, near Venice, Pierre Cardin immigrated to Paris in 1924. After working briefly with Elsa Schiaparelli, Cardin joined Dior in 1946 and opened his own couture house in 1950. He was a pioneer from the start, creating a design-based, architectural fashion with a futurist sensibility. Cardin also had an avant-garde understanding of fashion's relationship to new audiences, presenting his collections to large crowds. He was the first to demonstrate that fashion can be both a creative process and a business-and that one man can excel as both a businessman and an artist.
Available at: assouline.com
Read full article in styleinterviews.com