All Posts Tagged With: "Andrew Miller"
I recently interviewed actress Eden Riegel for BeautyInterviews.com.
Eden Riegel is an Emmy winning actress who is also known for her role as Bianca Montgomery on the daytime drama All My Children, the first character on day time soap opera that 'came out' as a lesbian. Eden also made history when she shared the first lesbian kiss on American daytime television.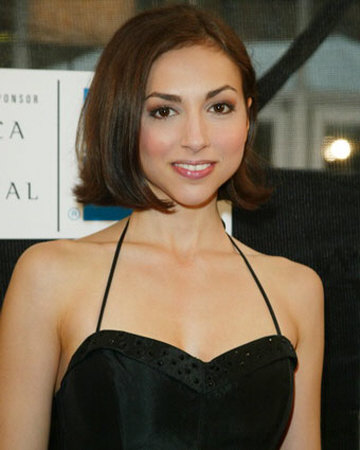 Eden Riegel, Actress.
Eden and I chatted about her beauty secrets, being part of The World Patrol Kids as a child together with Natalie Portman, and why she is passionate about her new Internet series: Imaginary Bitches.
Imaginary Bitches is a web series created by Andrew Miller that premiered on May 2nd, 2008. 13 five-to-seven minute webisodes comprise season one. New episodes are released weekly on Friday nights at 11:00PM EST on the Imaginary Bitches Official Web Site, and on the Imaginary Bitches YouTube Partner Page.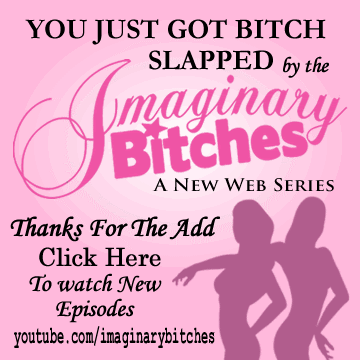 The series tells the story of a single girl (Eden) who deals with the lonely reality that all her friends are in serious relationships by creating imaginary friends to talk to… who turn out to be serious bitches.
Eden Riegel was a pleasure to chat with. Eden is super sweet, intelligent, funny, and sexy. She is the kind of girl any guy would love to be with. I know she is married to director Andrew Miller. So Andrew, if you are reading this, you are a lucky man!
Here is a preview of my interview with Eden Riegel and her beauty secrets:
I keep my hair beautiful thanks to…
I use Kerastase, I'm addicted to it. Wonderful products. I use everything from the whole line. I would never ever use anything else. When I travel I take it with me. The water in New York is so different than in Los Angeles, but it works on both coasts and even abroad. And I just love when my hair is thicker, softer, and much more luminous. My favorite is the ole-relax line, the orange bottles.