All Posts Tagged With: "Colgate"
Behind The Scenes Beauty: These are (seen in first image below) my favorite toothpastes. They keep my smile in check and happy:) Behind the scene beauty products also deserve some love.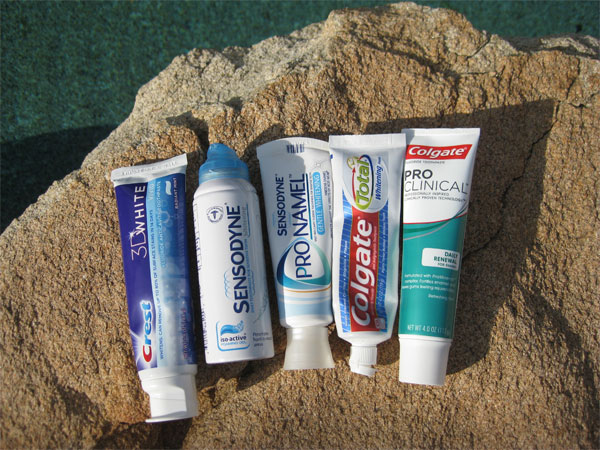 L to R: Crest 3D (I'm all about the latest whitening toothpaste innovations), Sensodyne Iso-Active (foams up and leaves my mouth super clean), Senesodyne Pro Namel Gentle Whitening (was recommended by my dentist), Colgate Total Whitening (the white paste because it's not as messy like the green pastes), Colgate Pro Clinical Daily Renewal (feels like I just left the dentist, very fresh).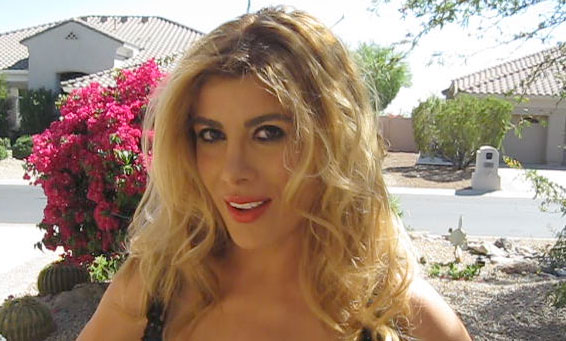 Marta Walsh