All Posts Tagged With: "Emporio Armani Underwear"
Armani Jeans and Emporio Armani Underwear present their second capsule collections designed in collaboration with Rihanna: a range of new must-have jeans and lingerie items. TM & Marta Walsh have the sneak peek! Rihanna says, "I have always really admired Giorgio Armani and his elegant work; I never dreamed I'd be able to collaborate with him to design unique, modern and fun clothing."
Giorgio Armani says, "Rihanna is a great artist. She has personality, charisma and energy, and has been a pleasure to work with. She captures the young and contemporary essence of Emporio Armani Underwear and Armani Jeans perfectly."
Rihanna Pics See More here…
The "Transformers: Revenge of the Fallen" actress Megan Fox will be a new model for Emporio Armani Underwear as well as the Armani Jeans campaign. 
Megan Fox did several photo shoots over this past weekend in Los Angeles for the print and billboard ads, set to begin appearing all over in January 2010. Megan joins the likes of David and Victoria Beckham who are both past Armani models, and Cristiano Ronaldo who is the current Armani men's line hottie.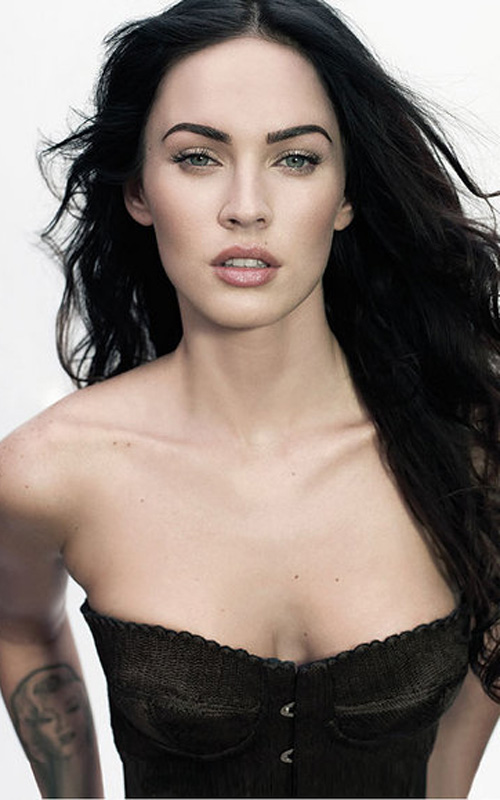 via: celebrity-gossip.net