All Posts Tagged With: "Idole d'Armani"
I  was walking along 5th Avenue in New York City this evening. I had to stop my walk with great excitment after seeing a  stunning window display at the Giorgio Armani store. It reminded me how much I adore Giorgio Armani's latest perfume addition: I'dole d'Armani.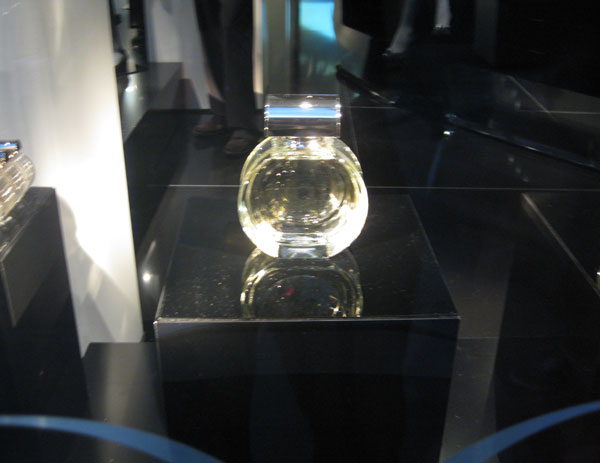 A sneak peek through the Giorgio Armani store on 5th Avenue New York City and to a gorgeous big bottle of Idole d'Armani
Idole d'Armani smells very elegant (Yes. Elegance has a scent!:) If you're not into sweet, fruity, or floral perfumes then this exquisite woody fragrance might be the one for you. Idole d'Amani is perfect for a wedding day, special date, or just anytime you want to feel and look glamorous. It has a very distinct scent and stands apart from any other perfumes I know. Every woman should own one classic perfume, Idole d'Armani is a great place to start.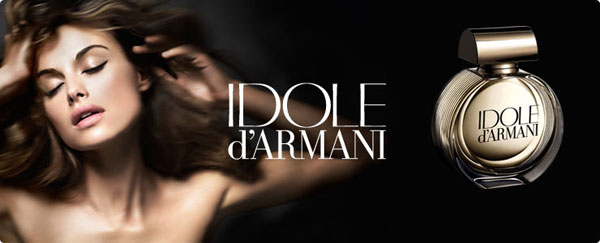 I always remember this quote by Giorgio Armani: "I have always carried with me an ideal of femininity – an irresistible combination of grace, beauty and independent spirit. IDOLE d'ARMANI is my tribute to this ideal, and to women everywhere."