All Posts Tagged With: "Jennifer Weiner"
Come Meet "Good in Bed" and "In Her Shoes" Author Jennifer Weiner!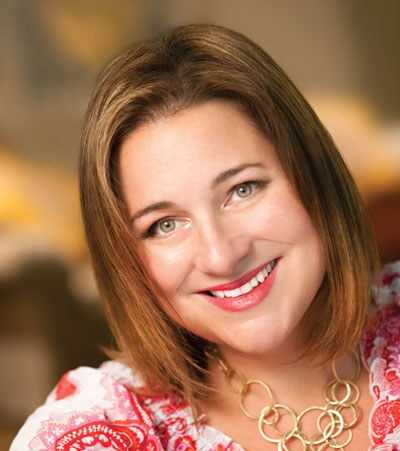 You and your friends have read her books and cried at her movie, now come meet best-selling author Jennifer Weiner at The Lancôme Boutique on New York's Upper West Side on Tuesday, July 14th. Lancôme is hosting Jennifer's very first book signing for "Best Friends Forever," her highly-anticipated new book, and would love to see you, Talking Makeup's lovely readers! Buy $75 worth of product and you'll get a complimentary autographed copy, all while enjoying Champagne and cupcakes!