All Posts Tagged With: "The Lancôme Boutique"
This Tuesday, December 22nd, the legendary makeup artist Sandy Linter will be at the Lancôme boutique in the posh Mall at Short Hills in New Jersey. Sandy, who has worked with many celebrities such as Sigourney Weaver, will be hosting one-on-one appointments from 10am to 6pm. The fee is a pre-pay of $175 and it's all redeemable in Lancôme products. Please call 973-258-0790 to reserve a spot.

Sandy Linter
Here's the address and contact information:
The Lancôme Boutique
The Mall at Short Hills
1200 Morris Turnpike
Short Hills, NJ 07078
973-258-0790
How To Apply Lancôme Ink Artliner in Indigo Charm With Sandy Linter
Come Meet "Good in Bed" and "In Her Shoes" Author Jennifer Weiner!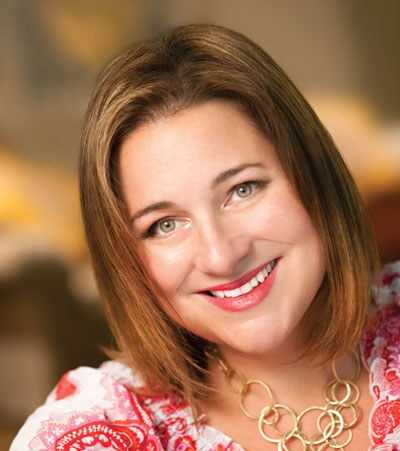 You and your friends have read her books and cried at her movie, now come meet best-selling author Jennifer Weiner at The Lancôme Boutique on New York's Upper West Side on Tuesday, July 14th. Lancôme is hosting Jennifer's very first book signing for "Best Friends Forever," her highly-anticipated new book, and would love to see you, Talking Makeup's lovely readers! Buy $75 worth of product and you'll get a complimentary autographed copy, all while enjoying Champagne and cupcakes!