All Posts Tagged With: "Liya Kebede"
TM has a sneak peek to the following letter from Karen Fondu, President of L'Oréal Paris, announcing Liya Kebede as the brand's latest spokesperson.
June 21, 2011. "I am pleased to announce Liya Kebede, international model, actress and entrepreneur, as our latest global brand ambassador. A strong, inspiring woman and true humanitarian, we are proud to welcome Liya into the L'Oréal Paris family.
PARIS, June 20, 2011– Liya Kebede, an international model, entrepreneur, actress, humanitarian and true advocate for mothers and children as well as a mother herself, today joins L'Oreal Paris.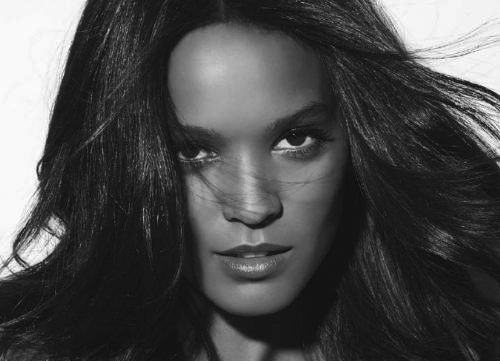 "Liya is a very strong, inspiring, and courageous woman, with an extremely refined and enchanting beauty. Her generous commitment to the cause of women's wellbeing is also remarkable," says Cyril Chapuy, Global Brand President of L'Oreal Paris.
Fashion's Night Out (FNO) is retuning on September 10th, 2010! The limited edition Fashion's Night Out charity tee was a huge seller for stores in NYC last year and THIS year, retailers nationwide will get the opportunity to sell them in their stores too! Due to overwhelming demand, the tee has now been expanded to a limited edition capsule collection that will be available for purchase this August.

Photo: Liya Kebede and Raquel Zimmermann
Photo credit: Patrick Demarchelier
The FNO collection includes pima cotton short and long sleeve t-shirts, tanks, and unisex hoodies emblazoned with the FNO logo and an abstract cityscape print. Forty percent of the proceeds raised from the sales of these style-savvy shirts will go to the NYC AIDS fund.