All Posts Tagged With: "T.J. Maxx"
I had fun time shopping at T.J. Maxx during Memorial Weekend. It was open, amazing. What I bought was a luxurious Ralph Lauren bed sheets, and I mean very luxurious. I then went to the Ralph Lauren website and realized I've saved tones of money on my purchase which literary made sleep like baby that night. Thank you T.J. Maxx for giving me a chance to get fancy and not worry about anything.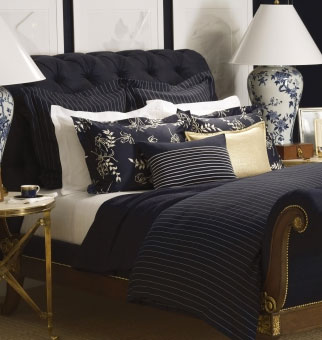 I bought a similar look to the Le Grand Hotel Marine Bed Collection by Ralph Lauren seen in image above. The duvet cover seen here alone costs $419 on the Ralph Lauren website on SALE!! I paid around $100.
Few days ago I visited beautiful San Francisco CA for the T.J. Maxx Spring Fashion "Behind the Seams" Event where I got  a sneak peek to the world of off-price retailing. Style expert Alison Deyette was at the T.J. Maxx location on 855 Harrison Street San Francisco and gave me useful tips on trends and behind-the-scenes info on all things Spring Fashion. What was fascinating for me from all this experience is learning about things I didn't know before about T.J. Maxx and Marshalls (the sister store) and I thought to share.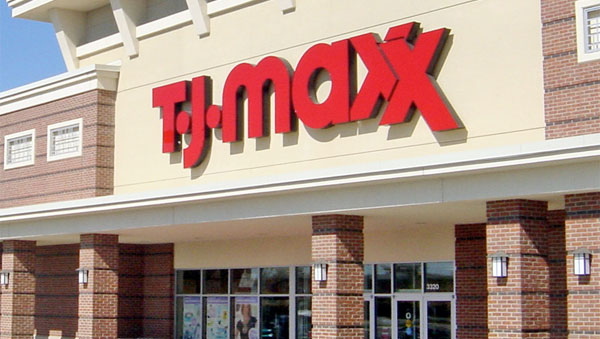 Style Expert Alison Deyette at the T.J. Maxx location on 855 Harrison Street San Francisco CA
Did you know that T.J. Maxx and Marshalls have all of the season's must-have designer fashion, footwear and accessories at 60% less than department and specialty stores. Whether your style is Rocker Chic (such as myself:) or Romantic Feminine T.J. Maxx got you covered with Spring/Summer essentials. While T.J. Maxx is all about the stylish woman Marshalls is all about their stylish shoes. Some T.J. Maxx location even have a section called "Runway" where you can get your hands on prime designer clothes.