This week my skin had a disco party LOL. Starting with my very satisfying fillers at Dr Bracci's office in New York City aka Verve Medical Cosmetics where now I look 7 years younger all the way to a Triple Oxygen Treatment at the bliss Spa (which BTW is their most popular facial) at the W Hotel Scottsdale Arizona. "What did I do to deserve this?" is all I can say. Let's go back to bliss. Talking about a sweet escape, my face was cleansed, exfoliated, hydrated, oxygenated, my legs massaged, hands/arms massaged, upper back massaged, scalp massage, you get the story. A complete heaven or should I say: bliss.

bliss Spa At The W Hotel Scottsdale photo by Marta Walsh
My facialist (esthetician) at bliss Scottsdale, Jeni Pekar, was just incredible. Very professional and vey knowledgeable about all things skincare. From the moment I entered to bliss I began to relax to a point where I felt somewhat guilty to have that luxury on a Monday work day. I highly recommend bliss spa at Scottsdale, wether you are looking to surprise your girlfriend or boyfriend with a nice pampering gift or if you are traveling for business in Scottsdale and on the look out from some TLC. You won't want to leave:)

..my flip flops at bliss

the change room and locker-room at bliss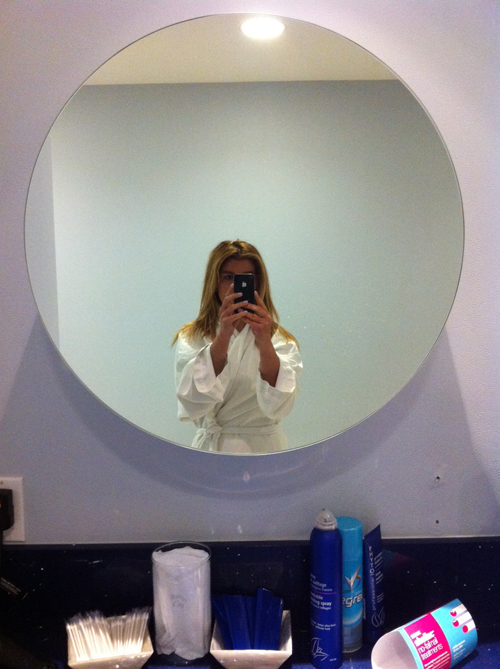 Marta Walsh is very ready for a bliss Triple Oxygen Treatment..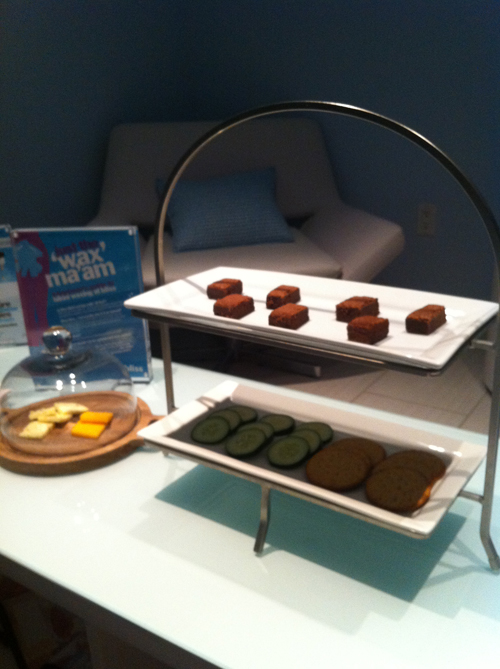 why not have a chocolate brownie while I wait..

My skin specific product recommendation by my facialist…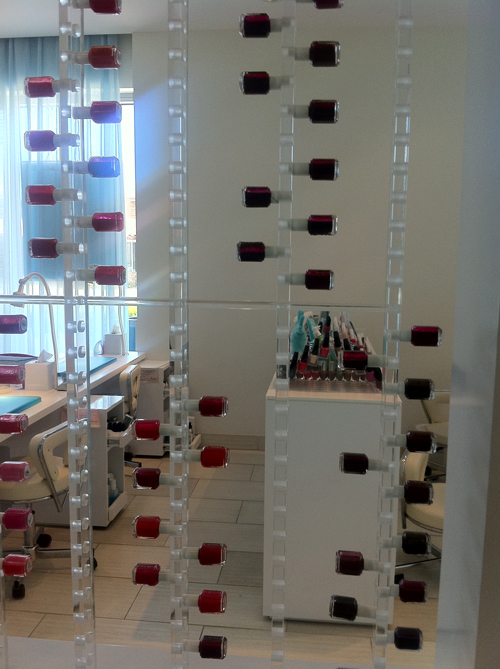 The cute decor..

a little more..

you can park your car at the front entrance of the W Hotel Scottsdale and your parking card will be validated at bliss spa…

bye bye bliss I love you and I will be back…
bliss Spa At The W Hotel Scottsdale
7277 East Camelback Road
Scottsdale, AZ 85251
(877) 862-5477
To book online, please visit: blissworld.com
*****************
Disclaimer: My visit to Bliss Spa's and to Dr Bracci's was complementary for this visit.