Want to know what's Marta's signature fragrance: It's Dolce & Gabbana The One. I experiment with many perfumes all the time, but this one feels 'the one' for Marta. People always tell me I smell so good and ask to know which perfume I'm wearing. This is why I'm excited about Dolce & Gabbana's latest perfume addition to 'the one' family: Dolce & Gabbana Rose The One. I haven't smelled it yet, so a trip to ULTA or Sephora is in the plans. The ad campaign starring Scarlett Johansson, isn't she gorgeous!
Dolce & Gabbana Rose The One: a beautiful new epoch for Dolce&Gabbana the one. In a spirit of high romance, Dolce&Gabbana invites you to become part of a ravishing new chapter in the story of the one. Represented in the sensual form of screen goddess Scarlett Johansson, rose the one is warm, freshly alluring, a playful capturing of pure femininity.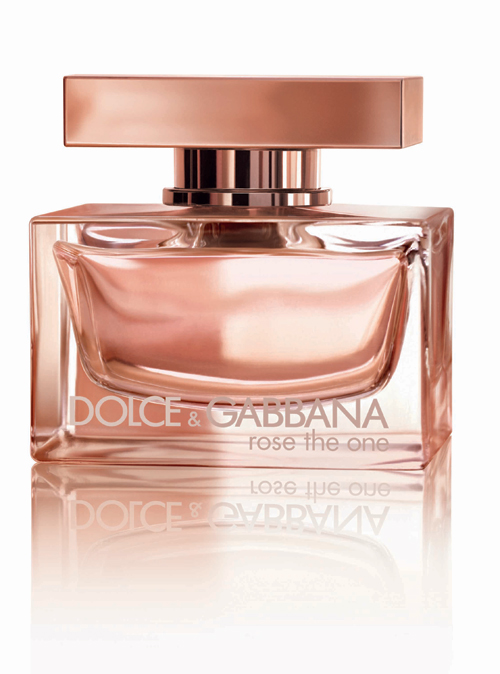 The Heritage: First there was the one, a plush oriental floral eau de parfum, Domenico Dolce and Stefano Gabbana's commanding testament to unabashed feminine seduction. Then came l'eau the one, an airy eau de toilette interpretation allowing women to be the one by means of a whisper rather than a shout. And, now, finally, there is rose the one, a scent that recasts the one in a rosy, romantic glow. Lavishly feminine, the woman who embraces rose the one is a mischievously beguiling yet tender coquette.
This trilogy kicks off with the newborn rose the one expected to be launched in early fall 2009.