All Posts Tagged With: "Dolce & Gabbana"
Hairstylist Marcus Francis and makeup artist Adam Breuchaud worked with actress Kirsten Dunst for the On the Road Photo Call at the 65th Annual Cannes Film Festival on Wednesday, May 23rd. TM & Marta Walsh have the sneak peek.
Kirsten Dunst's Hair
Dolce&Gabbana The Make Up unveils its newest face today Felicity Jones the rising British acting talent.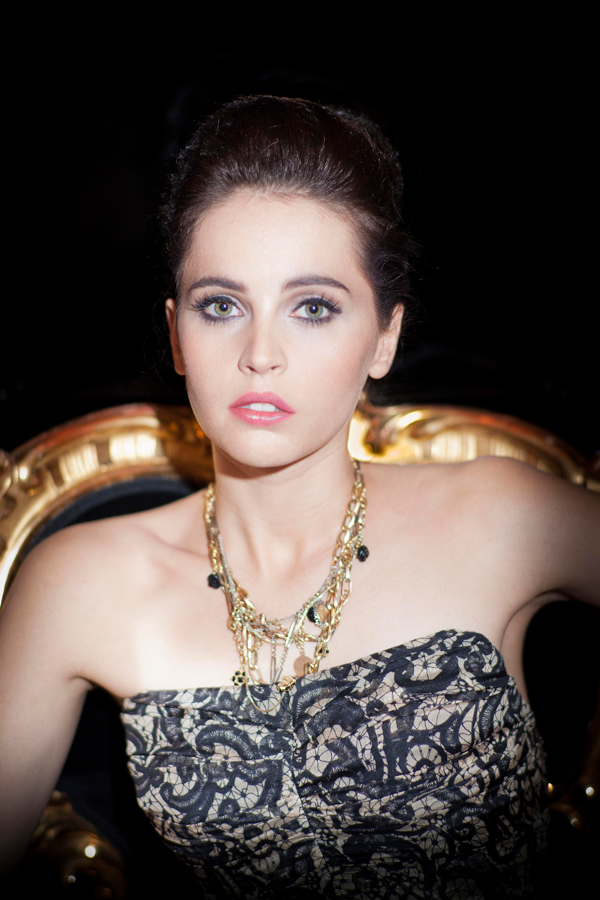 FELICITY JONES: DOLCE & GABBANA THE MAKE UP INTRODUCES ITS NEWEST FACE
Recipient of the Special Jury Prize at the 2011 Sundance Film Festival for her role in Like Crazy, Felicity Jones' captivating presence, beauty and provocative youthfulness brought her to the attention of Domenico Dolce and Stefano Gabbana.
Celebrity makeup artist Beau Nelson worked with Chloe Moretz for the premiere of Hugo on Monday, Nov. 21st, 2011, in New York City.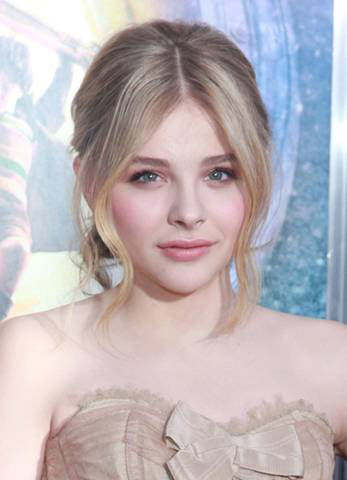 Chloe Moretz At The Premiere of Hugo
Makeup Inspiration: "Chloe's stylist Nell Kalanji chose a beautiful nude-brownish beige Dolce & Gabbana dress for Chloe to wear. Hairstylist Gregory Russell did a beautiful simple up-do anchored with a stunning CHANEL pin at the base of the hair. For makeup I decided it would be best to work in pretty nude tones and make texture the focus of the look. "
How to get Chloe Moretz' makeup look
FTV & Mario Testino for D&G Fragrance Sexy Photoshoot. TM LOVES <# WATCH.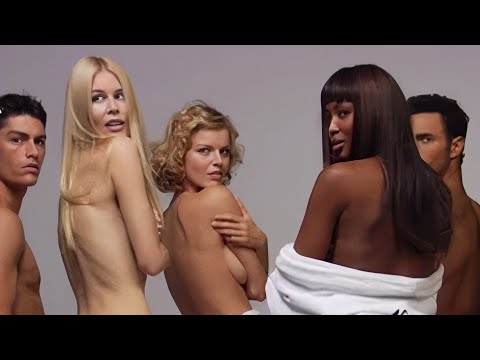 I love visiting England not only because it's nice there and I have family there but also because I get to hear some good music that for some reason they don't dare to play in the US. This is why I love this behind the scenes video and song Far l'Amore with Bob Sinclar & Raffaella Carrà and my inspiration Stefano Gabbana and Domenico Dolce of Dolce & Gabbana. I'm obsessed with the black sequence dress the girl in the Milan taxi cab is wearing. Watch.
Bob Sinclar & Raffaella Carrà – Far l'Amore (Behind The Scenes)
At Sunday's, February 27th, 2011, during Milan Fashion Week, Dolce & Gabbana show in Milan, Redken Creative Consultant Guido finished Milan Fashion Week by creating two separate looks – one feminine, a Sicilian-inspired loose twisted chignon and the other a bit more masculine, a French twist quiff.

Dolce & Gabbana Show Milan 2011 the hairstyle
"The looks at Dolce & Gabbana were a classic play on femme fatale, where women played with their masculine and feminine sides, it is very fun and liberating. The feminine look is how I would imagine a Sicilian woman to put her hair up for the day in a soft updo – very matronly and womanly."
Redken Products & how to hair tutorial
Magazine Covers. Kim Kardashian snatched the cover of Glamour January 2011. Do you love?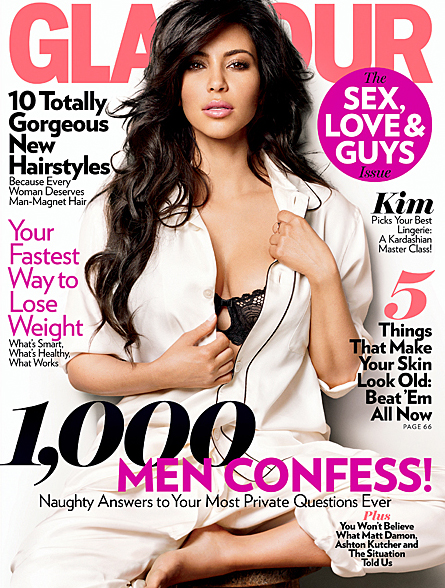 Here's a sneak peak to the Kim Kardashian interview in Glamour by Katie Couric:
Sneak peek to V MAGAZINE's issue #68 upcoming age defying issue – "The Who Cares About Age Issue" – starring legendary female actresses –Jane Fonda, Susan Sarandon, Sigourney on newsstands now. All Photography by: Inez Van Lamsweerde & Vinoodh Matadin.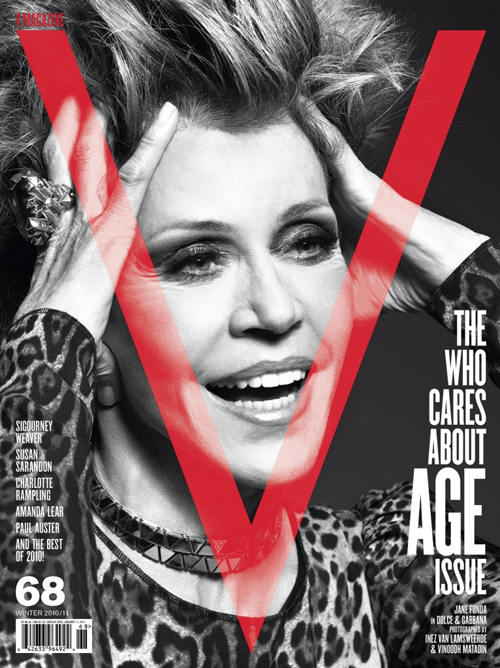 Shanghai, Thursday, 28th October, 2010, 7 pm, at he Dolce&Gabbana store, 1st Floor, 6 Zhong Shan Dong Yi Road, Bund 6. Dolce & Gabbana Celebrates Naomi Campbell's 25th Career Anniversary. The highlight of the night was a unique performance, choreographed by Bethany Strong with the Yan Jie Martial Art Group and 14 models. The celebration took place on the famous Bund avenue, in front of the Dolce&Gabbana boutique.

L to R: Stefano Gabbana, Naomi Campbell, Domenico Dolce
Guests: Zhang Jing Chu, Shawn Dou, Du Juan, Philip Huang, Zhu Zhu, Lv Yan, Geng Le and Li Dong Tian.
DJ Ruckus, who flew in from Los Angeles, kept the guests dancing all night long.
Domenico Dolce and Stefano Gabbana the style geniuses behind Dolce & Gabbana by Terry Richardson. Via @stefanogabbana on Twitter. CLASSIC. SI SI we Lovveee!