Pop Culture
Kim Kardashian twittred these photos and she is looking very wet and wild.The genius marketing machine is keep going.
Early this week I left Scottsdale & Paradise Valley Arizona for 2 days in my original hometown New York City. The trip was related to my blog TM aka TalkingMakeup.com.  My background is quite a long story. I was born in Former Soviet Georgia then at age 4 months my parents immigrated to Israel where I grew up till I was 18 hence my Israeli accent.
Dream Hotel NYC
It's funny because sometimes when I tell people I was born in Georgia they say now I hear your Russian accent LOL. It's not a Russian accent it's Israeli. The point I'm trying to make is that since 18 I spent most of my life living and working in New York City.
Hosted by Isaac Mizrahi, the second annual Spring Party, benefitting Good Shepherd Services included cocktails, a dinner menu created by Marcus Samuelsson and dancing. The night served as a fundraising event that highlight the work Good Shepherd Services has accomplished over the past year. The evening benefited the thousands of at-risk children, youth, and families that Good Shepherd Services assists through its various programs.
Happy Friday loves:) Here's a sneak peek to my life in Scottsdale Arizona ha! It is so beautiful and sunny here today which makes my life so much happier. Not a bad place to be working in Real Estate and blogging, and for family. Growing up in New York City I never thought I would fall in love with any other place. But for me, and to my surprise, Scottsdale Arizona was a love from first visit. It is my home now. Anyways, wishing you all a wonderful weekend. Whatever works. X Marta Walsh.

Marta Walsh in Cactus Acres Scottsdale Arizona
What I wear: Jeans by Hollister. Shoes ALDO. Jacket by Armani Exchange. T-Shirt by GAP. Belt by J Crew. Hair color by Red Door Spas at Biltmore Fashion Square Phoenix (ask fro David).
Last night, 1/29/2012, at Hollywood hideaway hotel Chateau Marmont, The Weinstein Company along with Dewar's hosted a private cocktail party after the 2012 SAG Awards to celebrate their nominees and the evening's winners.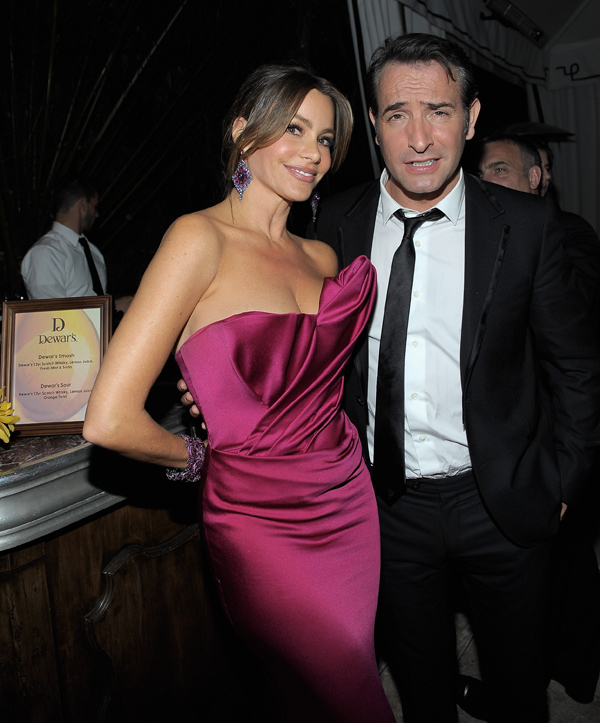 The Weinstein Company And Dewar's Celebrate At A Private Party At The Chateau Marmont
The beautiful lady from left: Sophia Vegara with Jean Dugardin
CREDIT: Charlie Gallay / Wire Image
Nicole Scherzinger without makeup. Do you love?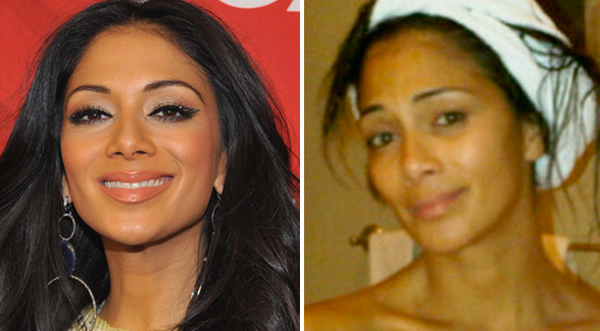 Nicole Scherzinger makeup
Not sure if you heard, but Lindsay Lohan's photo-shoot spread for Playboy has been leaked to the internet prematurely.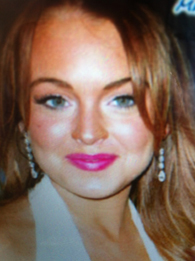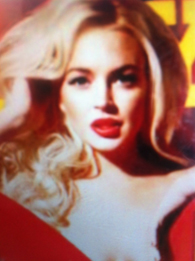 L to R: Lindsay Lohan before photo-shop and 'work' done, and Lindsay after…
Lindsay Lohan Nude Playboy Photos
Dove was a premiere sponsor of the New Year's Eve red carpet last night in Los Angeles. For the premiere, Dove Celebrity Stylist Mark Townsend styled Lea Michele, a star of the film.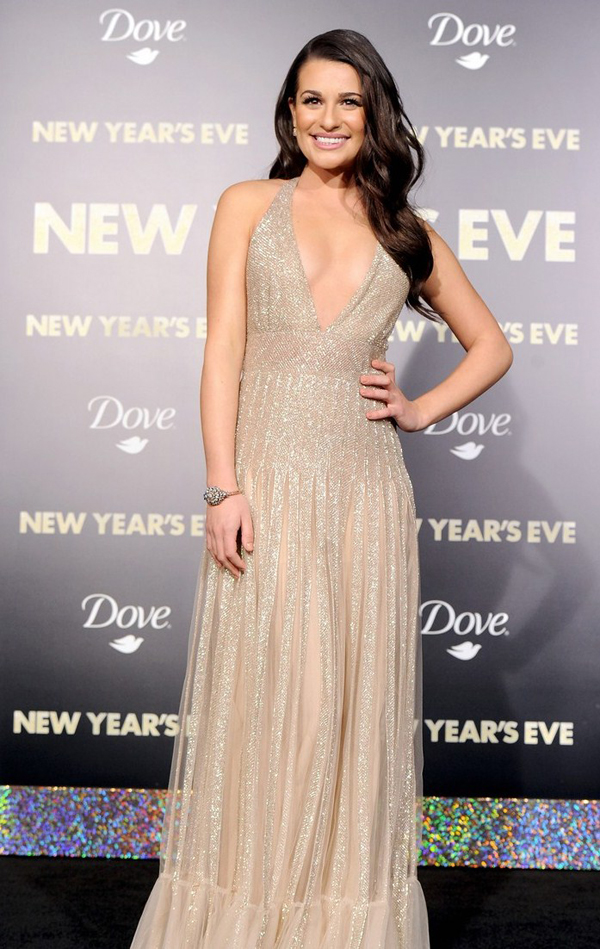 Lea Michele, New Year's Eve premiere – Mark Townsend Hair How-To
Lea Michele's Hair
Whether accessorizing your favorite party outfit or looking for the perfect gift, Stacy Keibler (aka the lucky chic who gets to be George Clooney's girlfriend) recommends picking up a chic clutch from John Frieda and Lauren Merkin; together, these trendsetters have created this season's ultimate accessories!
Stacy Keibler Beauty Secrets
Dolce&Gabbana The Make Up unveils its newest face today Felicity Jones the rising British acting talent.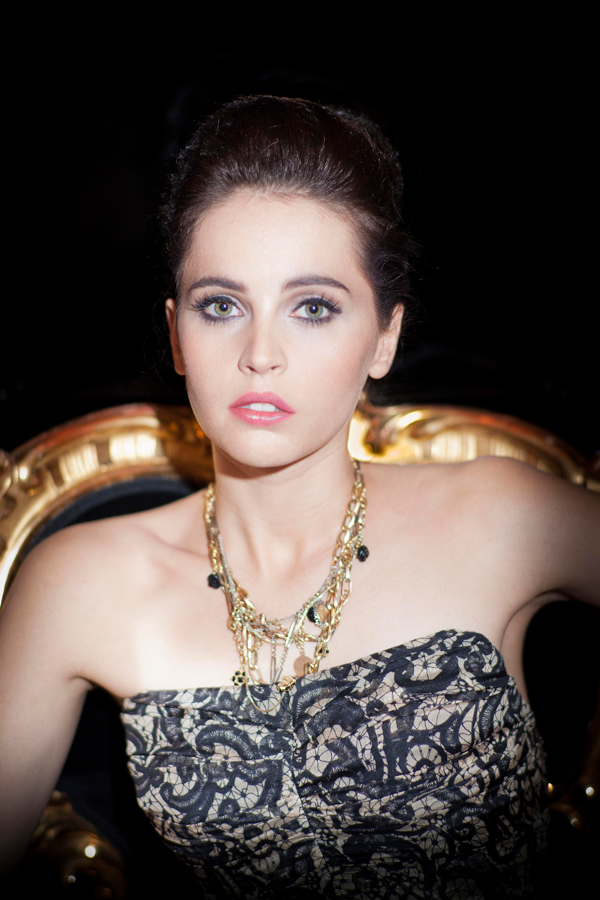 FELICITY JONES: DOLCE & GABBANA THE MAKE UP INTRODUCES ITS NEWEST FACE
Recipient of the Special Jury Prize at the 2011 Sundance Film Festival for her role in Like Crazy, Felicity Jones' captivating presence, beauty and provocative youthfulness brought her to the attention of Domenico Dolce and Stefano Gabbana.