All Posts Tagged With: "2012 SAG Awards"
Last night, 1/29/2012, at Hollywood hideaway hotel Chateau Marmont, The Weinstein Company along with Dewar's hosted a private cocktail party after the 2012 SAG Awards to celebrate their nominees and the evening's winners.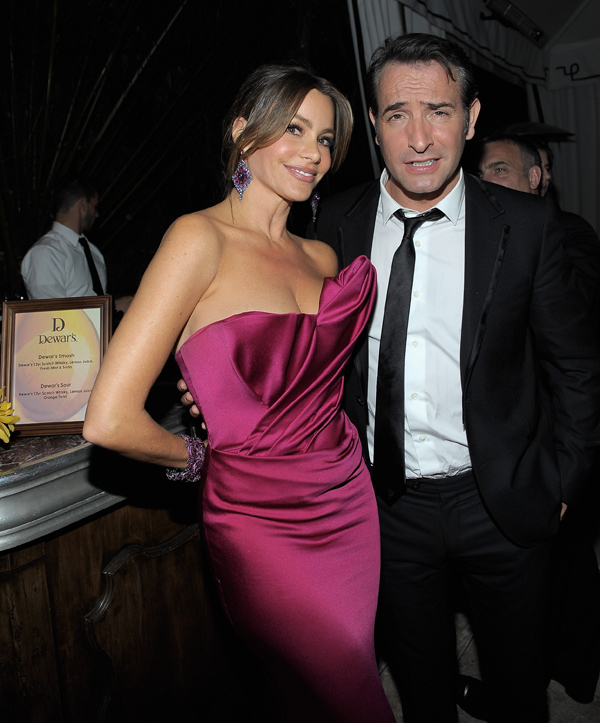 The Weinstein Company And Dewar's Celebrate At A Private Party At The Chateau Marmont
The beautiful lady from left: Sophia Vegara with Jean Dugardin
CREDIT: Charlie Gallay / Wire Image
Nicole Walmsley created 30 Rock's Katrina Bowden makeup look for the 2012 SAG Awards with Lancôme and Armani products.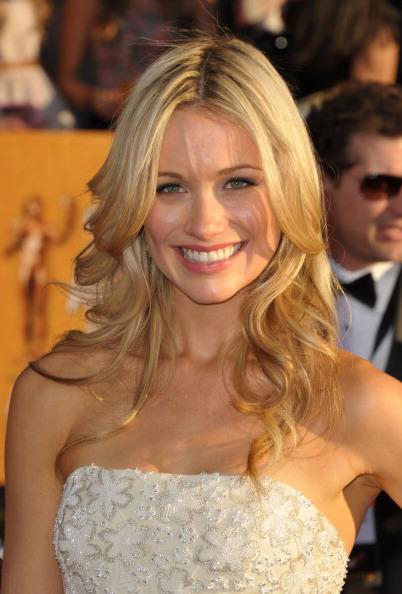 How to get Katrina Bowden's makeup look from the 2012 SAG Awards
Makeup Inspiration: "fresh, natural and flirty" makeup by pairing a soft coral lip with super -dramatic lashes to go with Katrina's beaded Amsale gown.
Gita Bass for Votre Vu created Best Actress in a Comedy Nominee Tina Fey's classic look for the 2012 SAG Awards tonight, using Votre Vu Skincare and Makeup.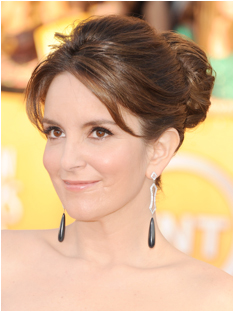 Tina Fey's makeup
"We were inspired by Tina's black strapless Versace gown. We wanted her look to be equally classic and sexy," says Gita.