All Posts Tagged With: "Perfume"
Launched this week, diptyque introduces a new limited edition Valentine's Day Collection titled Rosa Mundi, which includes a new candle, scented oval, solid perfume, scented drawer liners and a multi-use fragrance. What makes this collection even more special is that diptyque has partnered with Antoinette Poisson, the French domino paper making company which specializes in interior design wallpaper, for the design of the collection. They have hand created two unique domino paper designs for the brand in honor of the Rosa Mundi scent.
Rosa Mundi Candle, Drawer Liners and Scented Oval
NEW. Dolce&Gabbana Dolce Floral Drops inspired by Dolce Eau de Parfum, preserving its harmonious signature of white flowers while combining these ingredients with the lively and crisp green opening of Neroli leaves.
Top notes: Neroli leaves, Papaya Flower
Heart notes: White Amaryllis, White Daffodil, White Water Lily
Base notes: Cashmeran, Musky notes, Sandalwood
Olfactive Family: Floral, Fresh floral
Dolce&Gabbana Dolce Floral Drops EDT 75ml ($103) is available at select department stores.
My great discovery the very sexy perfume by TOM FORD Violet Blonde. The magic word here is UNIQUE. Many perfumes come and go and a lot of them really smell, how do I say, blah?. TOM FORD's perfumes are the new CHANEL imo. Quality, classic, timeless, 'expensive' and glamorous. I'm not the fruity floral type, I like warmer, oriental type of scents just like Violet Blonde. I bet Marilyn Monroe would have gave this one a try:) It's that good. Available at Sephora.
TOM FORD Violet Blonde Perfume Notes
Salvatore Ferragamo, the leading Italian purveyor of luxury fashion, launches new social media and digital initiative The Girls About Town in conjunction with the House's latest fragrance, Signorina, a subtly cheeky and fresh scent that celebrates chic girls who are timelessly modern and creative with a hint of audacity.
Perfect for Valentine's Day…Victoria's Secret Bombshell In Love Limited-Edition fragrance.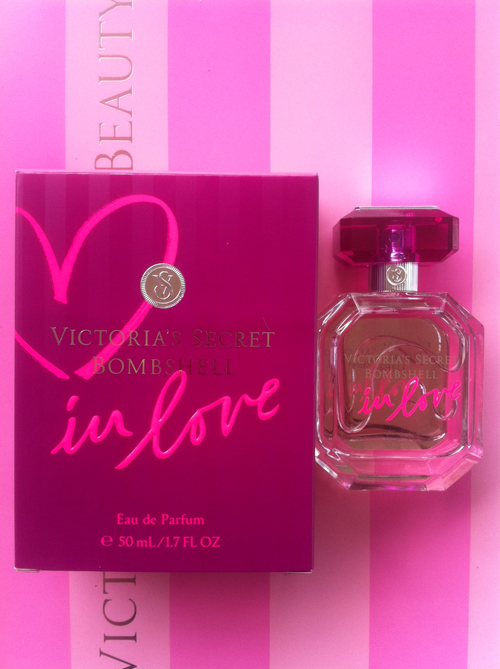 Victoria's Secret Bombshell In Love Eau de Parfum
Fragrance Notes. Top: Pink Grapefruit, Raspberry, Asian Pear. Middle: Watery Jasmine, Purple Freesia. Dry Down: Sensual Sandalwood, Pink Musk, Creamy Cedarwood.
American Celebrity Power Couple, Faith Hill and Tim McGraw celebrated the launch of their new duet fragrances SOUL2SOUL Faith Hill and SOUL2SOUL Tim McGraw with a personal appearance at ULTA Beauty in Hendersonville, TN this past weekend.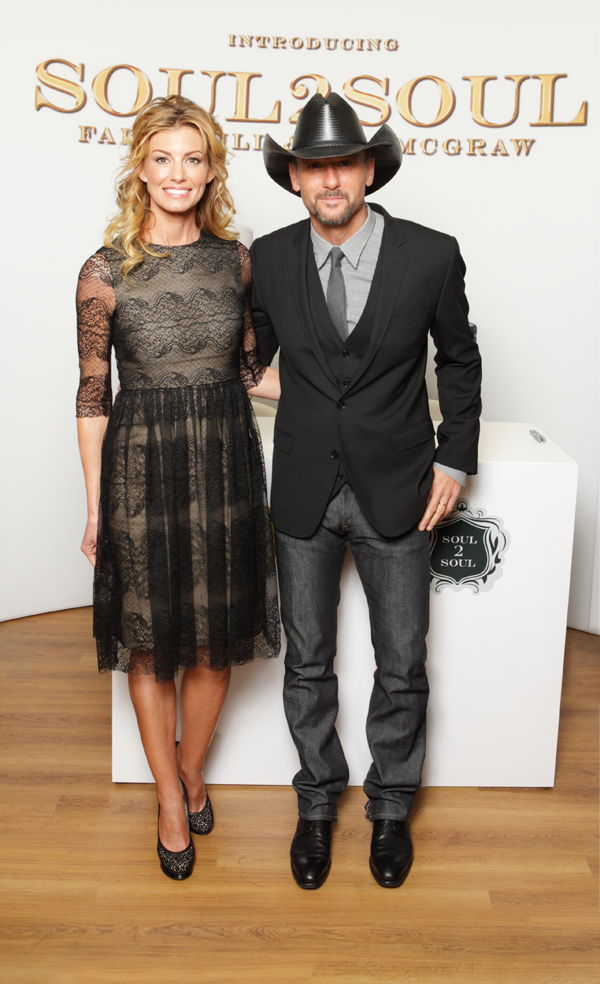 Faith Hill And Tim McGraw debut SOUL2SOUL, their new duet fragrances, at ULTA Beauty
PHOTO CREDIT: Royce DeGrie/Getty Images
Coty Inc. announces the launch of Roberto Cavalli's latest women's fragrance, Don't Go Unnoticed which is planned to be unveiled on February 1st, 2012.
Roberto Cavalli perfume Don't Go Unnoticed
The NEW Fan di Fendi EDP fragrance is described as (via Fendi): " All the aesthetic codes, all the values and the elegance of the House of FENDI are crystallized in the fragrance, Fan di FENDI: The Forever buckle on the Baguette bag, the absolute "it-bag" since 1997 , the nobleness of the shapes and materials, the boundless creativity, the sun yellow and handcrafted leather. Fan di FENDI is a modern and irresistible fragrance: fresh luminous, sensual and addictive."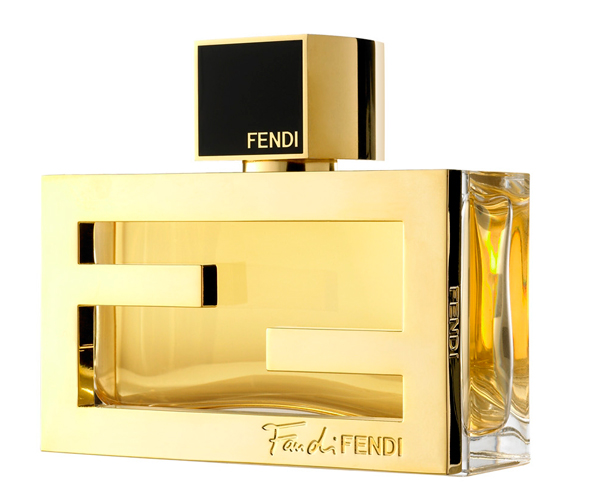 Fan di Fendi EDP perfume NEW
New From Coty Prestige – L'Eau de Chloé, on counters Mid- February 2012. The print campaign will feature the fresh faced French model Camille Rowe-Pourcheresse, who also starred in the Chloé signature fragrance campaign this past Fall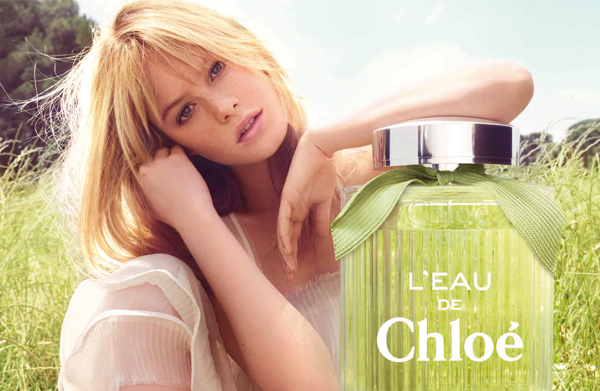 L'Eau de Chloé fragrance
Today I'm giving FCUK friction for her eau de parfum a go and I'm loving it. Smells like cashmere on the skin not too floral, warm, smooth, dense, how I like my perfume. It actually smells really good:). Lindsay Lohan is on the FCUK friction perfume boxes BTW. Being herself I guess, sexy, and I'm all about it.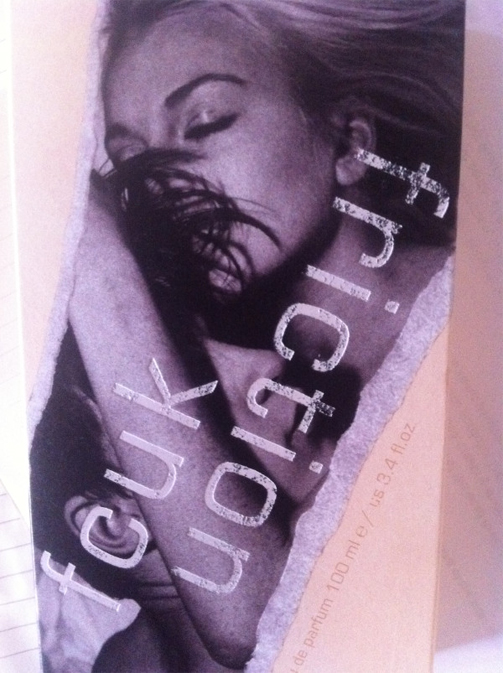 FCUK friction fragrance