Last night the Estée Lauder brand held a press event in NYC to celebrate women and beauty and the brand's new philosophy of "Every Woman Can Be Beautiful." The brand also unveiled the launch of two new revolutionary skincare products for all skintones, Idealist Even Skintone Illuminator and Idealist Cooling Eye Illuminator.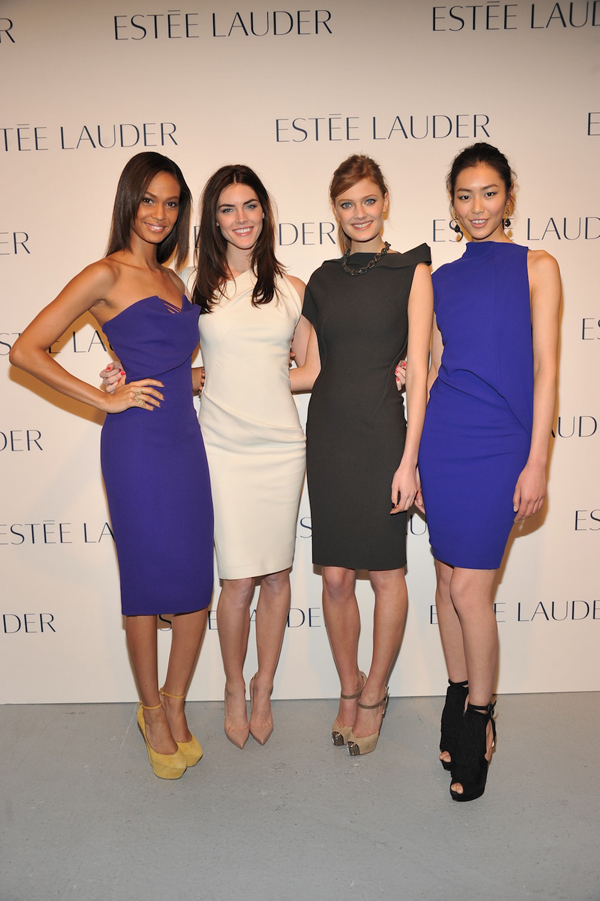 Estée Lauder Global Spokesmodels
Over 190 guests attended the event that transformed Center548 into a modern space, complete with striking new images of their newest Global Spokesmodels Hilary Rhoda, Constance Jablonski, Liu Wen and Joan Smalls, celebrating diversity in beauty. Hosts included: Global Brand President Jane Hertzmark Hudis, Senior Vice President, Creative Director Aerin Lauder and Senior Vice President, Global Marketing Charisse Ford, Executive Director of Skin Biology, Research and Development Dr. Nadine Pernodet and Creative Makeup Director Tom Pecheux.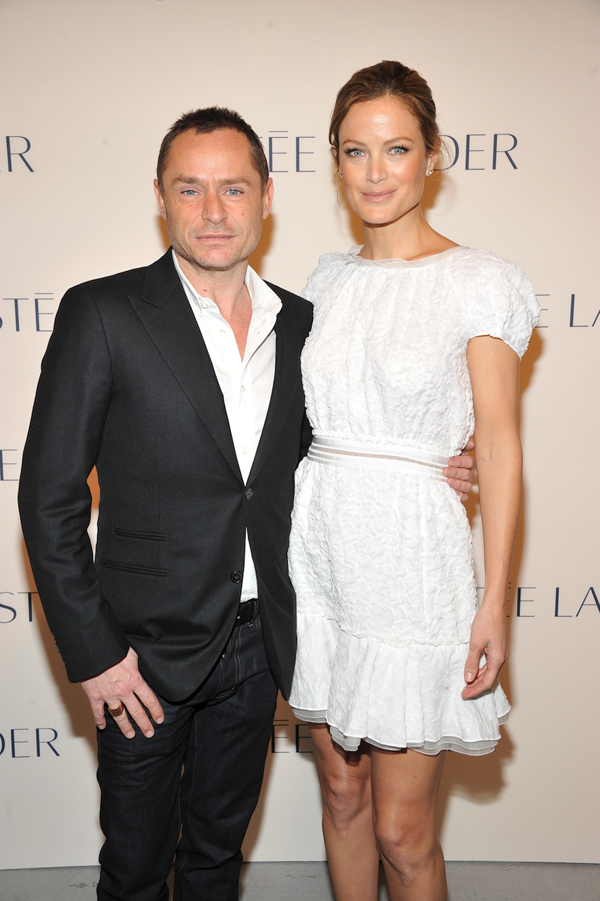 L to R: Tom Pecheux and Carolyn Murphy
Special guests included: Martha Stewart, Mikki Taylor (Beauty personality), Annabel Tollman (Stylist), etc. Estée Lauder Global Spokesmodels Carolyn Murphy, Hilary Rhoda, Liu Wen, Constance Jablonski and Joan Smalls were also in attendance to fête the brand and toast to the "Every Women Can Be Beautiful" philosophy.