Estée Lauder Modern Mercury New Pure Color Fall 2011. New star makeup products to look for this Fall from Estée Lauder created by Tom Pecheux their Creative Makeup Director. Pecheux took the Estée Lauder makeup collection into a new level. Fabulous colors & shades and more bold and long lasting pigments. There is definitely a new era at the Estée Lauder house. Turned me into a loyal fan.
Pure Color Velvet lipstick in Nude Velvet which is matte yet moist and perfect with smoky eyes. If you're into matte lipsticks this one is brilliant.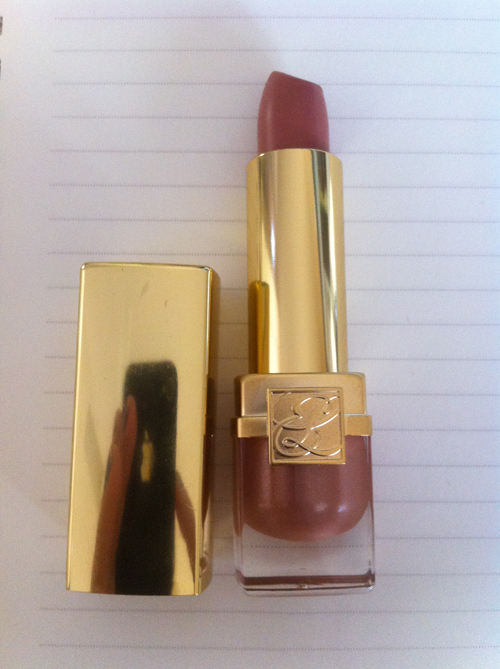 Red Velvet lipstick..the classic red and matte. I LOVE this lipstick and shade. I apply just a little bit with my fingers as a stain or with a lip brush for a heavier or bolder effect. It's the perfect matte. Great lipstick.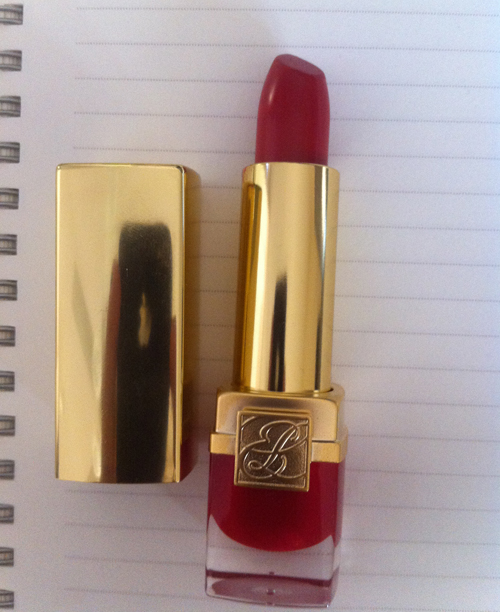 Top to Bottom: Pure Color Eye shadow Duo in Modern Mercury and my very favorite Black Chrome (it looks blue here in the pic but it looks black in real life maybe it has blue undertones). This is what I use for smoky eyes. The eye shadow is clean to apply and not too messy like some pigments. Darker eye shadows are better pressed not loose because they are easy to apply and not go all over your face (that happened to me many times with pigments). The effect is bold, sexy, yet clean.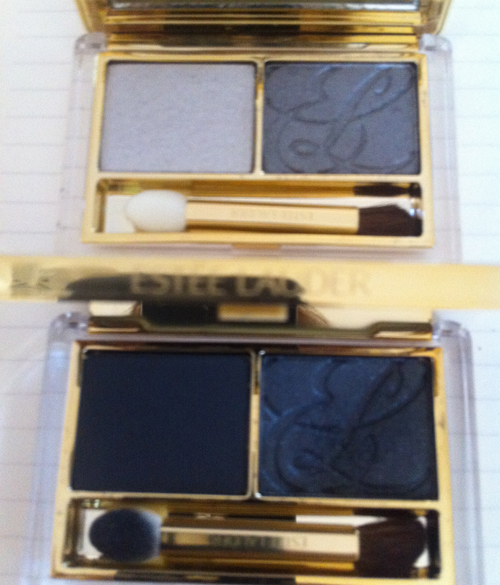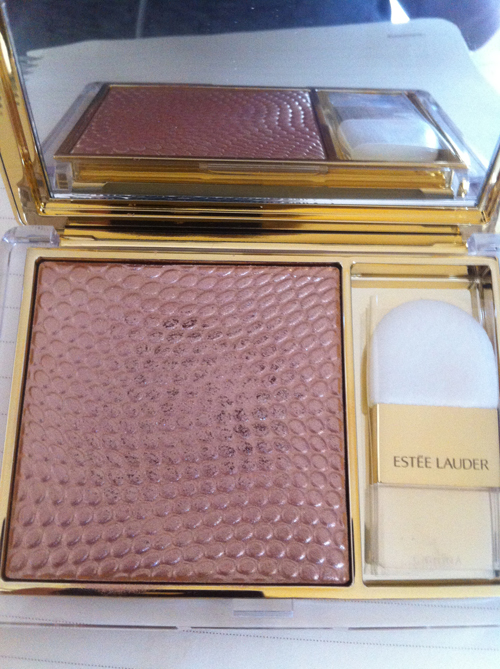 Pure Color Illuminating Powder Gelée a new kind of all-over glow Powder + liquid + gel in one to use as an oll-over powder or for highlighting/illuminating.
I also like…Pure Color Liquid EyeLiner in Silver Zinc which is a liquid liner with spectacular sparkling effects…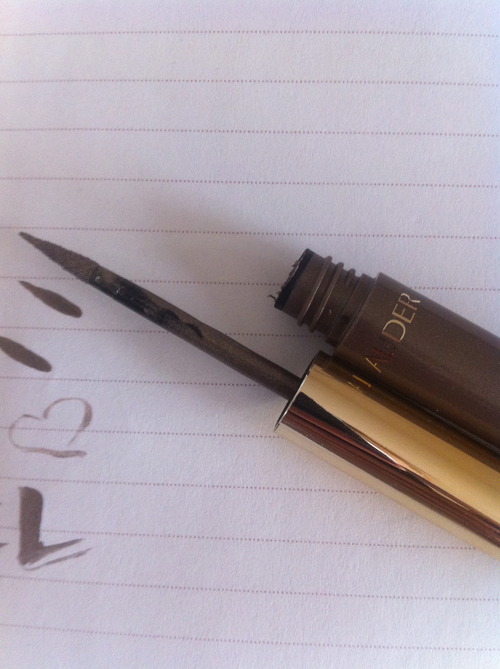 …And Pure Color Curvaceous Coral 14 a very silky lipstick. The texture is smooth the effect is glossy.