All Posts Tagged With: "Fall makeup"
Estée Lauder Modern Mercury New Pure Color Fall 2011. New star makeup products to look for this Fall from Estée Lauder created by Tom Pecheux their Creative Makeup Director. Pecheux took the Estée Lauder makeup collection into a new level. Fabulous colors & shades and more bold and long lasting pigments. There is definitely a new era at the Estée Lauder house. Turned me into a loyal fan.
Pure Color Velvet lipstick in Nude Velvet which is matte yet moist and perfect with smoky eyes. If you're into matte lipsticks this one is brilliant.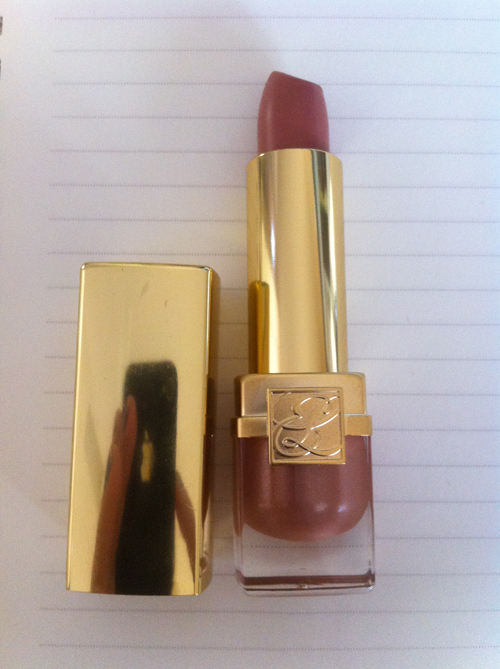 For Fall 2011, NARS launches an Eyeshadow Palette and new Nail Polishes that build on the success of the iconic "Night Series" eyeshadows.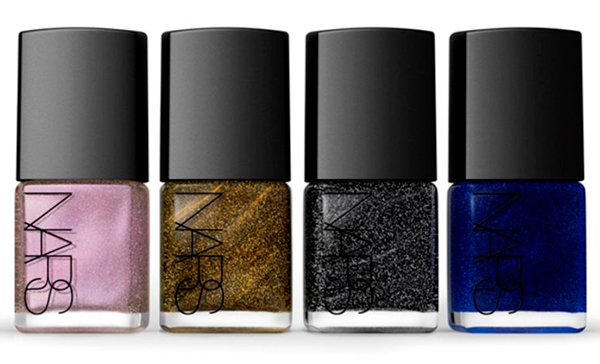 NAIL POLISH COLLECTION
NARS created four of the quintessential "Night Series" shades for nails, for the first time. The silvery-plum to black-as-night, each decadent shade creates a statement-making look.
Shades Include:
Lancôme's Fall 2011 Color Collection, 29 St. Honoré—named after our original Parisian boutique—debuts this month. The collection, which was created by Lancôme Artistic Director for Makeup Aaron De Mey, evokes a seductive color statement that captures the essence of 1940's glamour. In this collection you will find eye shadow palettes with tender brown and grey shades along with lip and nail shades dressed in red. These colors represent the true Parisian woman, an international model of elegance and sophistication.
29 Saint-Honoré Fall 2011 Color Collection for Lancôme' by Aaron De Mey
NARS introduces its Fall 2010 Collection, an assortment of bright, matte colors and cool shimmering shades. The collection features François Nars' inimitable muse Daphne Guinness in the campaign.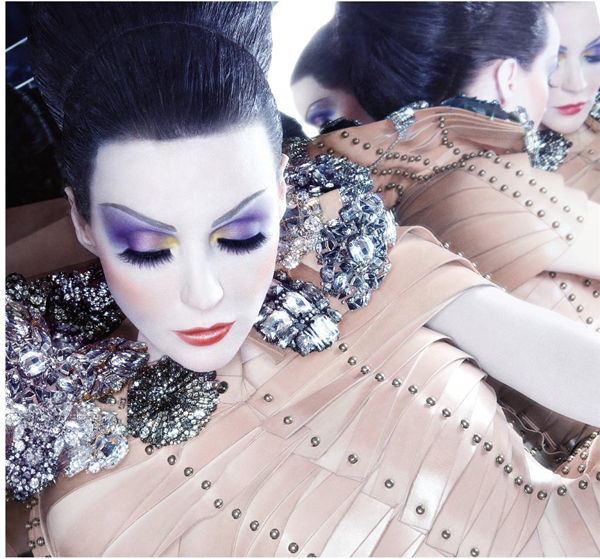 Throughout his illustrious career, NARS Founder and Creative Director François Nars has been inspired by iconic beauties whom, he says, "are larger than life, unforgettable and posses an elegance that's timeless."Perhaps no one fits that description better than Daphne Guinness, Nars' mesmerizing muse and inspiration for the NARS Fall 2010 campaign. Sexy, sultry, daring and decadent, Daphne "is the ideal icon to capture Fall 2010's old-Hollywood meets futuristic look," says François.