Go behind the scenes with Justin Timberlake and watch what goes behind the NEW PLAY fragrance by Givenchy photoshoot!  Just click image below to watch video!
Givenchy's new fragrance for men, PLAY, is featuring Justin Timberlake as the face & embodiment of the PLAY lifestyle. PLAY was inspired by the lifestyle of today's man, characterized by freedom of action and freedom of movement. The PLAY fragrance is available in EDT & Intense EDT, formulated by Emilie Coppermann and Lucas Sieuzac under the direction of Givenchy's 'brand nose' Francoise Donche. It's a modern yet timeless scent that embodies its era with style.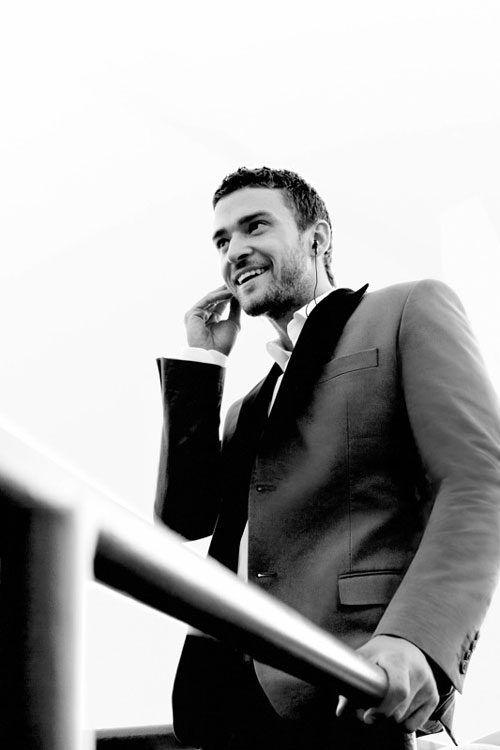 Elegant and hedonistic, PLAY EDT exudes a powerful presence with the following notes: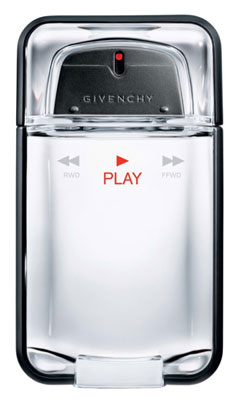 Top: Bergamot, Mandarin Orange, Bitter Orange, Grapefruit
Middle: Amyris Wood, Black Pepper, Coffee Flower
Bottom: Vetiver, Patchouli
PLAY Intense is charismatic and captivates with its sweet, caressing nature:
Top: Bergamot, Mandarin
Middle: Amyris Wood, Pink Pepper, Coffee Flower
Bottom: Labdanum, Tonka Bean, Vetiver, Patchouli
The ad campaign, shot by photographer Tom Murno, takes inspiration from Justin Timberlake's real life.
PLAY is available for purchase at Macy's, Nordstrom, Dillard's and Sephora beginning August 2009.