The He's Just Not That Into You premiere took place at the Grauman's Chinese Theatre on Monday night. Here are some of the celebrity looks. Which one is your favorite?
Scarlett Johansson with her new red hair color and beautiful smile. Scarlett looks great not matter what hair color but this one is not my favorite. Not sure, I think I got used to her Marilyn Monroe-ish blonde hair. Scarlett Johansson, by the way, is one of my favorite actresses of all time. If you haven't watched Vicky Cristina Barcelona you are missing out.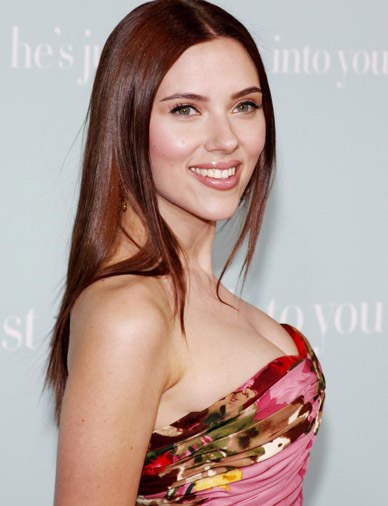 Jennifer Aniston is sporting a new look here with her hair up. Love Jennifer's hair color, it's a perfection every time. The hair color seems a bit darker than usual. Jennifer Aniston remains, in my eyes, as one of the most beautiful Hollywood actresses.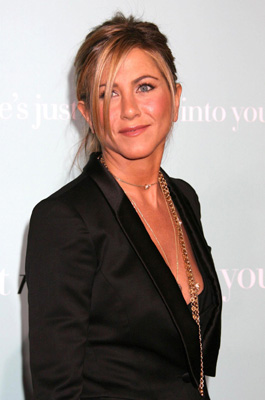 Drew Barrymore looks absolutely stunning lately. Did she hire a new stylist and a makeup artist? This is Drew Berrymore's best look imo. Drew looks mature and her beauty just got better with time, like red wine.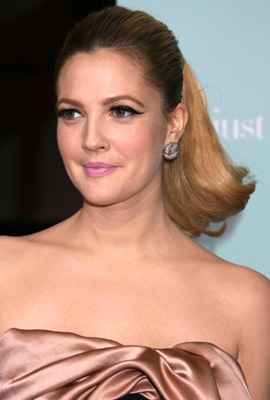 Jennifer Goodwin looks like a natural beauty with her polished brown hair, and neutral makeup.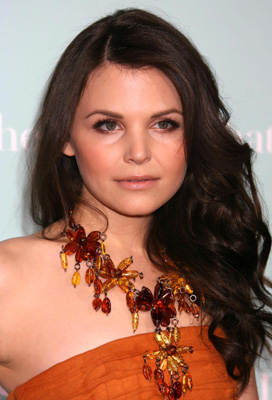 Jennifer Connelly also a very natural beauty. Jennifer's hair and makeup is very elegant. Doesn't look like she is trying too hard to stay beautiful.
About the Author
I am one of the top fashion and beauty bloggers in the world also a Luxury Paradise Valley and Scottsdale REALTOR with Russ Lyon Sotheby's International Realty.