St. Ives Unveils Enhanced Formulations and New Look. Skin care company updates product line with natural ingredients sourced from nature.
St. Ives is furthering its commitment to delivering powerful skin care solutions from nature by introducing a reformulated product line. The newly-enhanced products contain natural exfoliants, extracts and moisturizers, and the packaging uses post recycled materials whenever possible.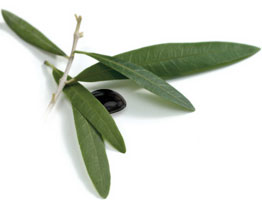 "St. Ives recognized that today's beauty consumers increasingly seek products that harness the best of nature's energy and vibrancy," said Carl Gerlach, Marketing Director for St. Ives. "Our new formulations deliver the nature-inspired beauty benefits that our customers seek, without sacrificing efficacy or aesthetics."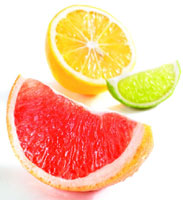 The new package design for the reformulated St. Ives products makes it easy for consumers to educate themselves on the products' origins and cosmetic benefits. Key natural ingredient information is prominently featured along with a "smear" of the formulation so that consumers can visualize the look and texture. Also, a new benefit bar on the front of the packaging spotlights each product's unique benefit.
As always, St. Ives uses eco-friendly packaging solutions and post-consumer recycled materials (PCRM) whenever possible. Additionally, St. Ives sources its formulations from environmentally-sustainable vendors whenever possible, and never tests its products on animals.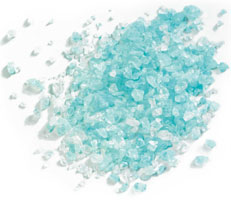 As part of the redesign, the St. Ives Elements line has merged into the overall facial category. New products will be unveiled in the coming months, along with an accompanying advertising campaign.
For more information on the new look of St. Ives, visit www.stives.com .