MAC Flighty available May 5, 2011 through June 30, 2011.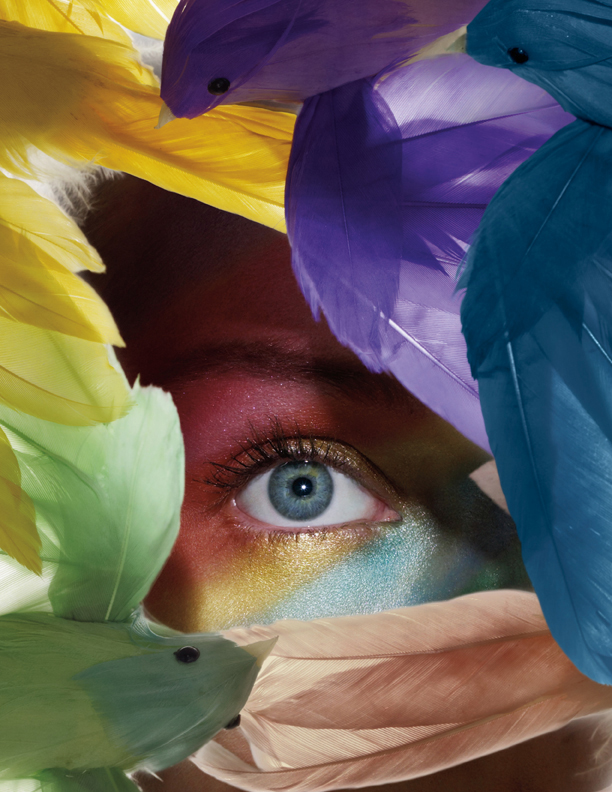 MAC Flighty: Let your imagination take flight with caprice as your only guide. Float into a room with a step lighter than air. Elevate your state of mind with a high-altitude collection of sensually NEW spongy watercolour whipped mousse cream shadows in hues that fly higher than gravity's rainbow.
Soar sky-high with a flock of sixteen Free As Air shades that Up the Ante for fresh formula innovation in luminescent washes that build from sheer to medium easily. Eye plumage is playful with four LIMITED -EDITION shades of Zoom Lash Mascara certain to unleash a torrent of Tweets. Birds of a feather flock together – individually with colour uncaged…colour that sings!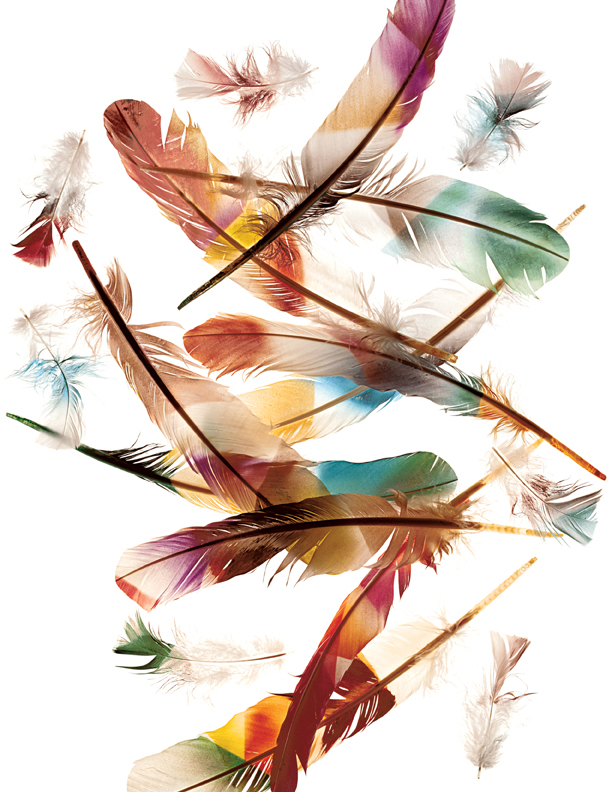 ZOOM COLOURED MASCARA
High Esteem mid-tone grey with silver pearl
Blue Charge Deep navy blue
Plum Reserve light violet purple
Green is Green Jade green
suggested retail Price $14.00 u.s./$17.00 CDN
The Cool Elite White with silver pearl
Good Fortune soft pink yellow with pink and silver pearl
Reward Yourself Bright peach coral with gold pearl
Impeccably Rich light cream with gold pearl
Sizzlin' Diva Copper with gold pearl trophy soft peach with pearl
Free As Air sky blue with silver pearl
Spread The Wealth Dirty olive with gold pearl
Extra Charged Bright green with multicolour pearl
Up The Ante! rich copper with gold and silver pearl
Rich Thrills Dirty silver with multicolour pearl
Luxury Touch violet with gold pearl
Count Your Assets rich blue purple with multicolour pearl
My Next Indulgence Forest green with blue and gold pearl
Rich, Sweet Chocolate gold with gold pearl
Black Diamond Black with gold pearl
Suggested retail Price $16.50 u.s./$20.00 CDN
ACCESSORIES
242 shadier Brush suggested retail Price $24.50 u.s./$29.50 CDN