Introducing NARS Larger Than Life Lip Gloss. "Lip Gloss is an easy way to look great. Right away it looks very sexy with a reflecting effect."– François Nars, Founder & Creative Director of NARS Cosmetics.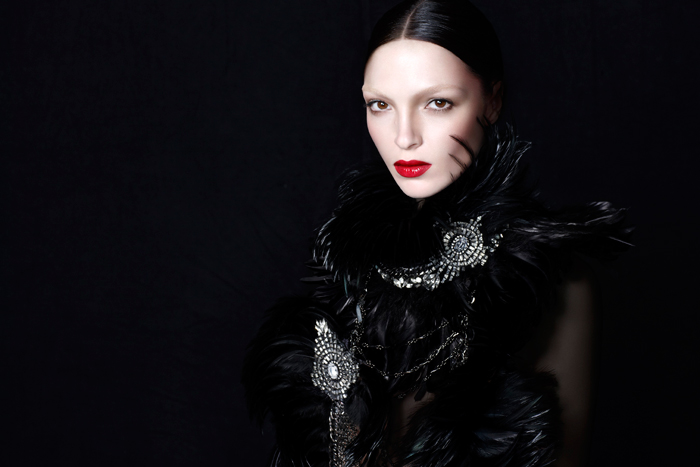 NARS Larger Than Life Lip Gloss
Shades include…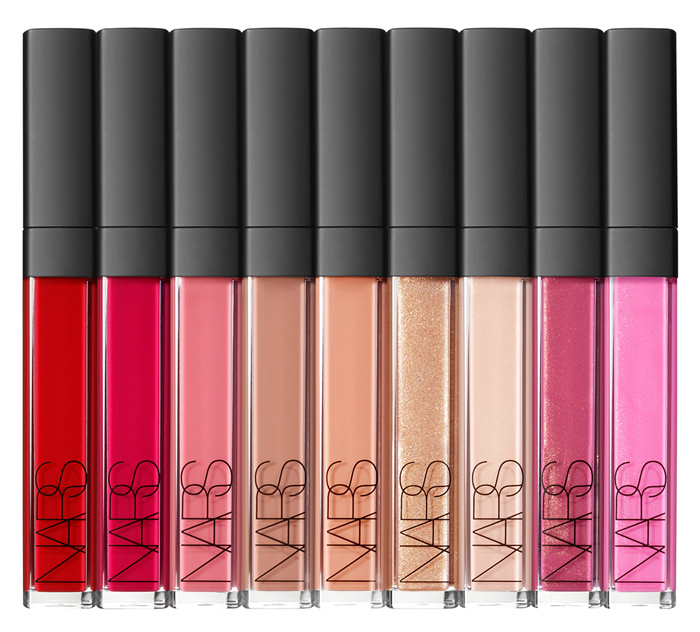 NARS Larger Than Life Lip Gloss
Introducing the new Larger Than Life Lip Gloss. This innovative and unique formula is infused with ingredients to nourish lips and fight free radicals, while natural lip enhancers provide volume. The texture glides on evenly, won't feather, and stays on throughout the day. A new, shorter bristle brush delivers a precise application to define and shape lips. The new, clear packaging is indicative of its overall effect: bold, brilliant and luxurious.
Shades Include:
· Place Vendôme – strawberry pink
· Norma – cherry red
· Pirée – rosy pink
· Como – shimmering berry
· Tiber – cool beige
· Odalisque – cantaloupe
· Spring Break – sheer nude pink
· Gold Digger – sparkling peach shimmer
· Cœur Sucré – shimmering bright pink
Envisioned and photographed by François Nars, the campaign features Mariacarla Boscono.
PRICE: $26
AVAILABILITY: Exclusively at Sephora & Sephora.com beginning August 1st, 2011.