Anti Aging Skincare. Love the NeoStrata Foaming Glycolic Wash it's very gentle and smells fresh and citrusy.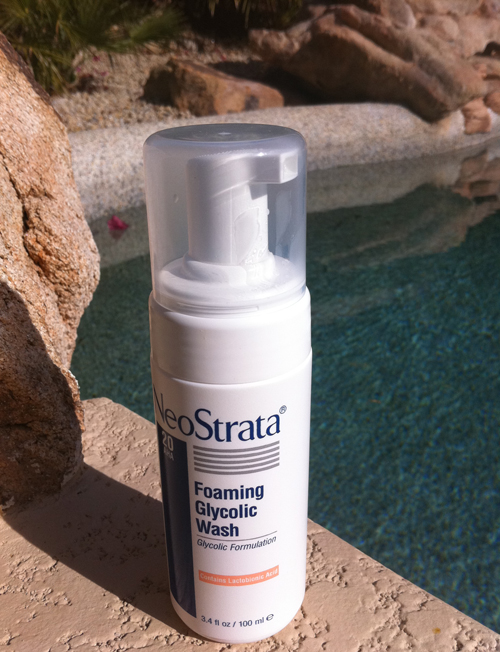 Neo Strata Foaming Glycolic Wash the company description: A pH-balanced, soap-free formulation for deep cleansing without irritation.
Formulated with 18% Glycolic acid and 2% Lactobionic acid. Recommended for experienced Glycolic Acid users. Size: 3.4 fl oz. pump bottle.