I'm loving the latest ORLY Nail Lacquers Collection which complements Spring 2010 color Trends.
The hottest colors for the upcoming Spring/Summer season according to the Spring 2010 Fashion Preview: Pantone Color Report are:
Turquoise: Spring and summer naturally evoke feelings of calm ocean waters and tranquil beach vacations in cool, vibrant and tropical colors.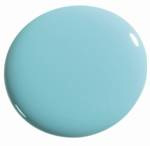 ORLY Nail Lacuer in Gumdrop
AmparoBlue: This soothing hue from the blue-green family conjures feelings of escape

ORLY Nail Lacquer in Snowcone
Violet: Lends a romantic air to the warm-weather palette and a distinctive addition to any wardrobe


ORLY Nail Lacquer in Lollipop
Aurora: Yellow has made its mark on fashion and spring in a gleaming way


ORLY Nail Lacquer in Lemonade
Fusion Coral: Provocative energy continues to surge throughout the warmer hues of spring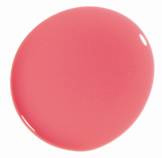 ORLY Nail Lacquer in Candy Candy
Tomato Purée: This inviting orange connects directly to this season's classic red


ORLY Nail Lacquer in Pixi Stix
Pink Champagne: Kick back and enjoy the bubbly luxury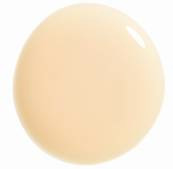 ORLY Nail Lacquer in Dream Boat
All ORLY Nail Lacquers retail for $7.50 on www.orlybeauty.com and are free of DBP and all traces of Toluene, Formaldehyde and Formaldehyde Resin.