Penelope Cruz, Jennifer Lopez, and Paula Patton Oscars 2010: The Brows
The stars were shining bright on the red carpet at the Oscars last night, and it's no coincidence that the most beautiful women there all had their brows shaped by the same person: Anastasia Soare, The Definitive Brow and Eye Expert! Penelope Cruz, Jennifer Lopez, and Paula Patton all had appointments with Anastasia at Anastasia Beverly Hills in the days leading up to Oscar Sunday.
Penelope Cruz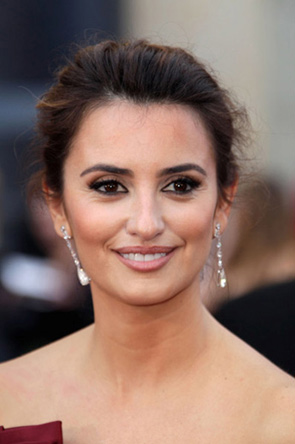 Anastasia shaped Penelope Cruz's brows in a high full arch, making her arches bold and defined. Penelope has big, beautiful eyes that can support a high arch.
Jennifer Lopez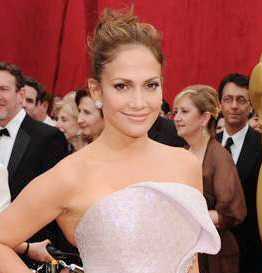 Jennifer Lopez has the perfect high arch, which suits her high cheekbones. She is a perfect example of Hollywood Glamour.
Paula Patton
Paula Patton's face has perfect symmetry and she is a medium arch so her brows are very soft. Paula has soft features and a bold brow would over power them.
Anastasia Beverly Hills 7 Element All in One Brow Kit, has all the essential products needed for the perfect Anastasia brow. Included is the Stencils, Precision Tweezers, After Tweeze Cream, Brow Powder Duo, Clear Brow Gel, Matte Camille Highlighter, and the Mini Duo Brush.