Proactiv Solution the acne treatment skincare line has been on the market for quite some time now & I was always curios to try. This past week I actually did get the chance to try out some of their products and I wanted to share. My first two picks from the Proactiv collection is what I call the 'classic' or 'must-have' skincare products in every makeup/skincare bag.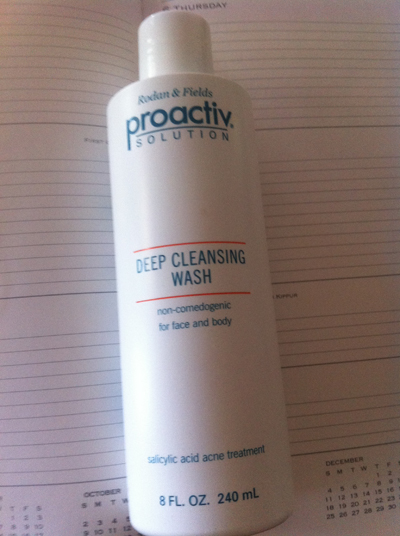 Proactiv Solution Deep Cleansing Wash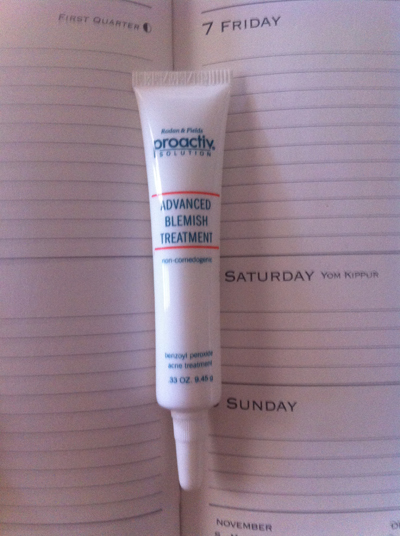 Proactiv Advanced Blemish Treatment
The Proactiv Solution Deep Cleansing Wash and Proactiv Advanced Blemish Treatment. Even Though I'm not a teenager or have acne I do have the occasional breakout on my face or body. Maybe when you're a teenager it's the hormones and maybe when you are a 30 something it's just a minor jet-lag and stress. ha! Both products I find pleasant and gentle to use. When my skin feels tired and clogged I like to cleanse with Deep Cleansing Wash. On my body, I like my back and butt (aka 'tuches') to be smooth and clear and this one controls it. Again for me these products are more of maintenance type skincare products kinda like emergency when I do get the occasional blemish. Stay tuned, next I'm going to their mask and moisturizers and tell you all about it.
***The above post is a sponsored post and products were provided to try by Proactiv Solution***