All Posts Tagged With: "Acne Treatment"
Loving the Proactiv Refining Mask it feels really refreshing on the skin. In the instructions from Proactiv it's says "use 2 to 3 times a week" but because I don't have acne but the occasional adult stress related/hormone breakouts I use this as needed or once a month for deep cleaning. It goes white on the skin and smells pleasant. Some of the ingeredients include: Sulfur 6% acne treatment, kaolin, and tea trea oil.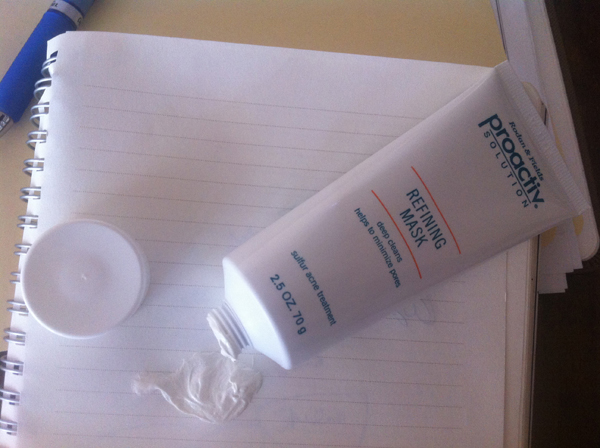 Proactiv Refining Mask
***Above post is a sponsored post the Proactiv Refining Mask was provided to TalkingMakeup.com by Proactiv"
Proactiv Solution the acne treatment skincare line has been on the market for quite some time now & I was always curios to try. This past week I actually did get the chance to try out some of their products and I wanted to share. My first two picks from the Proactiv collection is what I call the 'classic' or 'must-have' skincare products in every makeup/skincare bag.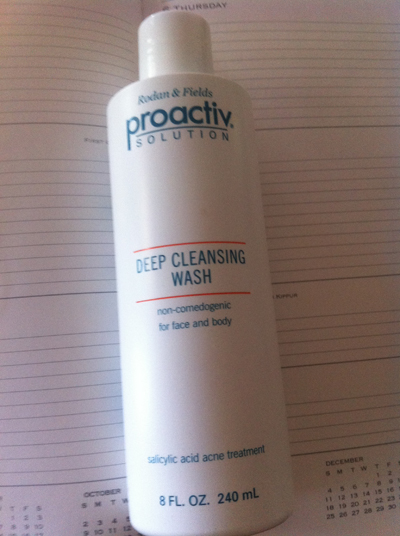 Proactiv Solution Deep Cleansing Wash
Got acne? Are you looking for natural skincare to treat acne? Well, REN Skincare will be launching their NEW ClearCalm3 Acne Range exclusively to Sephora in September 2010. This new natural acne treatment system includes the following steps: Cleanse with REN ClearCalm3 Anti-Blemish Clay Cleanser ($32). Control with REN ClearCalm3 Anti-Blemish Day Fluid ($40). Treat with REN ClearCalm3 Anti-Acne Treatment Mask ($45). Comfort REN ClearCalm3 Replenishing Night Serum ($30).

Kairos Acne Care, a hair care line that can help treat acne? Read more.
A pioneering way to help treat and prevent acne. Throughout their twenty years of nursing, Catherine Parker and Doreen Campbell have treated countless patients who thought they had tried everything to combat their acne. From cleansing constantly to switching skincare products, many acne sufferers had given up hope until Catherine and Doreen asked a crucial question: What kind of hair products do you use? The vast majority of patients had no idea that the formulas they used on their hair could have a big impact on their skin.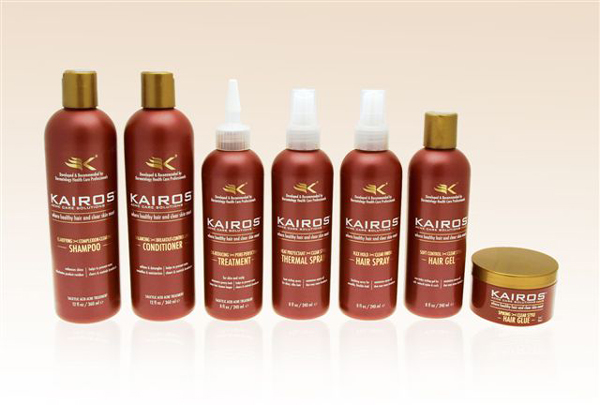 Drawing on years of experience working in an acne clinic as a Nurse Practitioner and Registered Nurse respectively, Catherine and Doreen developed the world's first hair care line designed to respond to the needs of acne sufferers: Kairos Acne Care.
Prevention magazine put the leading anti-aging beauty products to the test again this year and found seven products deserving of the "Defy Your Age" seal, including Olay ProX Age Repair Lotion, Neutrogena Norwegian Formula Age Shield Hand Cream and Estée Lauder Idealist Dual-Action Refinishing Treatment.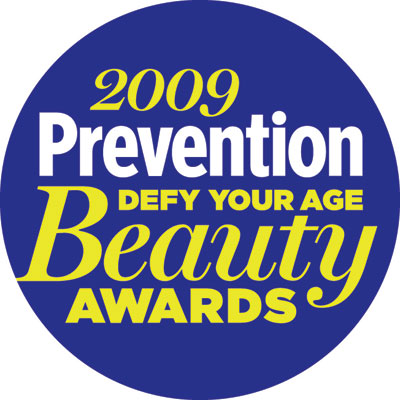 To determine the winners, Prevention enlisted seven leading dermatologists to test the claims of the 35 most promising products of the year on a group of 175 women, ages 40-plus, for a period of up to eight weeks. The doctors then employed state-of-the-art equipment to measure which products best delivered on their claims using before and after skin analysis. The teams investigated seven categories of products including hand, eye and night creams; lip, adult acne and microdermabrasion treatments; and day lotions with . This year's winners are all available for less than $50.