All Posts Tagged With: "Olay"
Gillette Venus, a global leader in female shaving, and Olay, a global leader in skincare, are coming together to deliver a NEW Gillette Venus & Olay razor. Cuts time in the shower no shaving cream required. Works great on getting you smooth. Features Venus' five-blade technology.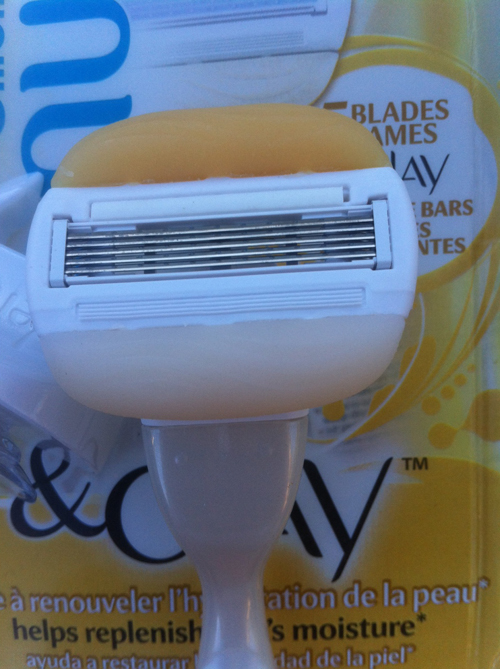 Introducing the NEW Venus & Olay razor
Introducing Olay Smooth Finish Facial Hair Removal Duo, make sure to read all user comments on the Olay website to get more feedback about the product. What I liked about the products is that it's smells pleasant, in fact, I haven't noticed any perfumes. It's gentle. I wonder if Olay will come up with a formula for a more coarse hair type formula for stubbron hair. The re-growth didn't feel like shaving, meaning the hair was soft and not coarse, and that's a major plus.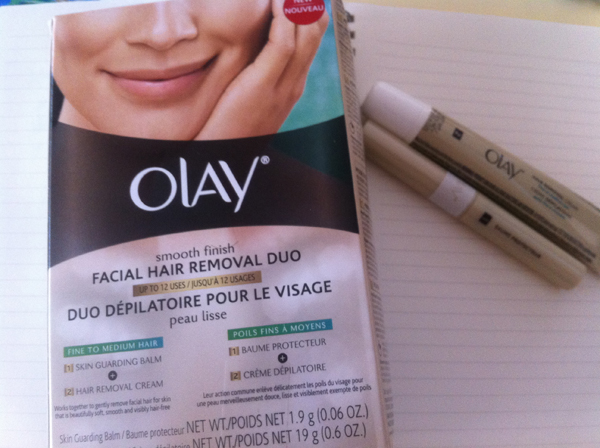 Olay Smooth Finish Facial Hair Removal Duo 1 Kit…
Via OLAY website: a specially formulated two-step system designed to gently yet effectively remove fine to medium unwanted facial hair on the upper lip and jaw line, while minimizing irritation. 3 months of smooth, visibly hair-free skin in 1 box (12 upper lip treatments).
So today I'm testing out the Olay Facial Hair Removal Duo on a small area on my arm. Here's are the before & after pics. Olay Facial Hair Removal Duo is a NEW hair removal product from Olay deisgned to remove fine to medium hair.
Here's the Before…
Facial hair is an issue that needs an attention. To be frank, no one likes it (I said it). This is why I'm super impressed/excited that Olay wasn't afraid to touch that subject and come up with a user friendly and accessible NEW product called: Olay Facial Hair Removal Duo smooth finish for fine to medium hair. The Duo includes: skin guarding balm, and hair removal cream. It's nice to see that a trusted skincare brand comes up with an hair removal product and all I'm thinking is quality (what can I say the power of branding).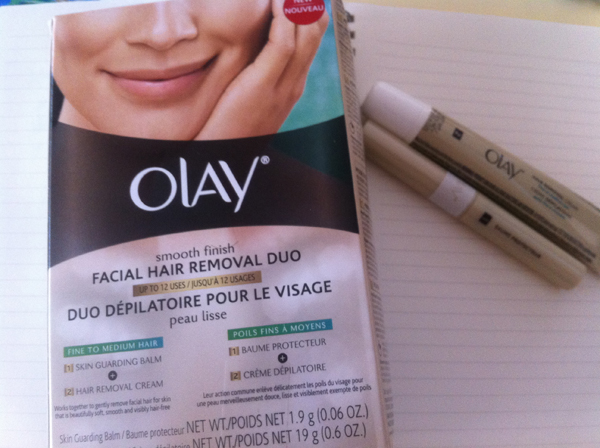 OLAY Facial Hair Removal Duo smooth finish NEW
Now one more request dear Olay: can you please come up with the body hair removal version of this, particularly for the arms! I feel …
If you love Olay skincare now they have Olay PRO x clear for acne prone skin.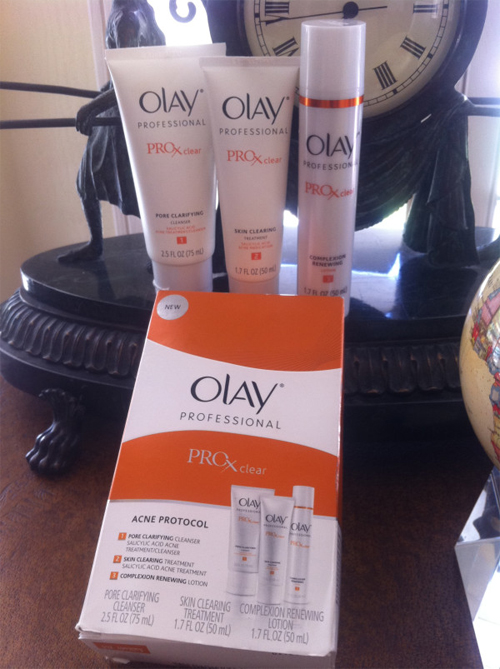 Olay Pro X Clear
Must Have it beauty products for the holiday season. Women don't have to worry about getting caught looking less than fabulous this holiday season. P&G beauty brands like COVERGIRL, Clairol, Olay and Pantene offer dependable products so women know they'll look beautiful for any occasion – planned or impromptu.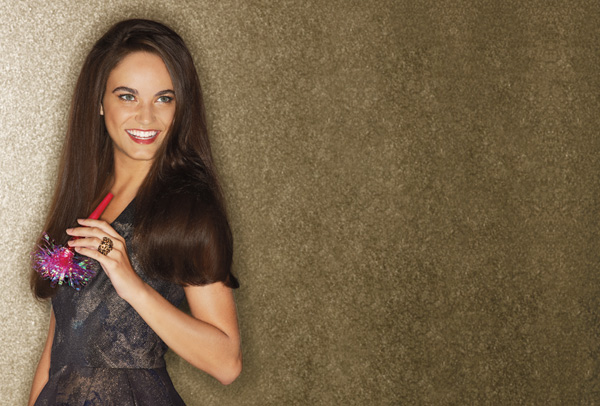 One holiday party after the other can leave women looking less than perfect. Olay Regenerist Anti-Aging Eye Roller immediately reduces under eye puffiness in 30 seconds, so women look fresh and radiant all season long.
These five, new time-savers available at CVS/pharmacy either offer multiple benefits in one easy step or promise to deliver results quicker than ever. Here are our TOP 5 UNDER $10 suggestions on ways you can reclaim some extra moments outdoors and help cut down time spent on your beauty routine:
1) Sally Hansen Complete Salon Manicure, $7.00. The exclusive formula in this salon-quality nail polish performs the five steps of a professional manicure in just two coats.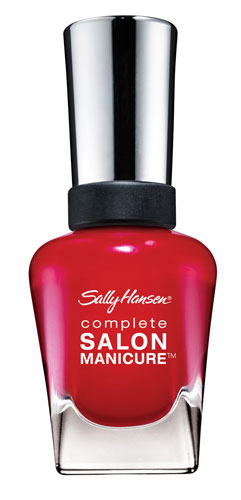 I'm so excited to share with you my interview with the gorgeous Erin Kaplan. You may know Erin from staring in MTV's hit series The City opposite Whitney Port and Olivia Palermo. And, at 26, Erin is ELLE Magazine's youngest ever Director of Public Relations.
In this interview Erin Kaplan talks to Marta Walsh about her beginnings working at ELLE Magazine. How working with Joe Zee ELLE Magazine's Creative Director has changed the way she's thinking. Puts the on camera drama with co-star Olivia Palermo in perspective. She even dishes out some style and beauty secrets and reveals another secret about her hair.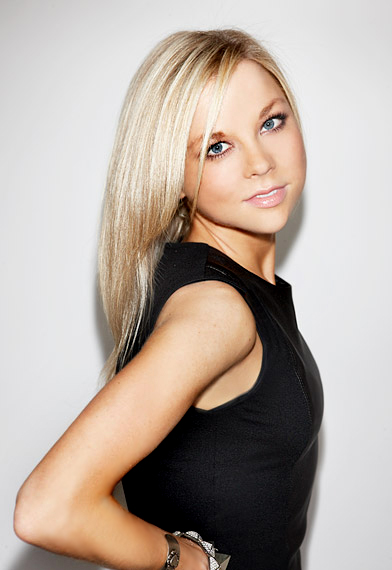 Erin Kaplan
Photo courtesy of MTV
Marta Walsh: When did your fascination with fashion and style begin?
Erin Kaplan: Honestly, it wasn't until I started working at ELLE that I really became interested in fashion. I grew up with three brothers so there definitely wasn't a lot of fashion-talk around the house. However, I have always been interested (obsessed really) with magazines and publishing…
Watch Marta's vlog as she takes you through her must-have beauty products to look out for in Spring 2010!
Beauty and makeup products mentioned in Marta's vlog:
Dior Capture Totale ONE Essential Skin Boosting Super Serum
Dior Diorshow Extase mascara
Clinique youth surge night age decelerating night moisturizer for dry and combination skin types
Olay Body Quench Body Lotion Fragrance Free
MAC Nail Lacquer in Light Affair from MAC Love Lace collection
MAC Care Blends Essential Oils Grapefruit + Chamomile from MAC Warm & Cozy collection
MAC Lipgelle in Shift to Pink from MAC in Lillyland collection
Lancome Chris & Tell Lipstick
The following are Marta's picks of her favorite skincare products for face and body & also perfume 2009 ! Please note that the numbers don't go in order of importance.
Hey guys, I don't look a day over 25 thanks to my top skincare products LOL (see images below).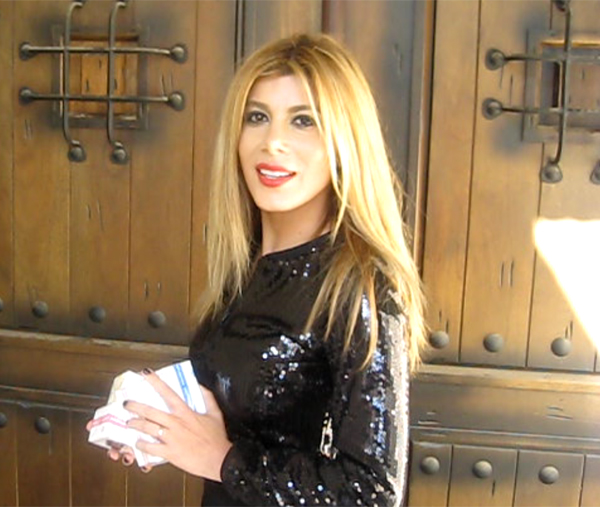 Marta Walsh Founder & Editor of Talking Makeup
Face Cleanser
1. Philosophy purity made simple one-step facial cleanser
2. CHANEL PRECISION Gel Purete: Purity + Anti Pollution Foaming Gel Cleanser
3. Liz Earle Cleanse & Polish Hot Cloth Cleanser
4. Mission Skincare Active Daily Facial Cleanser Sweet Citrus By Serena Williams5. Purpose Gentle Cleansing Wash 
5. Mario Badescu Enzyme Cleansing Gel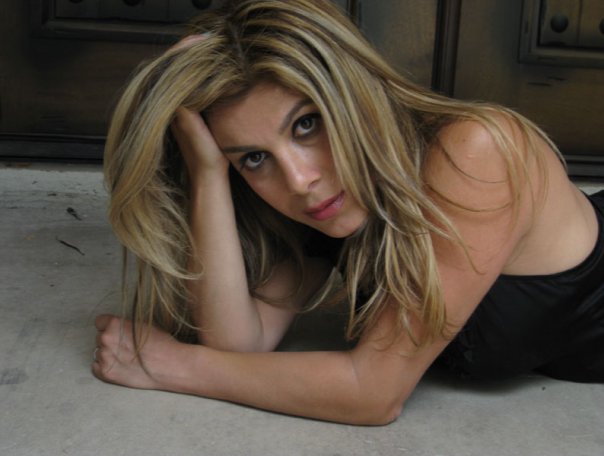 Makeup Removers & Eye Makeup Removers
1. Boscia MakeUp BreakUp Cool Cleansing Oil
2. La Roche-Posay Rosaliac Micellar Make-Up Removal gel Cleanses and Soothes Face & Eyes
3. Lumene Eye Makeup Remover Senstive Touch
4. Almay Oil-Free Eye Makeup Remover Pads
5. Talika lash conditioning cleanser oil free mascara & waterproof mascara
6. Physicians Formula Organic Wear Facial Makeup Remover Lotion
7. Pampers Sensitives Fragrance Free Baby Wipes