All Posts Tagged With: "Caress"
Actress & musician Kat Graham is the new face of Caress. Between starring in The Vampire Diaries, recording her own music and juggling multiple film, dance and industry projects, no one can appreciate long-lasting fine fragrance more than Kat.
Caress, known for its collection of body washes and beauty bars with alluring fragrances has created the "Caress Fabulistas." The Fabulistas include: celebrity stylist, author and star of Vh1's "Styled By June" June Ambrose and TV personality and blogger of CheapChicas.com Lilliana Vazquez. I would like to share with you my interview with one of the new Caress "Fabulista" June Ambrose, Celebrity Stylist (for Zoe Saldana & Kelly Ripa).
Marta Walsh: Where do you call home?
June Ambrose: New York
Loving the NEW body washes from Caress and the matching gorgeous cherry brandy roses smell AMAZE . L to R: Passionfruit & Fiery Orange Rose and Creamy Vanilla & Sandalwood. You can never go wrong with Caress. BTW the Caress Creamy Vanilla and Sandalwood scent was developed by experts at the fine fragrance house Givaudan same perfume house who develop many of your favorite fragrances. This is Major!
Caress Passionate Spell Fine Fragrance Elixir Body Wash with Passionfruit & Fiery Orange Rose was inspired by blossoms at the peak of their bloom and developed by top fragrance experts at the International Flavors & Fragrances (IFF).
Loving the NEW body washes by Caress. I've been using the scarlet blossom red lychee & patchouli oil. Why I love it? It's smells good, subtle, a good sophisticated scent not "cheap", it lathers really well, and moisturizes. Going to check out the sheer twilight black orchid & junipor oil scent tomorrow:)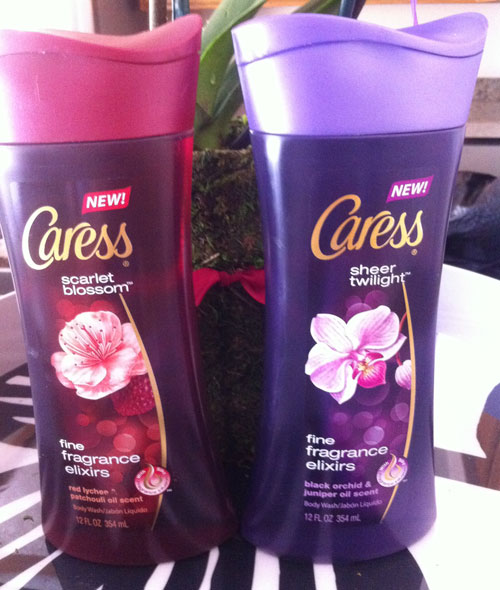 Caress Scarlet Blossom & Sheer Twilight Body Wash
Some time ago I threw away my shower puff to the garbage. I came up with this brilliant idea that it's not sanitary for me anymore. All this washing and hanging it wet and re-washing didn't quite add up. I must say though I was feeling a bit 'naked' without that scrubbing feeling you get from a shower puff.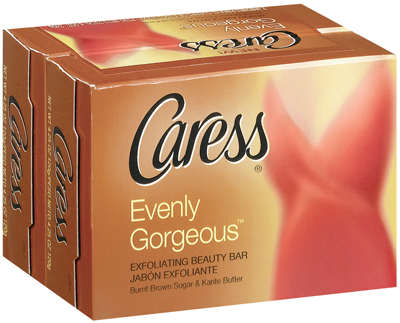 Award-winning Dancer Julianne Hough teams up with Caress Body Wash to put silky, sexy skin in the spotlight. Julianne reveals secrets to "Flaunting It" on the dance floor in new Girls' Night Out Videos.
In celebration of our Caress Whipped Souffle Body Washes, the brand is teaming up with singer, actress & two-time "Dancing with the Stars" champion Julianne Hough for an official launch tomorrow, May 24th, 2010. What's more, Julianne has created a three-part Web video series that shows women how she gets glam & flaunts sexy skin on the dance floor (the first video can be found on dancewithcaress.com & the second video is launching June 1st, 2010).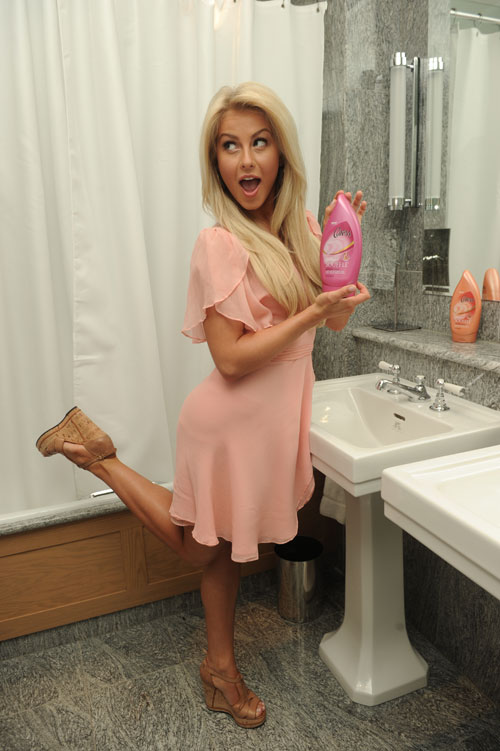 "When I'm on the dance floor, nothing makes me feel more confident and fabulous than when my skin looks great," says Hough. Anyone can go out and "flaunt it" on the dance floor – all you need are a few of the right moves and sexy, silky skin that smells amazing to capture the spotlight."
Marta is absolutely in love with the NEW Caress Whipped Souffle Ultra Silkening Body Wash blackberry cream. It smells divine, it's super creamy and very moisturizing. I even us this new Caress body wash as a shaving cream because it's so silky and creamy.
WATCH: Marta Walsh is all about the NEW Caress Whipped Souffle Ultra Silkening Body Wash.
I also love the Caress Whipped Souffle Ultra Silkening Body Wash white peach cream and the NEW Caress Velvet Bliss Silkening Body Wash, Blackberry & Vanilla Essence. All launched this week (week of March 22nd, 2010).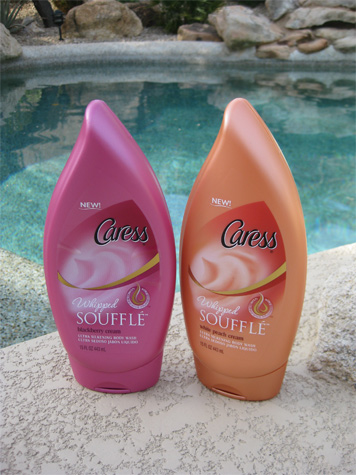 L to R: Caress Whipped Souffle Ultra Silkening Body Wash blackberry cream, Caress Whipped Souffle Ultra Silkening Body Wash white peach cream
The following are Marta's picks of her favorite skincare products for face and body & also perfume 2009 ! Please note that the numbers don't go in order of importance.
Hey guys, I don't look a day over 25 thanks to my top skincare products LOL (see images below).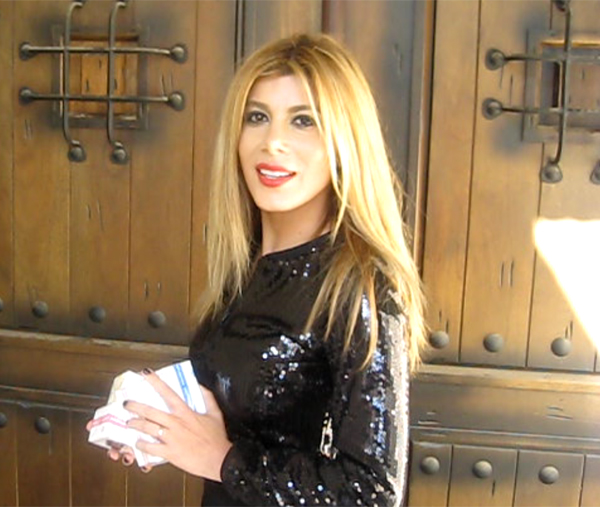 Marta Walsh Founder & Editor of Talking Makeup
Face Cleanser
1. Philosophy purity made simple one-step facial cleanser
2. CHANEL PRECISION Gel Purete: Purity + Anti Pollution Foaming Gel Cleanser
3. Liz Earle Cleanse & Polish Hot Cloth Cleanser
4. Mission Skincare Active Daily Facial Cleanser Sweet Citrus By Serena Williams5. Purpose Gentle Cleansing Wash 
5. Mario Badescu Enzyme Cleansing Gel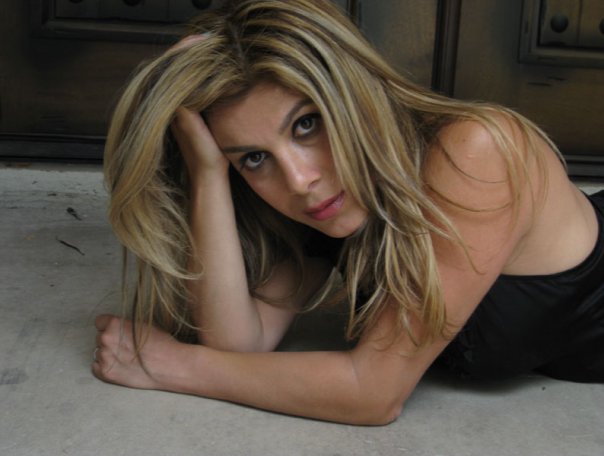 Makeup Removers & Eye Makeup Removers
1. Boscia MakeUp BreakUp Cool Cleansing Oil
2. La Roche-Posay Rosaliac Micellar Make-Up Removal gel Cleanses and Soothes Face & Eyes
3. Lumene Eye Makeup Remover Senstive Touch
4. Almay Oil-Free Eye Makeup Remover Pads
5. Talika lash conditioning cleanser oil free mascara & waterproof mascara
6. Physicians Formula Organic Wear Facial Makeup Remover Lotion
7. Pampers Sensitives Fragrance Free Baby Wipes