All Posts Tagged With: "Talika"
TM got the word that…makeup artist of the highly anticipated film World War Z, starring Brad Pitt, has requested more of Talika's Eye Therapy Patches. The patches are an everyday necessity on the set to reduce the appearance of dark circles, puffiness and fine lines around the actors' eyes.
Talking Makeup has just found out that makeup artist Carlene K used Talika's Eye Therapy Patches ($62 for a set of 6 pairs at www.Talika.com) on True Blood's Ryan Kwanten for the 2010 Primetime Emmy Awards. I love it when men look after themselves!
Talking Makeup has just found out that Morena Baccarin from ABC's series V was prepped for Comic Con using Votre Vu Duette Luxe Lips Moisturizing Lip Balm & Tarte d'Amande Luxe Hand Creme, Votre Vu Amour d'Ore Les Vitamines Pour Vous, and Talika Instant Beauty!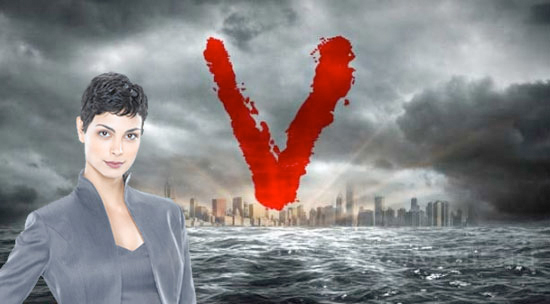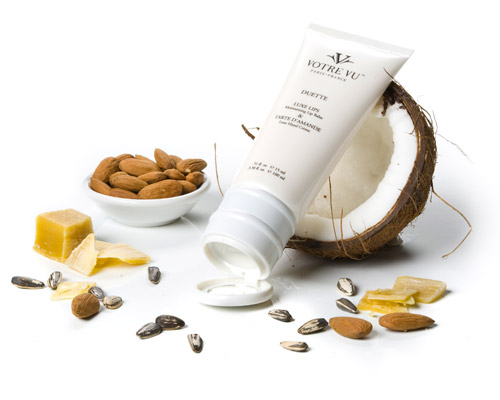 Votre Vu Duette Luxe Lips Moisturizing Lip Balm & Tarte d'Amande Luxe Hand Creme
How To Get Whitney Port's Eyebrows: Talking Makeup has just found out that Whitney Port's makeup artist, Lisa Garner, loves to use Talika's Eyebrow Extender on Whitney! Here is Garner's take on the product: "I love to use Talika's Eyebrow Extender when doing Whitney Port's eyebrows. Not only do the fibers build a natural looking brow, the gel really keeps them in place…so they looked beautifully groomed all night long."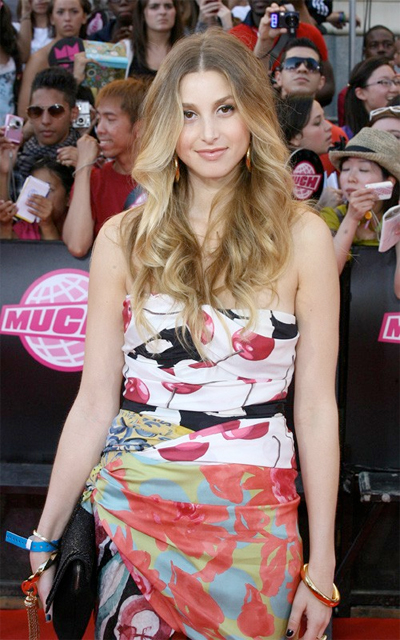 L to R: Whitney Port sporting fabulous eyebrows at the MuchMusic Video Awards in Toronto, Canada on Sunday, June 20th, 2010. Talika's Eyebrow Extender in light brown (other shades: dark brown, black). Available at www.talika.com
Watch Marta Walsh's video blog and enter to WIN Talika Lipocils Expert ($55)! 10 lucky winners.
How to enter: Go to Talking Makeup's You Tube Channel and subscribe. Watch the video and simply leave a comment under the video IN YOU TUBE (not here) to why we should pick you to win Talika Lipocils Expert. MUST have USA shipping address to enter. Good luck!!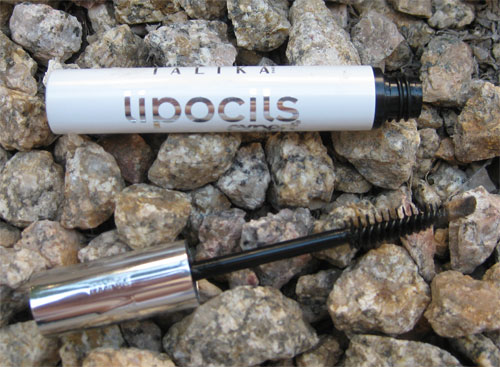 Talika Lipocils Expert in 'real life'
GIVEAWAY: Watch Marta's video blog for today and enter to WIN the very fabulous TALIKA Paris the beauty of your eyes kit!!! (1 Winner). Remember to leave your comments under the video in You Tube!!
TALIKA Paris the beauty of your eyes Kit Includes:
1. lipocils
2. lash conditioning cleanser
3. eye decompress
4. eye therapy patch
Good Luck!!! xoxo Marta Walsh
The following are Marta's picks of her favorite skincare products for face and body & also perfume 2009 ! Please note that the numbers don't go in order of importance.
Hey guys, I don't look a day over 25 thanks to my top skincare products LOL (see images below).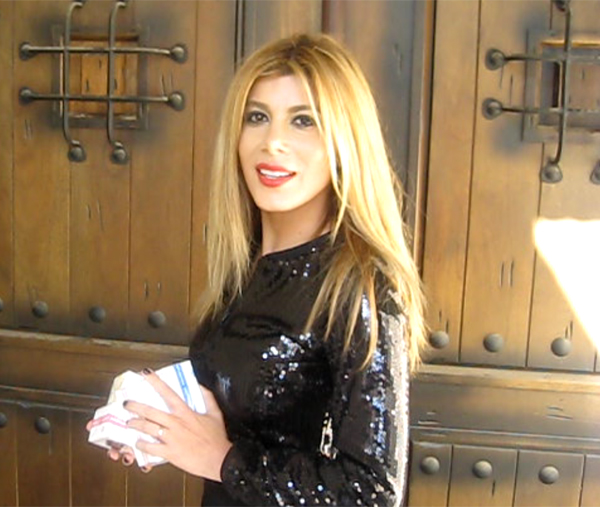 Marta Walsh Founder & Editor of Talking Makeup
Face Cleanser
1. Philosophy purity made simple one-step facial cleanser
2. CHANEL PRECISION Gel Purete: Purity + Anti Pollution Foaming Gel Cleanser
3. Liz Earle Cleanse & Polish Hot Cloth Cleanser
4. Mission Skincare Active Daily Facial Cleanser Sweet Citrus By Serena Williams5. Purpose Gentle Cleansing Wash 
5. Mario Badescu Enzyme Cleansing Gel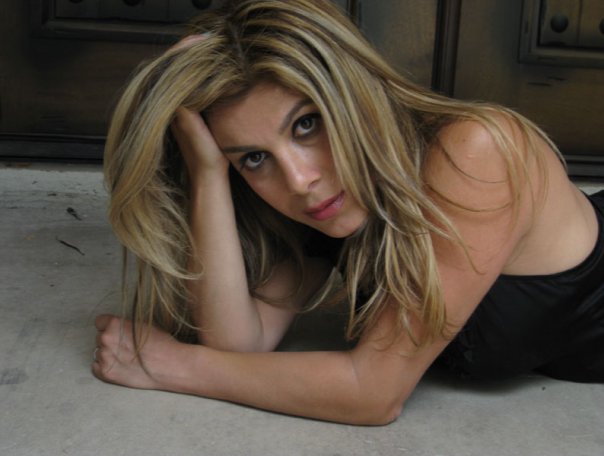 Makeup Removers & Eye Makeup Removers
1. Boscia MakeUp BreakUp Cool Cleansing Oil
2. La Roche-Posay Rosaliac Micellar Make-Up Removal gel Cleanses and Soothes Face & Eyes
3. Lumene Eye Makeup Remover Senstive Touch
4. Almay Oil-Free Eye Makeup Remover Pads
5. Talika lash conditioning cleanser oil free mascara & waterproof mascara
6. Physicians Formula Organic Wear Facial Makeup Remover Lotion
7. Pampers Sensitives Fragrance Free Baby Wipes
The holidays are a fantastic time to relax with a hot toddy (or four) and catch up with friends and family. But what to do when your 20-minute cameo at a holiday fete turns into all-nighter? We've scooped these look-fresh tips from the Bloggerati to keep you focused on getting your hands on that egg sandwich–not on how pale and tired you look.
Nothing wakes me up after a big night like Orlane Absolute Radiance Lightbox. If my skin is too dry, I also love June Jacobs Cranberry Pomegranate Moisture Mask. For under eyes dark circles, nothing beats Talika Eye Therapy Patch. And, the day after a big night, I carry my YSL Touch Eclat in my purse at ALL times. -Talking Makeup
Read full article in dailymakeover.com
Not mentioned in the article I would like to add Marta's must-have to wake up face in the morning AmorePacific Moisture Bound Skin Energy Hydration Delivery System, $35. I'm addicted to this stuff. I'm already finishing the bottle, almost time for next one. Available at sephora.com
Watch Marta's vlog talking about her favorite face cleansers and makeup removers.
Products mentioned in Marta's vlog:
PURPOSE Gentle Cleansing Wash, $5.99
Nude Skincare Facial Scrub, $52
RAW Essentials RAW-finish Rigorous Face Scrub, $19.50
LA Roche-Posay Rosaliac Micellar Make-Up Removal Gel, $24.50
Talika lash conditioning cleanser oil free, $24
Physicians Formula Organic wear Facial Makeup Remover Lotion, $9.95
If you want to try a daring low-cut look like Blake Lively did with this Marchesa jacket these two bust treatments might help to keep you lifted and perky.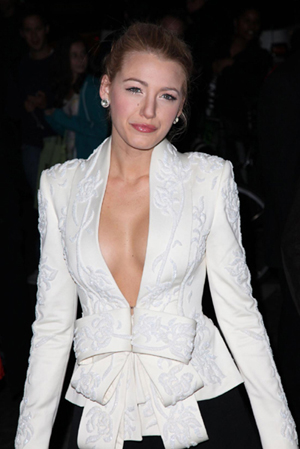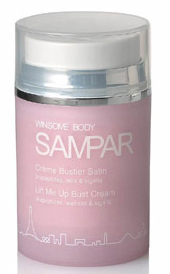 Talika Bust Serum, $ 49: uses active ingredients like muku bark extract, kigelia africana, and peptides to improve the condition of the supportive skin that surrounds the breasts, adding lift and firmness.
Sampar Lift Me Up Bust Cream, $78: utilzes a combination of natural firming agents including wheat proteins, kigelia and horse chestnut extracts as well as nourishing oils and vitamins to restore firmness and density to the skin of the bust.