All Posts Tagged With: "Physicians Formula"
Molly Sims looked gorgeous in Marchesa at the 2010 InStyle Golden Globes Afterparty. Molly wore a draped one shoulder crepe column gown with shoulder bow detail.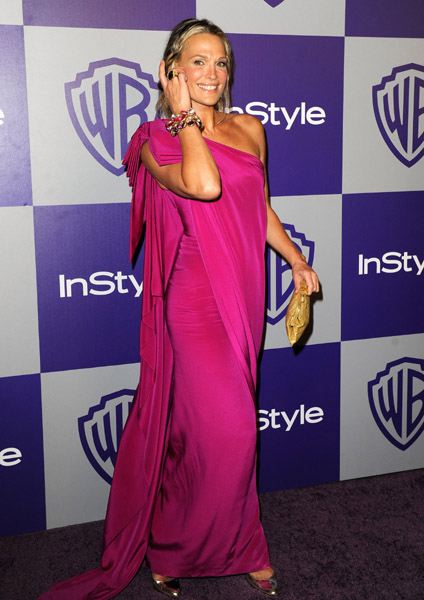 GET THE LOOK: Joanna Schlip created Molly Sims makeup look for the 2010 Golden Globes. Joanna wanted a fresh and clean look. She emphasized the cheeks and kept everything else simple – but still defined and polished. The idea was to keep the look young and fresh while still a bit sexy.
Joanna used the products below to create Molly Sims makeup look:
Armani Foundation
Physicians Formula Shimmer Strips in Brown Eyes (gold shades)
Nars Lip Gloss in Orgasm
Physicians Formula Organic Wear Mascara in Ultra Black
Physicians Formula Organic Wear Blush Bronzer Duo in Light Bronzer/Pink Rose
Physicians Formula Eye Definer in Ultra Black (top lid)
Physicians Formula Organic Wear Eyeliner in Black Olive (bottom lid)
Red Carpet Kolour for body
The following are Marta's picks of her favorite skincare products for face and body & also perfume 2009 ! Please note that the numbers don't go in order of importance.
Hey guys, I don't look a day over 25 thanks to my top skincare products LOL (see images below).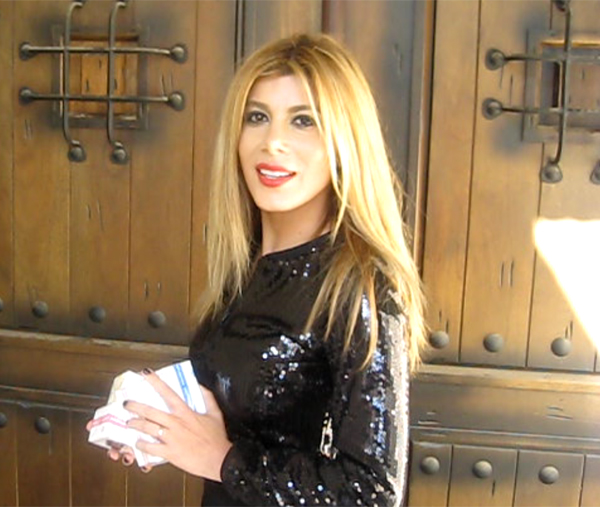 Marta Walsh Founder & Editor of Talking Makeup
Face Cleanser
1. Philosophy purity made simple one-step facial cleanser
2. CHANEL PRECISION Gel Purete: Purity + Anti Pollution Foaming Gel Cleanser
3. Liz Earle Cleanse & Polish Hot Cloth Cleanser
4. Mission Skincare Active Daily Facial Cleanser Sweet Citrus By Serena Williams5. Purpose Gentle Cleansing Wash 
5. Mario Badescu Enzyme Cleansing Gel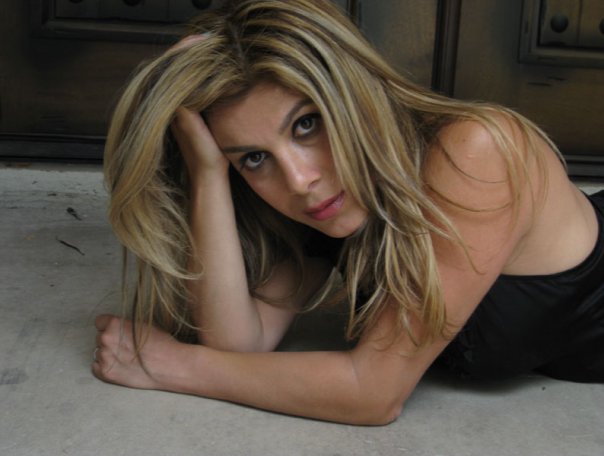 Makeup Removers & Eye Makeup Removers
1. Boscia MakeUp BreakUp Cool Cleansing Oil
2. La Roche-Posay Rosaliac Micellar Make-Up Removal gel Cleanses and Soothes Face & Eyes
3. Lumene Eye Makeup Remover Senstive Touch
4. Almay Oil-Free Eye Makeup Remover Pads
5. Talika lash conditioning cleanser oil free mascara & waterproof mascara
6. Physicians Formula Organic Wear Facial Makeup Remover Lotion
7. Pampers Sensitives Fragrance Free Baby Wipes
Watch Marta's vlog talking about her favorite face cleansers and makeup removers.
Products mentioned in Marta's vlog:
PURPOSE Gentle Cleansing Wash, $5.99
Nude Skincare Facial Scrub, $52
RAW Essentials RAW-finish Rigorous Face Scrub, $19.50
LA Roche-Posay Rosaliac Micellar Make-Up Removal Gel, $24.50
Talika lash conditioning cleanser oil free, $24
Physicians Formula Organic wear Facial Makeup Remover Lotion, $9.95
While the 66th Annual Golden Globes awards held last night in Los Angeles focused on awards in film and television, a good majority of us watching the awards ceremony were focused on one thing – the red carpet looks.
Physicians Formula celebrity makeup artist Joanna Schlip was on hand to help beautify A-list actress Laura Linney, who took home the Golden Globe for her performance in "John Adams" and Christina Applegate, nominated for her work in "Samantha Who?"
Christina Applegate: Inspiration: Modern day Grace Kelly.
Skin Care: La Mer The Mist, La Mer The Moisturizing Lotion, La Mer The Lip Balm
Foundation: DiorSkin Pure Light in Cameo
Concealer: Dior Skinflash Radiance Booster Pen in Candlelight.
Physicians Formula celebrity makeup artist Joanna Schlip created the stunning makeup look on Ellen Pompeo at the recent 2008 SAG awards.  The inspiration for Ellen's look is Christian Lacroix Fashion show.  Products: Face: foundation Armani Silk Luminous #4.  Concealer: Cle de Peau #2.  Powder: Physicians Formula Organic Wear in Translucent Light Organics.  Cheeks: Blush: Physicians Formula Organic Wear in Pink Organics. 
Lips: Physicians Formula Plump Palette in Mauves.  Lip Pencil: Sub Culture by MAC.  Eyes: Physicians Formula Eye Definer Felt-Tip Eye Marker in Warm Black.  Eye Shadow: Physicians Formula Shimmer Strips for Blue Eyes.  Mascara: Prescriptives False Eyelashes in Black.  Eye Brow Pencil: Physicians Formula Brow-Tweez-3-in-1 Dark Blonde.  Physicians Formula is available at mass-market and drugstores nationwide.