All Posts Tagged With: "Degree"
Last night, the MTV Video Music Awards lit up Brooklyn and Degree Women was there to capture all of the incredible DO:MORE moments. Although only a few went home with moon men, everyone came together in their pursuit of great music and doing more of what they love.
From the A-list nominee roster, including our girl Ciara recognized for Best Choreography, to the passionate pit of relentless fans, there were plenty of high stakes moments and unforgettable moves throughout the night. As one of the most physical performers in the business, Ciara relies on Degree to not let her down with its exclusive motionSENSE technology that works harder the more you move (she even brought it along in her clutch).
Recording artists Court Yard Hounds, featuring Martie Maguire and Emily Robison of The Dixie Chicks shoot an exclusive performance to debut their new CD for Degree Women Natureffects in Austin, Texas. To enter for a chance to see Court Yard Hounds and other artists performing at Lilith, this summer's hottest outdoor music festival, visit Facebook.com/DegreeWomen.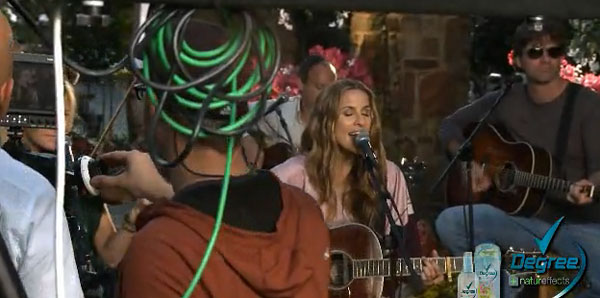 WATCH the video HERE!
R&B legend Mary J. Blige dares to join forces with nature to help launch New Degree Women Natureffects. Today, March 22nd, 2010, in New York City Mary J. Blige will perform songs from her new album at the free outdoor "Dare to Join Forces with Nature" event. Women everywhere can watch highlights from the event on March 23, 2010, at Degree Women Facebook page!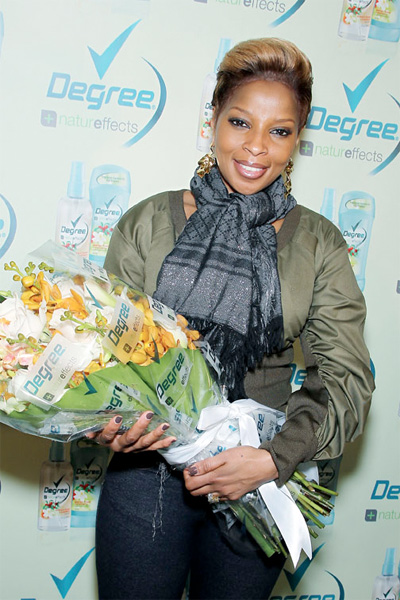 "Degree salutes women who dare to feel more alive, and who are inspiring and confident, which is quite an empowering message!" says Blige. "That's why Degree Women Natureffects is helping to support my organization FFAWN, which is dedicated to helping women gain the confidence and skills they need to reach their full potential."
Degree dares you to join the forces with nature with their NEW Degree Women Natureffects, $3.99: For the longest time I was avoiding purchasing a scented deodorant until I discovered Degree (in Sexy Intrigue BTW). The Degree deodorant uses a sophisticated scent designed by world-renowned fragrance expert , Ann Gottlieb so it's not just any perfumed deodorant. Now Degree got even 'hotter' introducing the Degree Natureffects deodorant collection which infuses Degree's top odor and wetness protection with fragrances inspired by natural ingredients.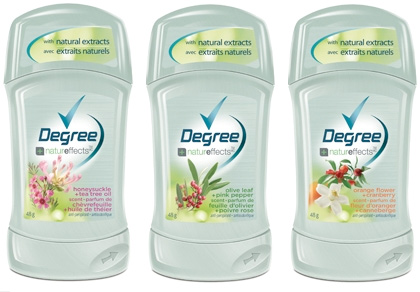 Available in Honeysuckle & Tree Oil (Marta's pick), Olive Leaf & Pink Pepper and Orange Flower & Cranberry.
I love Degree deodorants! I've been using Degree Sexy Intrigue from their Fine Fragrance collection for a while now. Just tried and approved the NEW Degree ultra clear red satin deodorant which promises to be unbeatable on white marks. So far so good, Marta's black clothes (and they are many) are clear. It smells fresh, soft, feminine, and keeps me confident all day! What's else do I need?:) It is also red carpet worthy! Hello Oscars add this to your list:)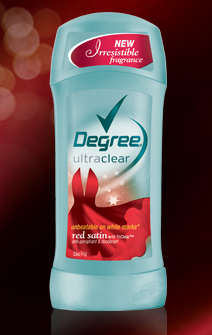 To learn more about the NEW Degree ultra clear red satin deodorant and to print a coupon visit their website: degreedeodorant.com
The following are Marta's picks of her favorite skincare products for face and body & also perfume 2009 ! Please note that the numbers don't go in order of importance.
Hey guys, I don't look a day over 25 thanks to my top skincare products LOL (see images below).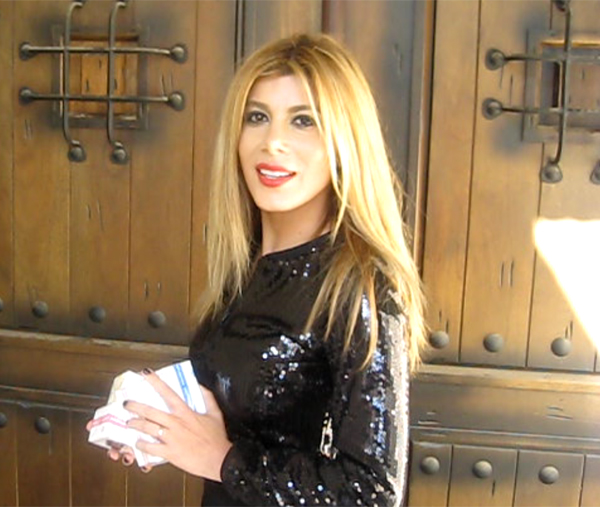 Marta Walsh Founder & Editor of Talking Makeup
Face Cleanser
1. Philosophy purity made simple one-step facial cleanser
2. CHANEL PRECISION Gel Purete: Purity + Anti Pollution Foaming Gel Cleanser
3. Liz Earle Cleanse & Polish Hot Cloth Cleanser
4. Mission Skincare Active Daily Facial Cleanser Sweet Citrus By Serena Williams5. Purpose Gentle Cleansing Wash 
5. Mario Badescu Enzyme Cleansing Gel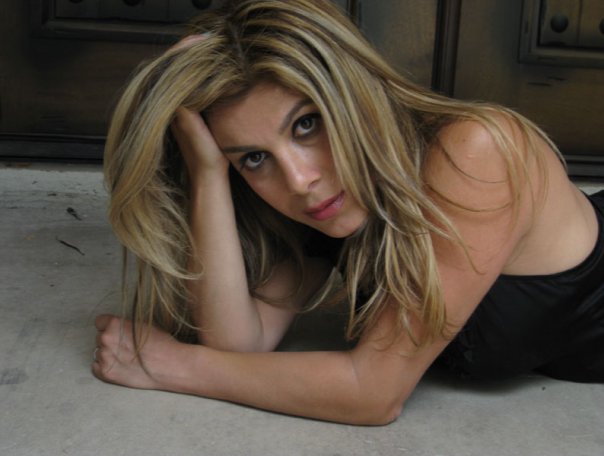 Makeup Removers & Eye Makeup Removers
1. Boscia MakeUp BreakUp Cool Cleansing Oil
2. La Roche-Posay Rosaliac Micellar Make-Up Removal gel Cleanses and Soothes Face & Eyes
3. Lumene Eye Makeup Remover Senstive Touch
4. Almay Oil-Free Eye Makeup Remover Pads
5. Talika lash conditioning cleanser oil free mascara & waterproof mascara
6. Physicians Formula Organic Wear Facial Makeup Remover Lotion
7. Pampers Sensitives Fragrance Free Baby Wipes