All Posts Tagged With: "body mist"
One of the greatest things about being a beauty blogger is getting in the inside or behind the scenes of beauty products. I'm absolutely fascinated with product development. And it's also one of the reasons why I love to interview beauty brands creators. I'm interested in the creative process and picking their brains. In February 2010, while I was in New York City covering Fashion Week I was invited by CVS/pharmacy to stop by at their Reinventing Beauty Lounge at Robert Verdi's Luxe Laboratories and to test out or 'sniff' their Latest upcoming new scents for their Essence of Beauty body care line.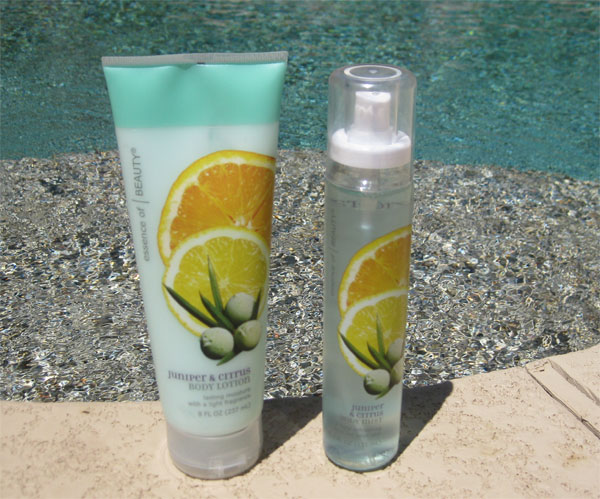 R&B legend Mary J. Blige dares to join forces with nature to help launch New Degree Women Natureffects. Today, March 22nd, 2010, in New York City Mary J. Blige will perform songs from her new album at the free outdoor "Dare to Join Forces with Nature" event. Women everywhere can watch highlights from the event on March 23, 2010, at Degree Women Facebook page!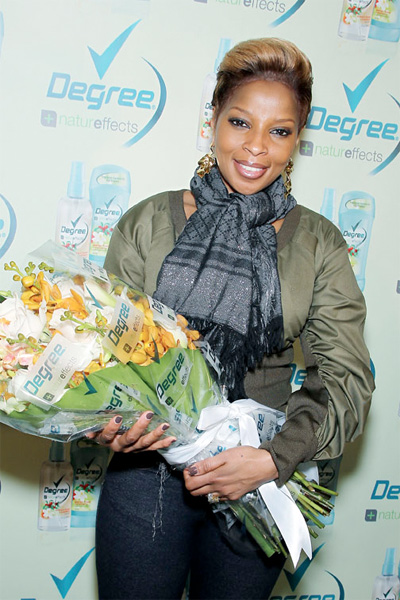 "Degree salutes women who dare to feel more alive, and who are inspiring and confident, which is quite an empowering message!" says Blige. "That's why Degree Women Natureffects is helping to support my organization FFAWN, which is dedicated to helping women gain the confidence and skills they need to reach their full potential."
Degree dares you to join the forces with nature with their NEW Degree Women Natureffects, $3.99: For the longest time I was avoiding purchasing a scented deodorant until I discovered Degree (in Sexy Intrigue BTW). The Degree deodorant uses a sophisticated scent designed by world-renowned fragrance expert , Ann Gottlieb so it's not just any perfumed deodorant. Now Degree got even 'hotter' introducing the Degree Natureffects deodorant collection which infuses Degree's top odor and wetness protection with fragrances inspired by natural ingredients.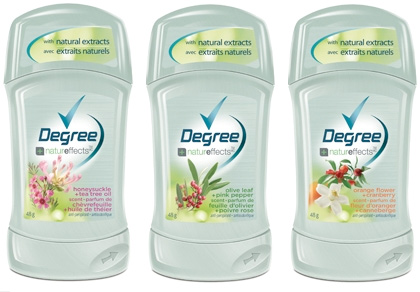 Available in Honeysuckle & Tree Oil (Marta's pick), Olive Leaf & Pink Pepper and Orange Flower & Cranberry.