All Posts Tagged With: "razor"
I'm very loyal to the Gillette brand. In fact when I took my Business Management class as a Business student in NYU STERN School of Business years ago I was fascinated with the Gillette story. Secretly, I wish I could invented anything as brilliant as a simple shaving razor (for real, wish I was Gillette). I've been giving the Gillette Venus ProSkin a go on and off for some quite some time now. I try it, I switch to others brands (and I'm not naming any names), then comeback, then switch again. Here's some focus group material my dear Gillette. This is what's going on…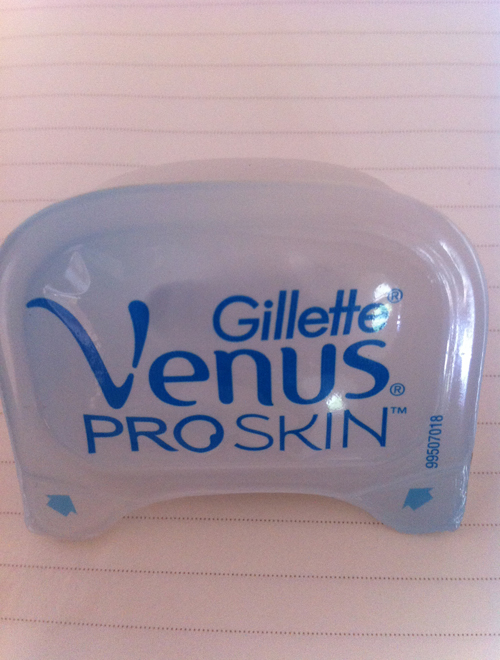 Gillette Venus ProSkin
Gillette Fusion ProGlide ($10.99 – $12.99) is Gillette's most advanced razor ever featuring thinner, finer blades and other unique technologies that reduce tug and pull to help men get a more comfortable shave. Getting Dad a great Father's Day gift can be tricky, but this year Gillette is making it easy with a brand new shaving innovation that will make your dads look great.
The following are Marta's picks of her favorite skincare products for face and body & also perfume 2009 ! Please note that the numbers don't go in order of importance.
Hey guys, I don't look a day over 25 thanks to my top skincare products LOL (see images below).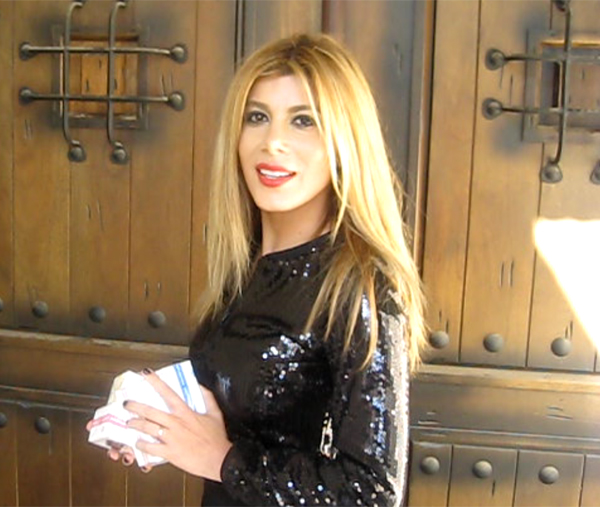 Marta Walsh Founder & Editor of Talking Makeup
Face Cleanser
1. Philosophy purity made simple one-step facial cleanser
2. CHANEL PRECISION Gel Purete: Purity + Anti Pollution Foaming Gel Cleanser
3. Liz Earle Cleanse & Polish Hot Cloth Cleanser
4. Mission Skincare Active Daily Facial Cleanser Sweet Citrus By Serena Williams5. Purpose Gentle Cleansing Wash 
5. Mario Badescu Enzyme Cleansing Gel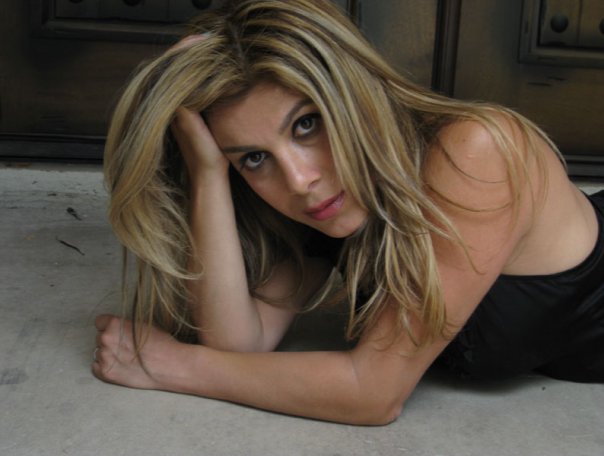 Makeup Removers & Eye Makeup Removers
1. Boscia MakeUp BreakUp Cool Cleansing Oil
2. La Roche-Posay Rosaliac Micellar Make-Up Removal gel Cleanses and Soothes Face & Eyes
3. Lumene Eye Makeup Remover Senstive Touch
4. Almay Oil-Free Eye Makeup Remover Pads
5. Talika lash conditioning cleanser oil free mascara & waterproof mascara
6. Physicians Formula Organic Wear Facial Makeup Remover Lotion
7. Pampers Sensitives Fragrance Free Baby Wipes
I'm all about smooth skin. This is why finding the right razor for shaving and getting that silky soft skin without any pain is so important to me. I've recently discovered Gillette Venus Breeze and I became a fan. One major plus about this razor is that it doesn't pull on my skin and it glides smoothly and effortlessly on my skin. It feels cushioned, if that makes sense. The Gillette Venus Breeze has a built in softening gel bars so it suggesting to skip the shaving cream, but because I'm so used to shaving cream I still use it with this razor. I know, it's tough to fight habits sometimes, LOL.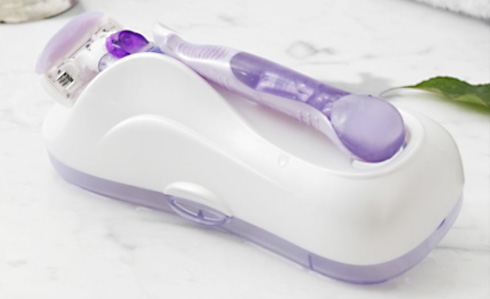 Gillette Venus Breeze the official description on www.gillettevenus.com : 2-in-1 Shave Gel Bars—Makes Shaving So Easy. Secret to a time-saving shave? Venus Breeze. Simply wet the razor for an amazingly smooth shave. Flexible Shave Gel Bars are built in, and contain rich body butters for a light lather, a smooth glide and no need for separate shave gel or soap.