All Posts Tagged With: "Roc"
RoC Multi-Correxion Exfoliating Cleanser is my favorite face cleanser these days. It's a cross between a cleanser and a very gentle face scrub, this is why I use it almost everyday. It cleans my skin thoroughly and it prepares it for the face cream right after my shower. I also love the RoC Multi-Correxion Daily Perfecting Cleanser for the same reason mentioned above. The latter is part of the RoC Multi Correxion Skin Perfecting System.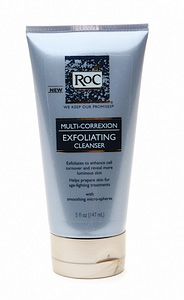 A major new advancement in skincare has been unveiled at this year's American Academy of Dermatology meeting. The meeting is still underway, but the new technology, called CYTOMIMIC Technology from Johnson & Johnson Consumer Companies, Inc. is already proving to be among the biggest news to come out of the AAD meeting.

Building on decades of research into how the body's electrical field affects skin regeneration, scientists at Johnson & Johnson Consumer Companies, Inc., have discovered how to harness the power of bioelectricity to help improve skin rejuvenation.
The following are Marta's picks of her favorite skincare products for face and body & also perfume 2009 ! Please note that the numbers don't go in order of importance.
Hey guys, I don't look a day over 25 thanks to my top skincare products LOL (see images below).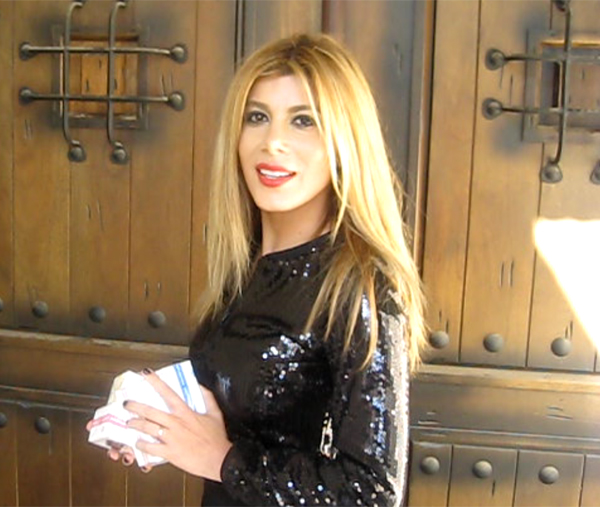 Marta Walsh Founder & Editor of Talking Makeup
Face Cleanser
1. Philosophy purity made simple one-step facial cleanser
2. CHANEL PRECISION Gel Purete: Purity + Anti Pollution Foaming Gel Cleanser
3. Liz Earle Cleanse & Polish Hot Cloth Cleanser
4. Mission Skincare Active Daily Facial Cleanser Sweet Citrus By Serena Williams5. Purpose Gentle Cleansing Wash 
5. Mario Badescu Enzyme Cleansing Gel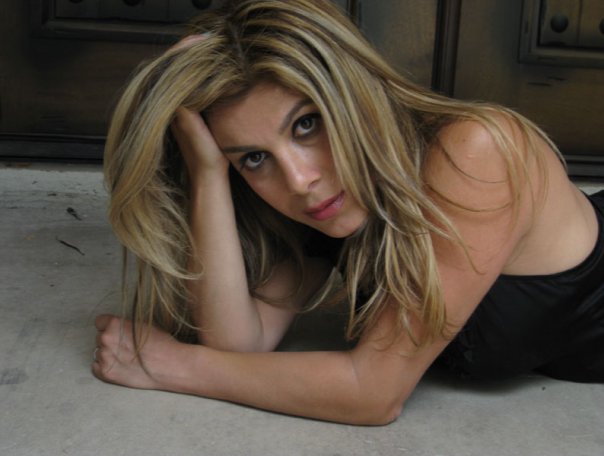 Makeup Removers & Eye Makeup Removers
1. Boscia MakeUp BreakUp Cool Cleansing Oil
2. La Roche-Posay Rosaliac Micellar Make-Up Removal gel Cleanses and Soothes Face & Eyes
3. Lumene Eye Makeup Remover Senstive Touch
4. Almay Oil-Free Eye Makeup Remover Pads
5. Talika lash conditioning cleanser oil free mascara & waterproof mascara
6. Physicians Formula Organic Wear Facial Makeup Remover Lotion
7. Pampers Sensitives Fragrance Free Baby Wipes
Holiday parties are just around the corner and after a year of pinching pennies, we all deserve to kick back and enjoy, while looking absolutely fabulous! So maybe you have to skip that new dress – no problem! You can get a stunning new look simply by heading to your nearest drugstore. Here are some tips on how to hit those holiday parties looking (and feeling) like a million bucks by spending only a few:
Beauty is really skin deep
Want to look younger? Brighter? Beautiful? Don't we all… And now we can! RoC's new Multi-Correxion Skin Perfecting System is clinically shown to transform skin in just two weeks! The three-step system has all you need for you daily skin routine and works to combat multiple signs of aging so you get transformational results.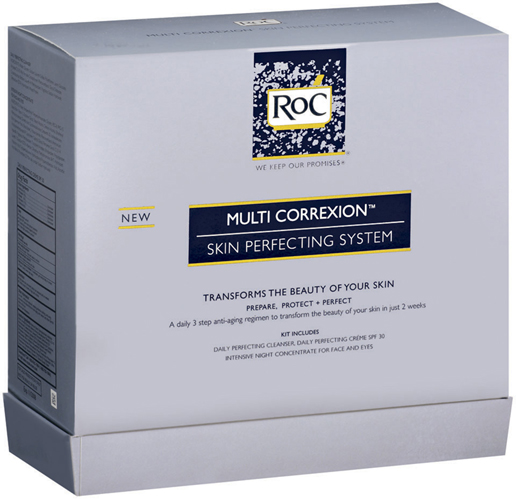 Prevention magazine put the leading anti-aging beauty products to the test again this year and found seven products deserving of the "Defy Your Age" seal, including Olay ProX Age Repair Lotion, Neutrogena Norwegian Formula Age Shield Hand Cream and Estée Lauder Idealist Dual-Action Refinishing Treatment.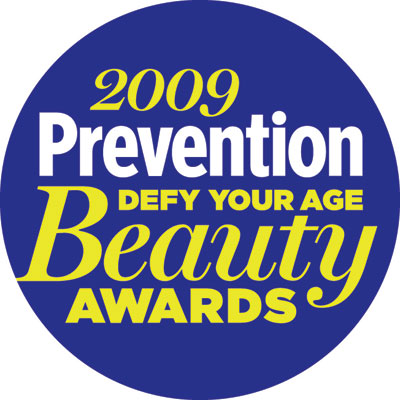 To determine the winners, Prevention enlisted seven leading dermatologists to test the claims of the 35 most promising products of the year on a group of 175 women, ages 40-plus, for a period of up to eight weeks. The doctors then employed state-of-the-art equipment to measure which products best delivered on their claims using before and after skin analysis. The teams investigated seven categories of products including hand, eye and night creams; lip, adult acne and microdermabrasion treatments; and day lotions with . This year's winners are all available for less than $50.