All Posts Tagged With: "Damaged Hair"
Pureology Pure Artist Sandra Joseph shares a few simple steps you can take with Pureology's Strength Cure haircare system to restore your damaged hair and start fresh in time for fall.
1. Start by shampooing with Pureology Purify. The gentle ZeroSulfate formula is effective in removing chlorine, impurities, and buildup from the summer months. Leave on for 2 minutes for extra cleaning.
Pureology Introduces Strength Cure, Repairing Cure for Micro-Scarred/Damaged, Colour-Treated Hair.
(via. Pureology): Pureology knows that 74% of women who visit a salon cite damage as one of their key complaints. Colour treated hair not only endures mechanical damage, but also micro-scarred damage resulting from the penetration of colour pigments during processing. To combat damaged/micro-scarred colour-treated hair, Pureology is excited to introduce Strength Cure, the first comprehensive reparative haircare system that can be customized to ensure the perfect balance of internal strength and velvety softness. In fact, 97% saw improved hair strength after only one use!
The Nexxus Pro Mend Split End Binding Overnight Treatment Creme is designed to restore and repair 94% of split ends overnight. I began using it this week because I am determined to grow my hair long and cut my visits to the salon for a haircut.
What is does is it binds splits ends back together and prevents future split ends. Can be applied on wet or dry hair before bed to the ends and damaged area and just leave overnight.
Last week I got invited to New York City for the John Frieda Sheer Blonde Entourage kick off event.
The John Frieda Sheer Blonde is series of events and perks available for blondes (like myself, real or fake LOL). The blonde VIP program began on March 18th, 2010, in New York City at the Highline Ballroom with a private performance by Grammy-nominated singer-songwriter and blonde icon Natasha Bedingfield which I got to greet and meet! Natasha's third album drops this spring FYI.
So I wake to this beautiful view of the Hudson river from my room at The Standard Hotel on Washington Street New York City.
I get to learn about John Frieda's latest product launches. The John Frieda has just expanded their Root Awakening hair care line with 3 NEW products: John Frieda Root Awakening Strength Restoring Smoothing Lotion, John Frieda Root Awakening Strength Restoring Gel, and John Frieda Root Awakening Strength Restoring Hair Spray. $6.49 each. Available at food, drug and mass retailers nationwide from March 2010.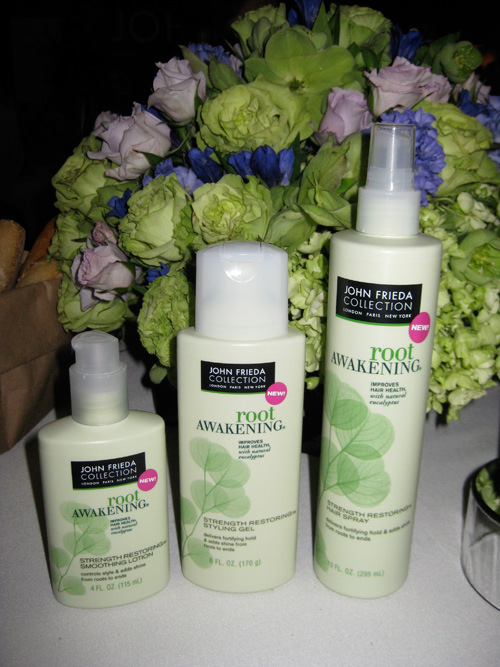 L to R: John Frieda Root Awakening Strength Restoring Smoothing Lotion, John Frieda Root Awakening Strength Restoring Gel, John Frieda Root Awakening Strength Restoring Hair Spray
Winter Hair:  Take care of your hair this season! Fight harsh winter elements by hydrating, protecting and nurturing brittle, flat and damaged hair. Wella System Professional Power Mask is designed to smooth and condition severely damaged hair, while improving manageability and shine.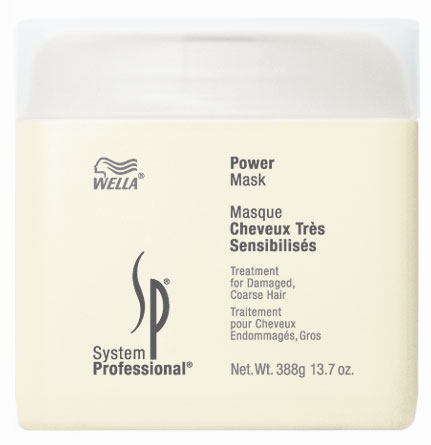 Tip: Cold weather drains the moisture from your hair. Wear a scarf, hat or cap to protect your hair from the cold and wind. This will also help to prevent knots and dry ends. Stash a smoothing balm in your purse to tame flyaways.
Hello lovelies! Amazing deals being offered at the OC61 Salon & Spa in New York City through December 31st.  OC61 Salon & Spa is located at 33 East 61st Street. 212-935-6261 for appointments.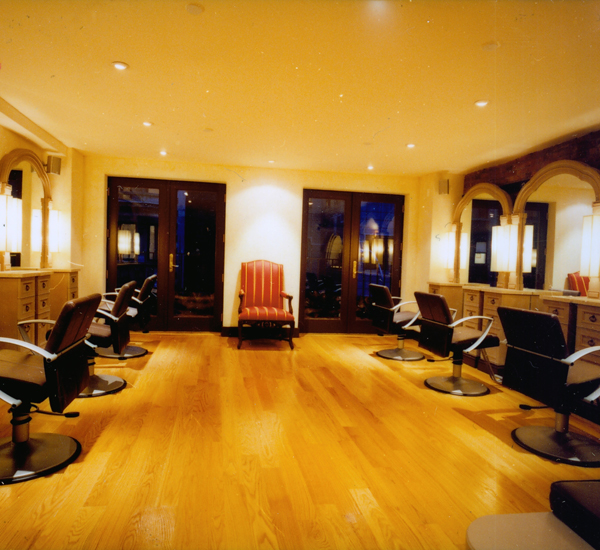 · Receive a complimentary blow out with a facial, manicure and pedicure ($240)
You can have your cake and eat it too. Indulge in a complimentary blowout after getting your face, hands and feet in shape for the holidays.
Holiday parties are just around the corner and after a year of pinching pennies, we all deserve to kick back and enjoy, while looking absolutely fabulous! So maybe you have to skip that new dress – no problem! You can get a stunning new look simply by heading to your nearest drugstore. Here are some tips on how to hit those holiday parties looking (and feeling) like a million bucks by spending only a few:
Beauty is really skin deep
Want to look younger? Brighter? Beautiful? Don't we all… And now we can! RoC's new Multi-Correxion Skin Perfecting System is clinically shown to transform skin in just two weeks! The three-step system has all you need for you daily skin routine and works to combat multiple signs of aging so you get transformational results.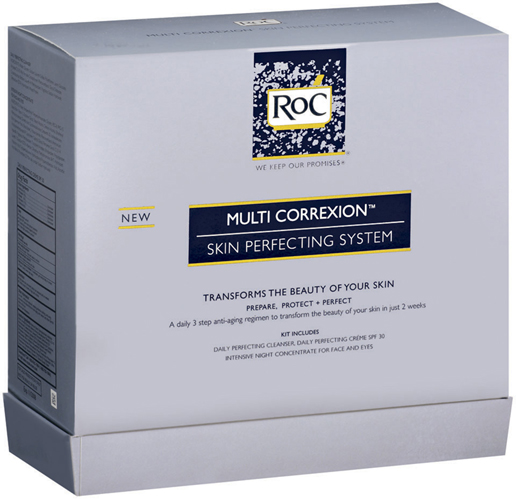 How To Get Charlize Theron's Vogue September 2009 Issue Cover Look: Makeup artist Tom Pecheux and hairstylist Oribe teamed up with photographer Mario Testino in New Mexico to shoot Charlize Theron for the Vogue September issue 2009. With Ghost Ranch, artist Georgia O'Keeffe's stunning desert home, as the backdrop, both stylists decided to keep the look clean and simple—perfect skin and easy, swept-back hair with a touch of texture were the orders of the day.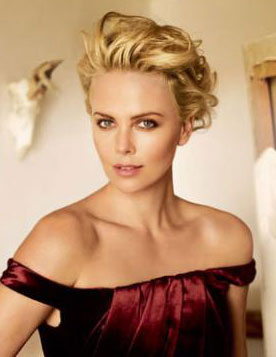 Here is an exert to Tom's and Oribe's tips, tricks, and shopping suggestions for a look as flawless as Charlize Theron as the September Vogue cover girl:
Beat Dry, Damaged Hair: "Moisturizing hair with a cream will add movement and softness," says hairstylist-to-the-stars Oribe. Leonor Greyl Styling Cream for dry hair, $36; Beautyhabit.com