All Posts Tagged With: "pedicure"
Today I got the chance to check out the pedicure at Nordstrom SPA in Scottsdale Fashion Square Mall. Once again as soon as I was escorted to the relaxation room I was relaxed.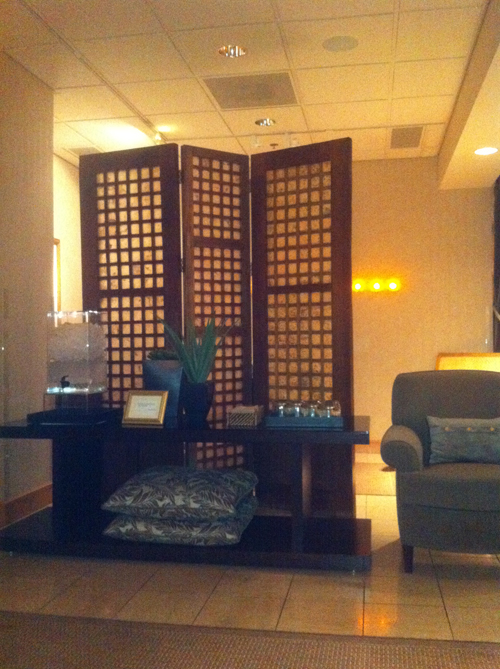 Nordstrom SPA Relaxation Room Scottsdale Fashion Square Mall, Arizona
Everyone wants to have the hottest summer sandals; and wedges are all the rage. Lindsay Phillips and Foot Petals have all your summer shoe needs covered!
Evie Espadrille Wedge: This fresh take on the espadrille comes with a flirty leopard print interchangeable snap. Designed with a rope-wrapped edge, the espadrille comes in black coated canvas and soft white gold leather.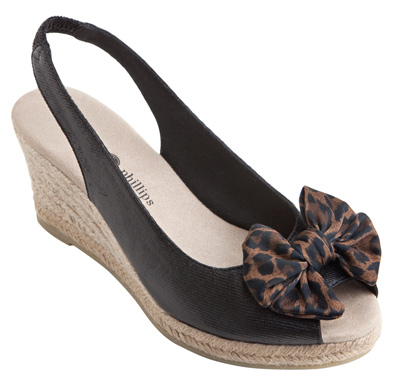 Winter Skin & Winter Hair: Are you looking for skincare products and haircare products to help you with the cold and dry winter months? Here are some ideas and hopefully answers to your prayer:)
Miss Oops Butter Hands, $15 – missoops.com or select boutiques across the country
Rich moisture with SPF protection. Nothing screams your age like wrinkled, sun-damaged hands. Miss Oops helps you fake it with Butter Hands, a nourishing hand cream that envelops skin in buttery moisture while shielding the delicate skin of the hands from damaging UV rays. Formulated with luxuriously creamy hydrators and SPF 30 protection, Butter Hands is your secret weapon in the fight against signs of aging.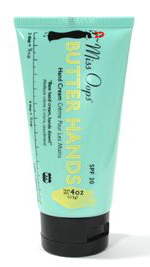 Marta also LOVES Miss Oops Pedicure In A Bottle, $18: this foot cream really turns my dry feet into a softer prettier version of themselves! It is an foot exfoliating cream and I like to use it daily for a cumulative effect. The smell is minty and fresh.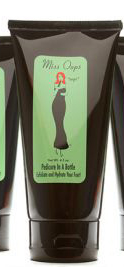 Start of the year 2010 right with these fabulous beauty products from Miss Oops and Brow Guru Christi Harris!
Miss Oops: Rescue Sponge ($10) Deodorant marks on your clothes? Make-up powder on your collar? No problem, you've got Miss Oops Rescue Sponges. No need to wet your clothes, just briskly rub the dry sponge against the offending mark and watch it disappear. The patent-pending sponge comes two to a pack and are reusable. Safe to use on all fabrics.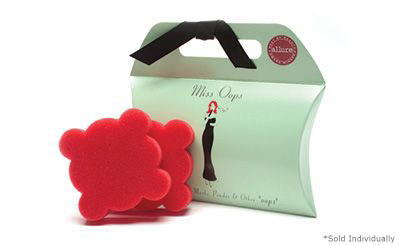 Hello lovelies! Amazing deals being offered at the OC61 Salon & Spa in New York City through December 31st.  OC61 Salon & Spa is located at 33 East 61st Street. 212-935-6261 for appointments.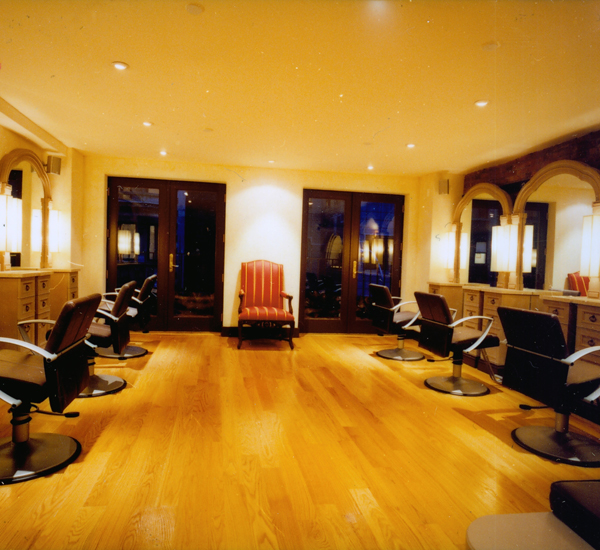 · Receive a complimentary blow out with a facial, manicure and pedicure ($240)
You can have your cake and eat it too. Indulge in a complimentary blowout after getting your face, hands and feet in shape for the holidays.
CND Colour & Effects is a NEW range of professional quality nail polishes with endless possibilities. I was introduced to the world of CND nail polish backstage at Baby Phat by Kimora Lee Simmons Spring 2010 Collection and since then I am SO curios to try! I will keep you posted guys. Meanwhile enjoy the news:)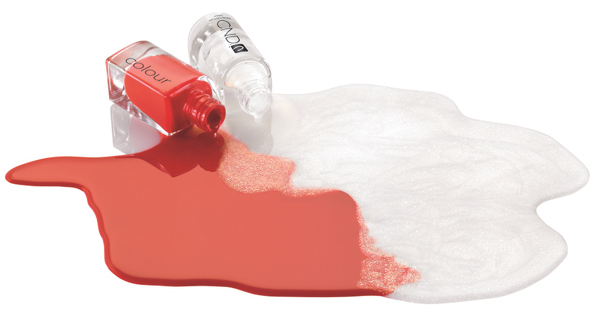 • Full spectrum palette of 50 luscious crème Colours including sheer, semi-sheer and opaque neutrals, pinks, darks and brights plus 3 pure chromes in gold, silver and copper
• 15 dazzling Effects in sheer hues of three textures – Pearl, Shimmer and Sparkle – to "accessorize" crème polish or wear alone
• 3-Free – no toluene, formaldehyde, or DBP (Dibutyl Phthalate)
• Rich and creamy two-coat, fast-drying formula
• Ergonomically designed bottle with rubberized cap for no slip-grip and easy opening
• State-of-the-art brush with clear, triangular-shaped nylon bristles for flawless application