All Posts Tagged With: "Body Butter"
Winter Skin & Winter Hair: Are you looking for skincare products and haircare products to help you with the cold and dry winter months? Here are some ideas and hopefully answers to your prayer:)
Miss Oops Butter Hands, $15 – missoops.com or select boutiques across the country
Rich moisture with SPF protection. Nothing screams your age like wrinkled, sun-damaged hands. Miss Oops helps you fake it with Butter Hands, a nourishing hand cream that envelops skin in buttery moisture while shielding the delicate skin of the hands from damaging UV rays. Formulated with luxuriously creamy hydrators and SPF 30 protection, Butter Hands is your secret weapon in the fight against signs of aging.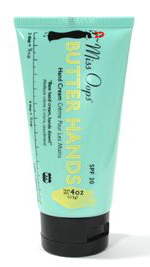 Marta also LOVES Miss Oops Pedicure In A Bottle, $18: this foot cream really turns my dry feet into a softer prettier version of themselves! It is an foot exfoliating cream and I like to use it daily for a cumulative effect. The smell is minty and fresh.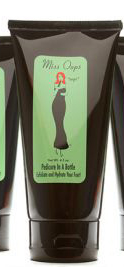 Help celebrate the new year and 1 year anniversary of The Plaza Beauty with these great products to start the year off looking and feeling fresh!
Reversital: Rejuvenate your skin in the new year with a simple twist of the Reversital MicrodermaStick ($90.00). A multi-purpose stick for your face, throat and décolleté, the MicrodermaStick cleanses, exfoliates and moisturizes to create a flawless finish.
We've all seen the lives of the Kardashian's unfold on TV and in magazines; right now Kourtney Kardashian is anxiously awaiting her first child. In these past couple months Kourtney has become a huge fan of Glowology– a collection specially designed to unite luxury and sensitive skincare. Her mother, Kris Jenner knew how much Kourtney loved Glowology so she spoke with Glowology founder Christine Berger to see how they could surprise Kourtney at her baby shower.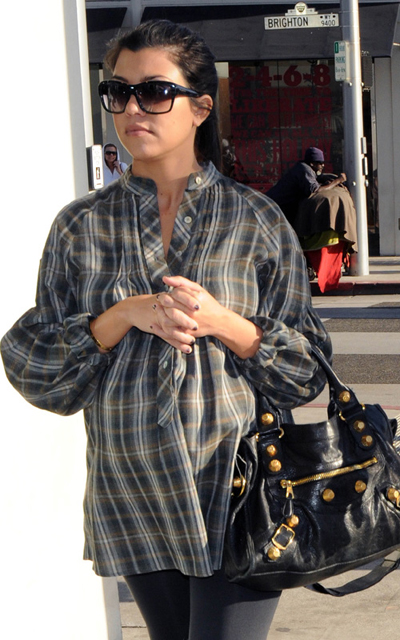 Christine put together Kourtney's 3 favorite products- Opulent Body Butter, Sugar Mama Honey Scrub, Heavenly Honey Wash and beautifully wrapped them for each guest making it a special surprise for Kourtney!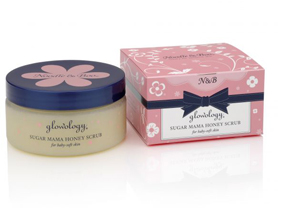 Beyoncé reveals in the September issue of InStyle Magazine (on stands now) that Carol's Daughter is one of her skin-care obsessions and says, " Carol's Daughter moisturizers-I like to try them all!"
To get glowing skin like Beyoncé, try Carol's Daughter Body Butter in Jamaican Punch,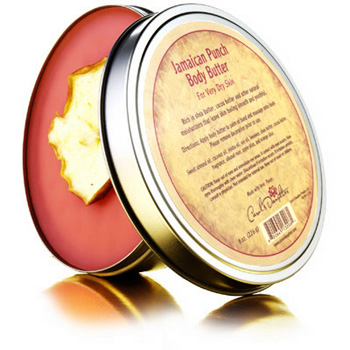 and Carol's Daughter Body Butter in Mango Mélange ($18: www.carolsdaughter.com).