All Posts Tagged With: "scrub"
Any women have to deal with unsightly acne flare-ups throughout the year. While clogged pores may be one of the most common symptoms of this skincare concern, redness and irritation can be just as much a source of distress. Unfortunately, many over-the-counter treatments can be too harsh for your inflamed, acne-prone skin. To the rescue is NEW St. Ives Naturally Clear Green Tea, a line of skin care solutions that gently fights blemishes and reduces redness, while also containing 100% natural green tea which helps to soothe and calm skin. Formulated with Salicylic Acid and 100% natural green tea, this new two-step regimen offers an effective, yet gentle, acne solution.
St. Ives Naturally Clear Green Tea Cleanser ($5.69 for 6.75 fl oz. pump) is a refreshing cleanser that is made with 2% Salicylic Acid and 100% natural green tea, which help to clear blemishes and calm redness associated with acne.
We've all seen the lives of the Kardashian's unfold on TV and in magazines; right now Kourtney Kardashian is anxiously awaiting her first child. In these past couple months Kourtney has become a huge fan of Glowology– a collection specially designed to unite luxury and sensitive skincare. Her mother, Kris Jenner knew how much Kourtney loved Glowology so she spoke with Glowology founder Christine Berger to see how they could surprise Kourtney at her baby shower.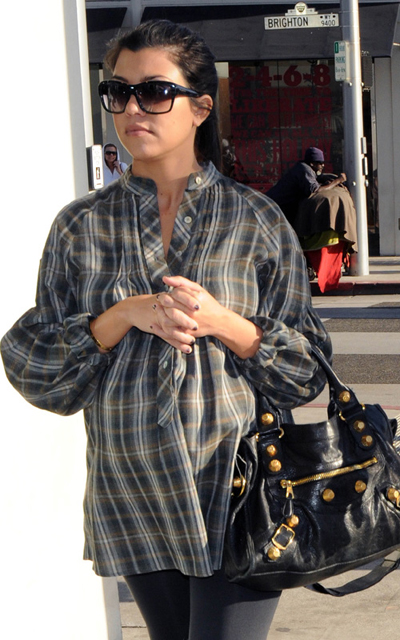 Christine put together Kourtney's 3 favorite products- Opulent Body Butter, Sugar Mama Honey Scrub, Heavenly Honey Wash and beautifully wrapped them for each guest making it a special surprise for Kourtney!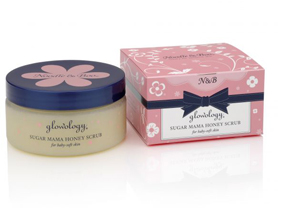 Yesterday, recording artists Ryan Leslie and Melanie Fiona stopped by the Carol's Daughter store at the Lenox Mall in Atlanta. In town to film the Soul Train Awards, the two visited the store to meet with adoring fans, celebrate their new albums, and spend some time with one of their favorite brands.