All Posts Tagged With: "Kris Jenner"
The Kardashian family is unstoppable. TV star and celebrity mom Kris Jenner has joined forces with Curél® Skincare to create an exclusive limited edition coat for the season in honor of One Warm Coat, a charity dedicated to keeping America warm. Drawing on the fashion savvy her family is famous for, Kris collaborated with the designers at Searle to create a custom coat that's as warm and protective as it is stylish.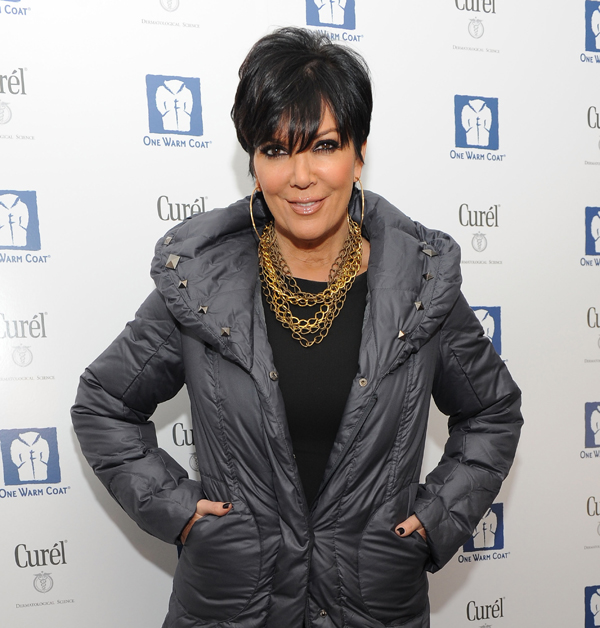 Keeping up with the Kardashians: Tune in to E! this Sunday, January 10 2010, at 10pm to watch as Kim takes in a sickly stray Chihuahua and is devastated when she must say goodbye and Rob gets pressured by Bruce to move out of the house.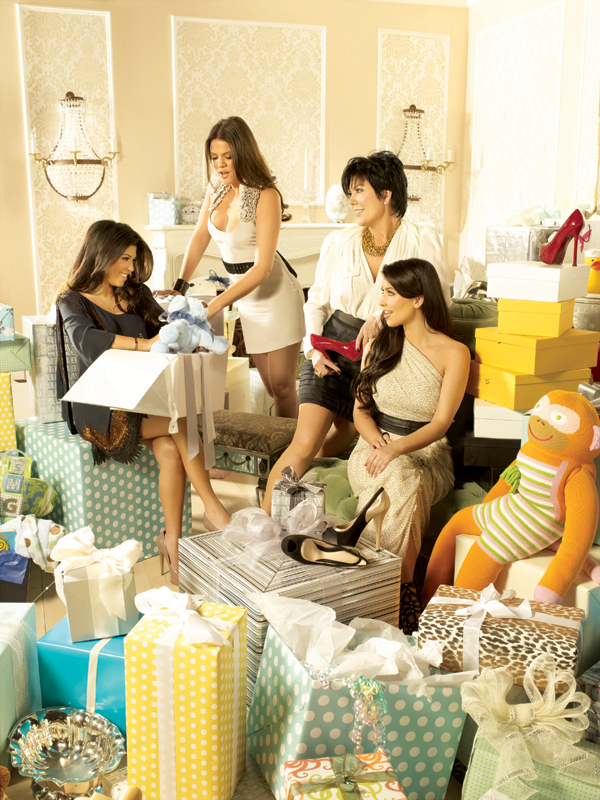 The beautiful Karadashian women:
We've all seen the lives of the Kardashian's unfold on TV and in magazines; right now Kourtney Kardashian is anxiously awaiting her first child. In these past couple months Kourtney has become a huge fan of Glowology– a collection specially designed to unite luxury and sensitive skincare. Her mother, Kris Jenner knew how much Kourtney loved Glowology so she spoke with Glowology founder Christine Berger to see how they could surprise Kourtney at her baby shower.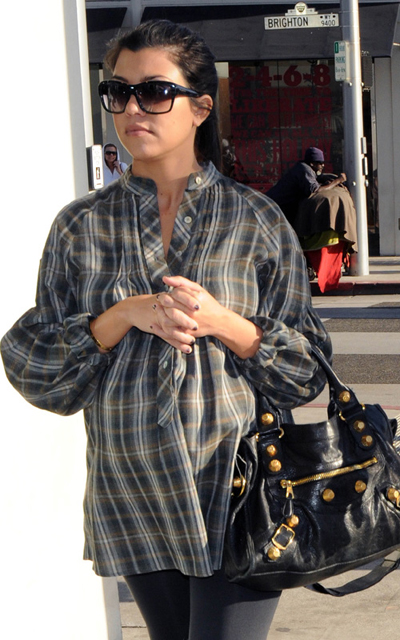 Christine put together Kourtney's 3 favorite products- Opulent Body Butter, Sugar Mama Honey Scrub, Heavenly Honey Wash and beautifully wrapped them for each guest making it a special surprise for Kourtney!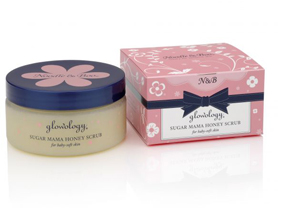 I can't be more excited today and bring to you an interview I did recently with the beautiful Kourtney Kardashian!
Kourtney Kardashian is the sweetest girl and chatting with her was such pleasure. Kourtney's voice was very calm and she was kind enough to share with me some of her beauty secrets, her experience on the hit series on E!: Keeping Up With The Kardashians, and future plans.
Kourtney Kardashian interviewed with me for Talking Makeup's celebrity beauty section: www.beautyinterviews.com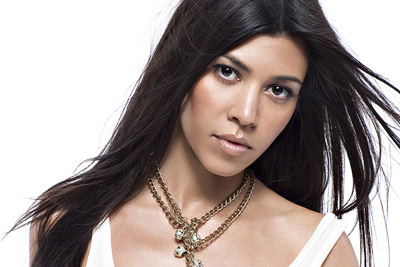 Kourtney Kardashian is best known for her appearances on the reality show Keeping Up with the Kardashians and is also the big sister to Kim Kardashian, Khloe Kardashian, and Kylie and Kendall Jenner.
Kourtney Kardashian and her sister Khloe Kardashian will be appearing in a spin-off show which will air in August 2009 on E! Networks. The spin-off will feature the sisters moving to Miami to open a second Dash store on the east coast. The show has a working title of: Kourtney and Khloe Take Miami.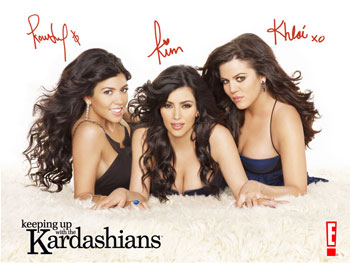 I caught up with Kourtney Kardashian on a telephone from Los angles early in the morning (and I must say, Kourtney was very punctuate!) to chat about the time she discovered the love for makeup. Why she looks up to her mother, Kris Jenner. Best part of being on the show: Keeping Up With The Kardashians. What's in Kourtney's makeup bag. What does she feel about becoming famous. And her new reality show Kourtney and Khloe in Miami.
Marta Walsh: When did you first discover makeup?
Kourtney Kardashian: Probably way too young. Kim and I went to all girls Catholic school where we had to wear uniforms so the only way we could express ourselves was wearing cute shoes or a lipstick. I remember wearing lipstick in seventh grade. Our teacher would take our lipsticks away and throw them away every day. That's why we would buy cheap lipsticks in a drugstore. It was a burgundy color lipstick. Not a cute color. We also then began wearing an eye liner.