All Posts Tagged With: "sensitive skincare"
Hello Loves:) I'm super excited to announce that 2012 has begun for me with becoming an Ambassador for Simple Skincare, a line of face care products specifically for sensitive skin. Simple Skincare is UK's No. 1 facial skincare brand for sensitive skin and is making its US debut in February 2012! I can't wait to tell you all about it and how great it is.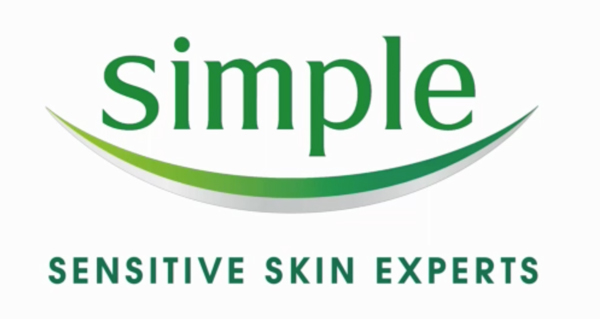 Simple The Sensitive Skin Experts
When Marta Walsh Meets Simple Skincare
I first got to know Simple Skincare when I moved to Cheltenham England. The same evening I landed in England, I took a walk to town center and right into Boots UK's Pharmacy. Anyone who moves countries knows, and can relate to me here, that when you are new to town you always look for comforting things that make you feel like home.
We've all seen the lives of the Kardashian's unfold on TV and in magazines; right now Kourtney Kardashian is anxiously awaiting her first child. In these past couple months Kourtney has become a huge fan of Glowology– a collection specially designed to unite luxury and sensitive skincare. Her mother, Kris Jenner knew how much Kourtney loved Glowology so she spoke with Glowology founder Christine Berger to see how they could surprise Kourtney at her baby shower.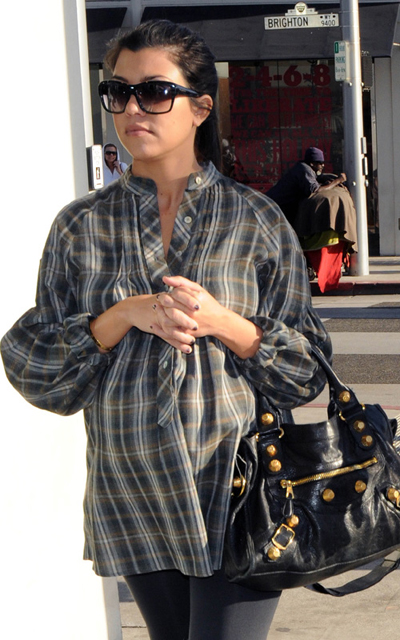 Christine put together Kourtney's 3 favorite products- Opulent Body Butter, Sugar Mama Honey Scrub, Heavenly Honey Wash and beautifully wrapped them for each guest making it a special surprise for Kourtney!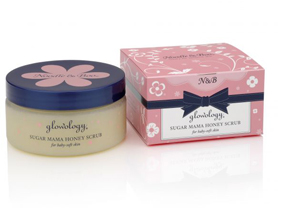 NEW from Patricia Wexler M.D. Dermatology: Anti-Aging for Sensitive Skin product line designed for both anti-aging treatment and sensitive skincare.
Sensitive skin sufferers have long been faced with a choice: combat the signs of aging and risk redness and irritation, or accommodate sensitive skin. With the introduction of Patricia Wexler M.D. Dermatology Anti-Aging for Sensitive Skin, you don't have to choose — the breakthrough four-step regimen gently and effectively addresses the needs of both aging and sensitive skin.
Patricia Wexler M.D. Dermatology is one of my favorite skincare lines. Her products are always gentle on my skin, smell clean and not loaded with fragrance, and her moisturizers are very hydrating.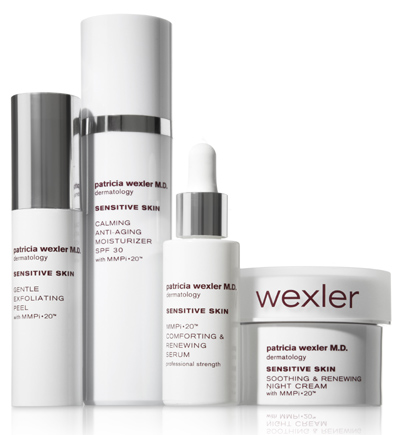 Each product in the regimen is specially designed to soothe and calm skin while reversing signs of aging without irritation:
· Gentle Exfoliating Peel reveals healthy, fresh skin in one trauma-free step ($34.50)
· MMPi20 Comforting & Renewing Serum decreases skin's reactivity while visibly diminishing signs of aging ($55)