All Posts Tagged With: "sensitive skincare products"
I'm a smoky eye addict and the only thing that can remove it by the end of the day is the Simple Eye Make-up Remover. I must admit that I wear smoky eye everyday all day, weekdays and weekends (I wasn't joking I'm an addict). I love how smoky eye brings out my eyes and I feel powerless without it:) But I always get compliments despite what you might think that smoky eye can be harsh on the eyes, my skin looks great most days, that's because of my routine using beauty products for sensitive skin.
How to Prep for the Perfect Smoky Eye
My top skincare secret for getting my sensitive skin smooth, soft, and glowing is with 2 very easy steps: exfoliating then hydrating. The reason I exfoliate my skin is because without it my skin feels dry, flaky, and even looks darker or ashy to me i.e. dull. All the dead skin on the surface are dulling my complexion and blocking any good moisture to penetrate. All in all, a bad skin day. The sensitive skincare products from Simple Skincare make getting my skin smooth and often sensitive skin back to life not a wish, but a reality. Here's my video with a step-by-step how-to:
Simple Skincare products mentioned in Marta's vlog:
Hello Loves:) I'm super excited to announce that 2012 has begun for me with becoming an Ambassador for Simple Skincare, a line of face care products specifically for sensitive skin. Simple Skincare is UK's No. 1 facial skincare brand for sensitive skin and is making its US debut in February 2012! I can't wait to tell you all about it and how great it is.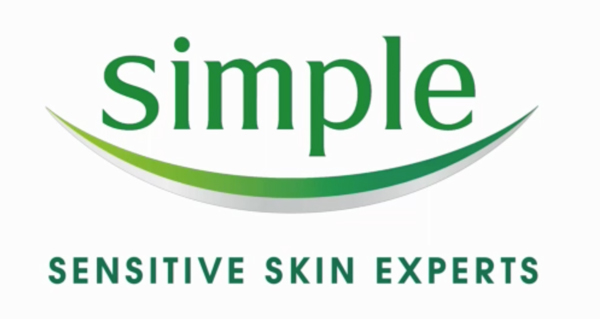 Simple The Sensitive Skin Experts
When Marta Walsh Meets Simple Skincare
I first got to know Simple Skincare when I moved to Cheltenham England. The same evening I landed in England, I took a walk to town center and right into Boots UK's Pharmacy. Anyone who moves countries knows, and can relate to me here, that when you are new to town you always look for comforting things that make you feel like home.