All Posts Tagged With: "Miss Oops"
Miss Oops Show Stoppers ($16). They say: These reusable silicone nipple covers are the perfect weapon to prevent "perk out." Show Stoppers are tapered at the edges making them invisible under garments. Plus Show Stoppers are reusable up to 15 times. Marta says: "They are right! It is very reusable. The silicon makes it feel like second skin and gives your "perk outs" a natural & seamless look. All in all, it saves your wallet and your outfit. LOVE:)"
Winter Skin & Winter Hair: Are you looking for skincare products and haircare products to help you with the cold and dry winter months? Here are some ideas and hopefully answers to your prayer:)
Miss Oops Butter Hands, $15 – missoops.com or select boutiques across the country
Rich moisture with SPF protection. Nothing screams your age like wrinkled, sun-damaged hands. Miss Oops helps you fake it with Butter Hands, a nourishing hand cream that envelops skin in buttery moisture while shielding the delicate skin of the hands from damaging UV rays. Formulated with luxuriously creamy hydrators and SPF 30 protection, Butter Hands is your secret weapon in the fight against signs of aging.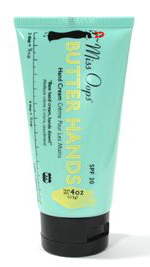 Marta also LOVES Miss Oops Pedicure In A Bottle, $18: this foot cream really turns my dry feet into a softer prettier version of themselves! It is an foot exfoliating cream and I like to use it daily for a cumulative effect. The smell is minty and fresh.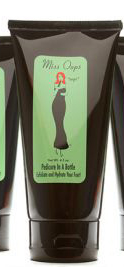 The following are Marta's picks of her favorite skincare products for face and body & also perfume 2009 ! Please note that the numbers don't go in order of importance.
Hey guys, I don't look a day over 25 thanks to my top skincare products LOL (see images below).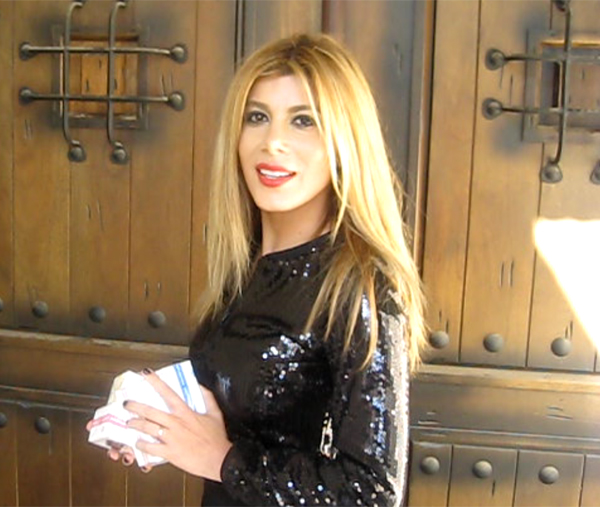 Marta Walsh Founder & Editor of Talking Makeup
Face Cleanser
1. Philosophy purity made simple one-step facial cleanser
2. CHANEL PRECISION Gel Purete: Purity + Anti Pollution Foaming Gel Cleanser
3. Liz Earle Cleanse & Polish Hot Cloth Cleanser
4. Mission Skincare Active Daily Facial Cleanser Sweet Citrus By Serena Williams5. Purpose Gentle Cleansing Wash 
5. Mario Badescu Enzyme Cleansing Gel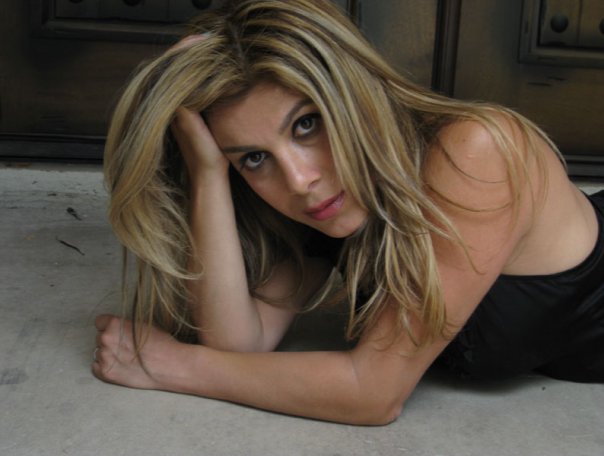 Makeup Removers & Eye Makeup Removers
1. Boscia MakeUp BreakUp Cool Cleansing Oil
2. La Roche-Posay Rosaliac Micellar Make-Up Removal gel Cleanses and Soothes Face & Eyes
3. Lumene Eye Makeup Remover Senstive Touch
4. Almay Oil-Free Eye Makeup Remover Pads
5. Talika lash conditioning cleanser oil free mascara & waterproof mascara
6. Physicians Formula Organic Wear Facial Makeup Remover Lotion
7. Pampers Sensitives Fragrance Free Baby Wipes
Start of the year 2010 right with these fabulous beauty products from Miss Oops and Brow Guru Christi Harris!
Miss Oops: Rescue Sponge ($10) Deodorant marks on your clothes? Make-up powder on your collar? No problem, you've got Miss Oops Rescue Sponges. No need to wet your clothes, just briskly rub the dry sponge against the offending mark and watch it disappear. The patent-pending sponge comes two to a pack and are reusable. Safe to use on all fabrics.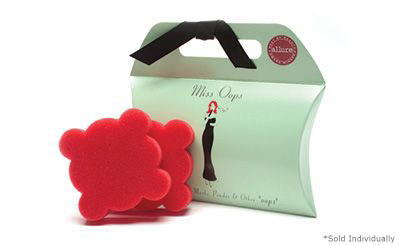 This is how to instantly save your summer outfit with Miss Oops:
Summers styles mean less fabric and more potential for oops moments, from indecent exposure in a strapless dress to tacky panty lines in short-shorts. Whether you're walking the red carpet or the city streets this summer, Miss Oops has fashion solutions that stop oops incidents in their tracks:
Miss Oops Mishap Tape ($6.99)-Gaping blouses, loose straps, screwy hemlines, puckered pockets, flapping belts-whatever your mishap, Miss Oops! Mishap Tape has got you covered. This stretchy double-sided apparel tape is unlike any other, as it actually moves with your body and your clothes. Mishap Tape is made with hypo-allergenic adhesive, so fabric gently sticks to skin or other fabric. Mishap Tape comes in 2 sizes, 36 strips to a box.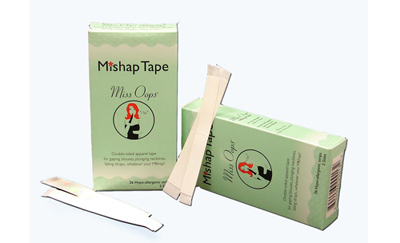 Perfect for the girl on-the-go that loves to be pampered but doesnt have enough time in the day, Miss Oops Pedicure In A Bottle is the ultimate solution.
Formulated with unique ingredients including shea butter, salicylic acid, peppermint, menthol, lavender and tea tree oils, the unique formula gives feet a luxurious feel in one simple drop. Price: $18.00.
Availability: Miss Oops Pedicure In A Bottle is available in niche boutiques nationwide and www.missoops.com .