All Posts Tagged With: "Waxing"
The following are Marta's picks of her favorite skincare products for face and body & also perfume 2009 ! Please note that the numbers don't go in order of importance.
Hey guys, I don't look a day over 25 thanks to my top skincare products LOL (see images below).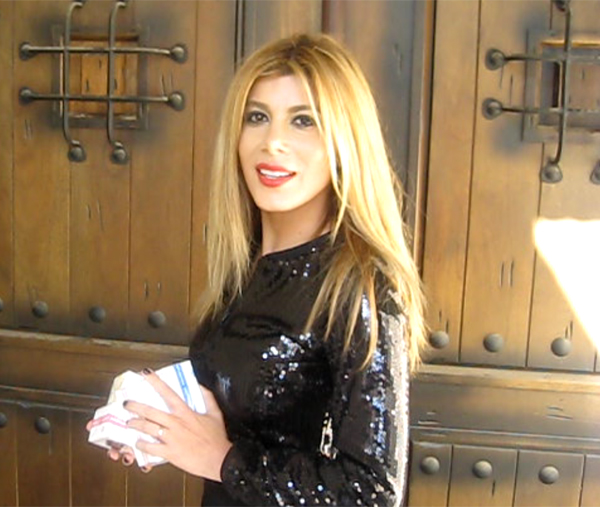 Marta Walsh Founder & Editor of Talking Makeup
Face Cleanser
1. Philosophy purity made simple one-step facial cleanser
2. CHANEL PRECISION Gel Purete: Purity + Anti Pollution Foaming Gel Cleanser
3. Liz Earle Cleanse & Polish Hot Cloth Cleanser
4. Mission Skincare Active Daily Facial Cleanser Sweet Citrus By Serena Williams5. Purpose Gentle Cleansing Wash 
5. Mario Badescu Enzyme Cleansing Gel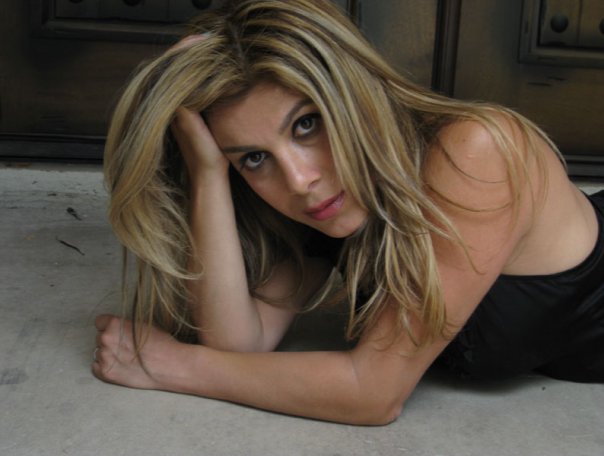 Makeup Removers & Eye Makeup Removers
1. Boscia MakeUp BreakUp Cool Cleansing Oil
2. La Roche-Posay Rosaliac Micellar Make-Up Removal gel Cleanses and Soothes Face & Eyes
3. Lumene Eye Makeup Remover Senstive Touch
4. Almay Oil-Free Eye Makeup Remover Pads
5. Talika lash conditioning cleanser oil free mascara & waterproof mascara
6. Physicians Formula Organic Wear Facial Makeup Remover Lotion
7. Pampers Sensitives Fragrance Free Baby Wipes
Looks like completely bare spa is stirring up quite a scene at their Bowery location (25 Bond Street, NYC) with their new Christmas display!! Everyone is heading down to take their picture with the completely bare bond girl!
If you're in town, don't just go visit the Macy's window displays – run down to 25 Bond Street and check out completely bare!
To wax or not to wax is the question this summer. If you are new to waxing here are some answers to some of the question you might have about waxing.
The Q&A is provides by The Waxing Co, the destination for hair removal in Honolulu, Hawaii.
Why remove hair with wax?
Waxing makes skin feel soft and it lasts much longer than shaving. Some people wax because they feel it is more hygienic. Our bodies release natural oils and sweat on a daily basis. Our hair can hold on to them as well as the odor they produce. When you remove the hair you can stay cleaner and fresher longer.
What are the different kinds of wax, what is the difference between them?
There are a few different types but the two most popular waxes are hard wax and soft wax. Soft Wax is the wax most people are familiar with. It is a wax that goes on warm you put a cloth strip down and pull the hair off. It is best for soft and light hair. Hard Wax is a stripless wax that goes on like soft wax but then hardens and you pull the wax itself off with no cloth strip. It is best for hard, coarse hair.
Summer fun can hit a rough patch if legs, arms and bikini lines aren't tended to. Smooth out stubble trouble with a trip to the waxing salon. Waxing guru Leah Nacion has the inside scoop on the do's and don'ts of baring all.
Leah Nacion's high-end boutique, The Waxing Co., offers a variety of services – facial waxing, brows, body waxing (from underarms to Brazilians), as well as personal services such as coloring and bleaching – and is the destination for hair removal in Honolulu, Hawaii.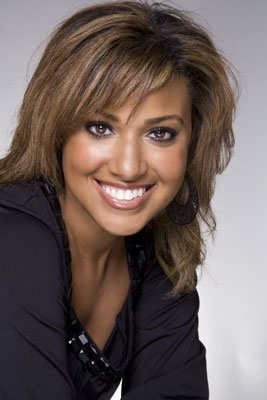 Leah Nacion
DO Forget Razors' Edge: According to Leah, waxing makes skin softer and it lasts much longer than shaving. It can also seem more hygienic because it creates a cleaner and fresher feel that lasts about four weeks before new growth begins.
TotalBeauty.com content:
Find the right process for your skin and hair type

Waxing, tweezing, lasering … part-torture, part-godsend. But with so many choices, which method works best for you? Your skin tone, hair texture and pain threshold are all major factors we'll weed through to get your strategy set. Answer the following questions to find your ideal procedure.