All Posts Tagged With: "Leah Nacion"
Summer fun can hit a rough patch if legs, arms and bikini lines aren't tended to. Smooth out stubble trouble with a trip to the waxing salon. Waxing guru Leah Nacion has the inside scoop on the do's and don'ts of baring all.
Leah Nacion's high-end boutique, The Waxing Co., offers a variety of services – facial waxing, brows, body waxing (from underarms to Brazilians), as well as personal services such as coloring and bleaching – and is the destination for hair removal in Honolulu, Hawaii.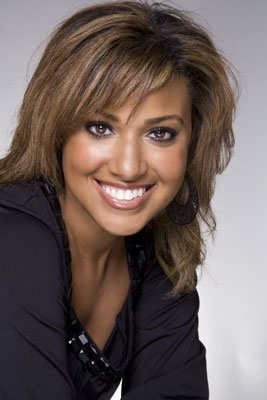 Leah Nacion
DO Forget Razors' Edge: According to Leah, waxing makes skin softer and it lasts much longer than shaving. It can also seem more hygienic because it creates a cleaner and fresher feel that lasts about four weeks before new growth begins.