All Posts Tagged With: "Boscia"
What's Hot Right  Now: Face Mask. boscia, the leader in preservative-free skincare has launched boscia Luminizing Black Mask ($34), on July 29th, 2010. I'm already hooked on boscia MakeUp-BreakUp Cool Cleansing Oil which is one of the best makeup removers in my opinion which I keep re-buying. So good news! This is a peel-off purifier that adheres to the skin, forming an even, shiny, opaque black "veil." Once the mask is completely dry, it is peeled off, stripping the dead skin and all impurities.
The following are Marta's picks of her favorite skincare products for face and body & also perfume 2009 ! Please note that the numbers don't go in order of importance.
Hey guys, I don't look a day over 25 thanks to my top skincare products LOL (see images below).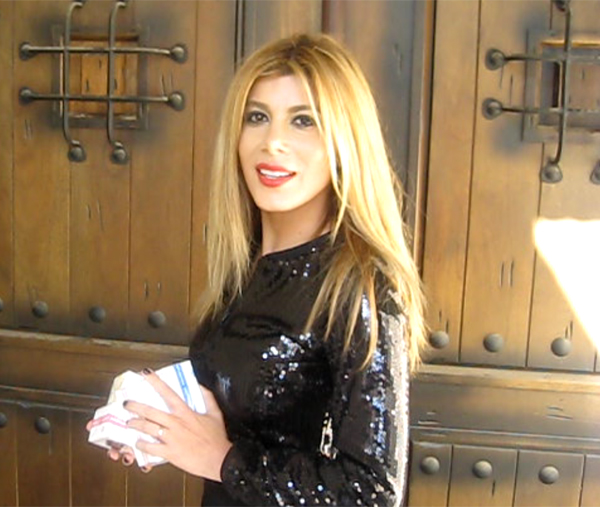 Marta Walsh Founder & Editor of Talking Makeup
Face Cleanser
1. Philosophy purity made simple one-step facial cleanser
2. CHANEL PRECISION Gel Purete: Purity + Anti Pollution Foaming Gel Cleanser
3. Liz Earle Cleanse & Polish Hot Cloth Cleanser
4. Mission Skincare Active Daily Facial Cleanser Sweet Citrus By Serena Williams5. Purpose Gentle Cleansing Wash 
5. Mario Badescu Enzyme Cleansing Gel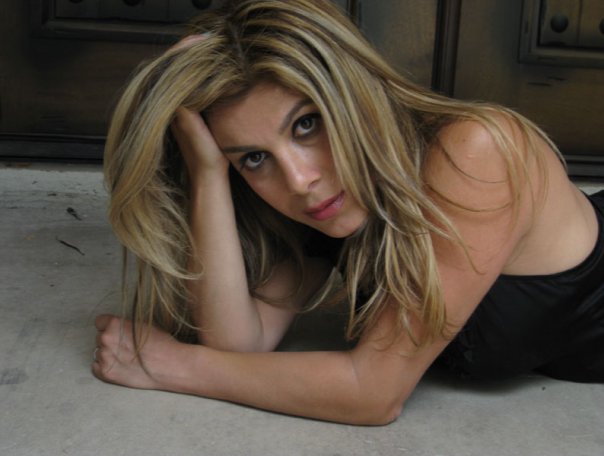 Makeup Removers & Eye Makeup Removers
1. Boscia MakeUp BreakUp Cool Cleansing Oil
2. La Roche-Posay Rosaliac Micellar Make-Up Removal gel Cleanses and Soothes Face & Eyes
3. Lumene Eye Makeup Remover Senstive Touch
4. Almay Oil-Free Eye Makeup Remover Pads
5. Talika lash conditioning cleanser oil free mascara & waterproof mascara
6. Physicians Formula Organic Wear Facial Makeup Remover Lotion
7. Pampers Sensitives Fragrance Free Baby Wipes
Looking for a great waterproof makeup remover, why not get Boscia MakeUp-BreakUp Cool Cleansing Oil it is just fabulous.  Coming to us from the house of Boscia, a skincare  founded on a holistic approach by using botanically based preservative free ingredients.  Boscia skincare is suitable for all skin types and especially for those of you who have sensitive skin and who are looking for a gentle and fragrance free products for your skin. 
Boscia MakeUp-BreakUp Cool Cleansing Oil will deep cleanse your skin by breaking up all makeup and dissolving impurities.  It will refresh congested skin without leaving an oily residue.  Main ingredients include the following:  Cool peppermint and eucalyptus to invigorate your senses, a powerful anti-oxidant, organic jojoba leaf, and a unique anti-irritant, willowherb, help soothe sensitivities and prevent the signs of aging. Formulated with a unique nano-technology to allow rose hip, green tea and golden palm oils, rich in tocotrienols, to detoxify the pores, combat free-radical damage and refine the skin's texture.  Made in Japan.  Cost: $21.